Beginning with their revolutionary mattress, renowned for its convenience as a mattress-in-a-box, Eva has expanded its offerings to encompass a wide range of furniture and homewares. Today, Eva continues to provide customers with innovative and sustainably made products that elevate everyday living.
Every single product from Eva is meticulously designed in-house in Melbourne. Each piece is infused with uniqueness and originality, specifically crafted to enhance your living experience and Eva's commitment to durability ensures that the pieces will withstand the test of time.
Crafted to evolve alongside your changing needs, this sofa offers endless configurations to suit your space and lifestyle. Available in three captivating colours—moss green, smoke grey, and oatmeal—it effortlessly complements any decor scheme. Discover the perfect balance of adaptability and comfort with Eva's modular couch.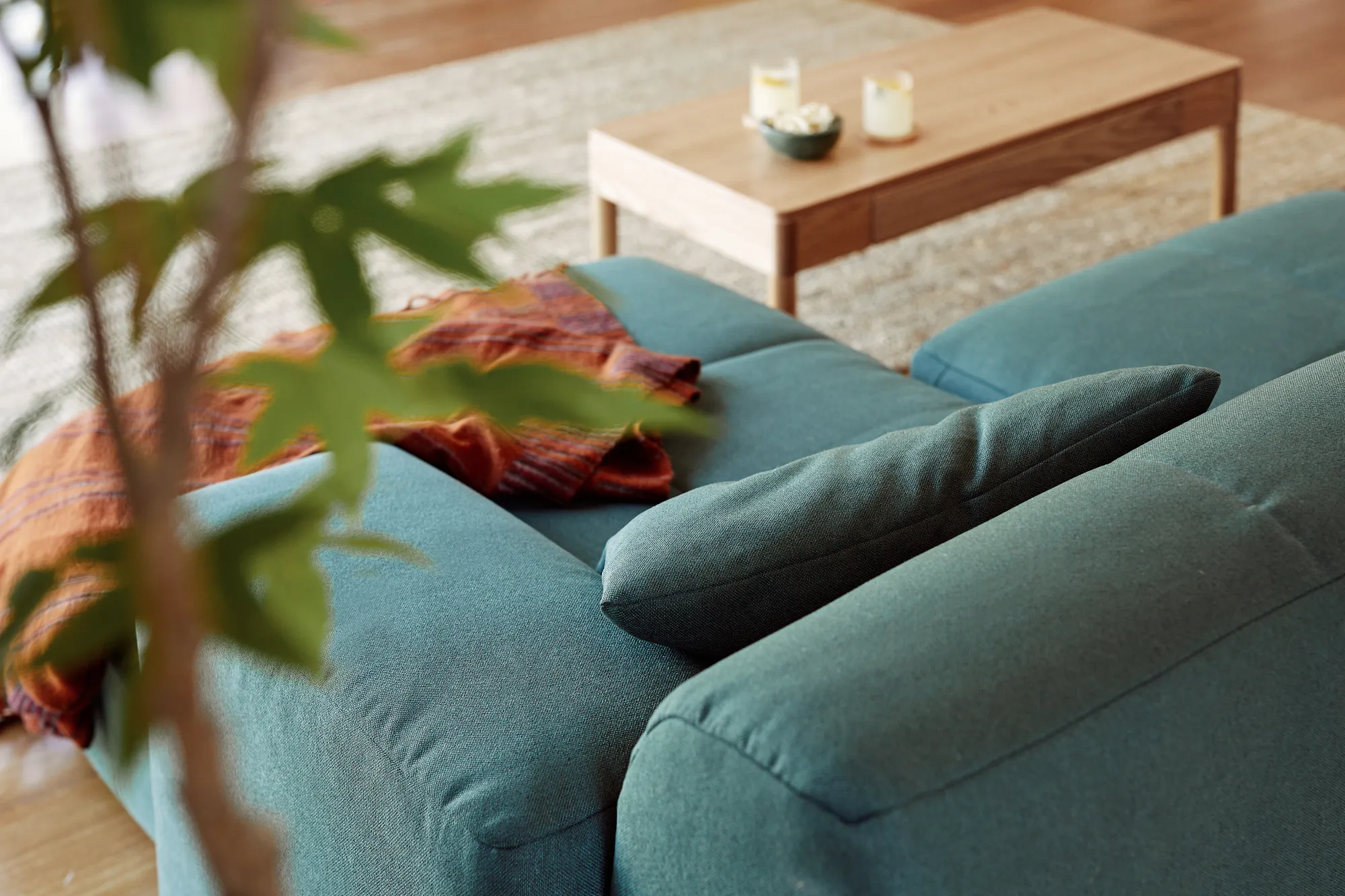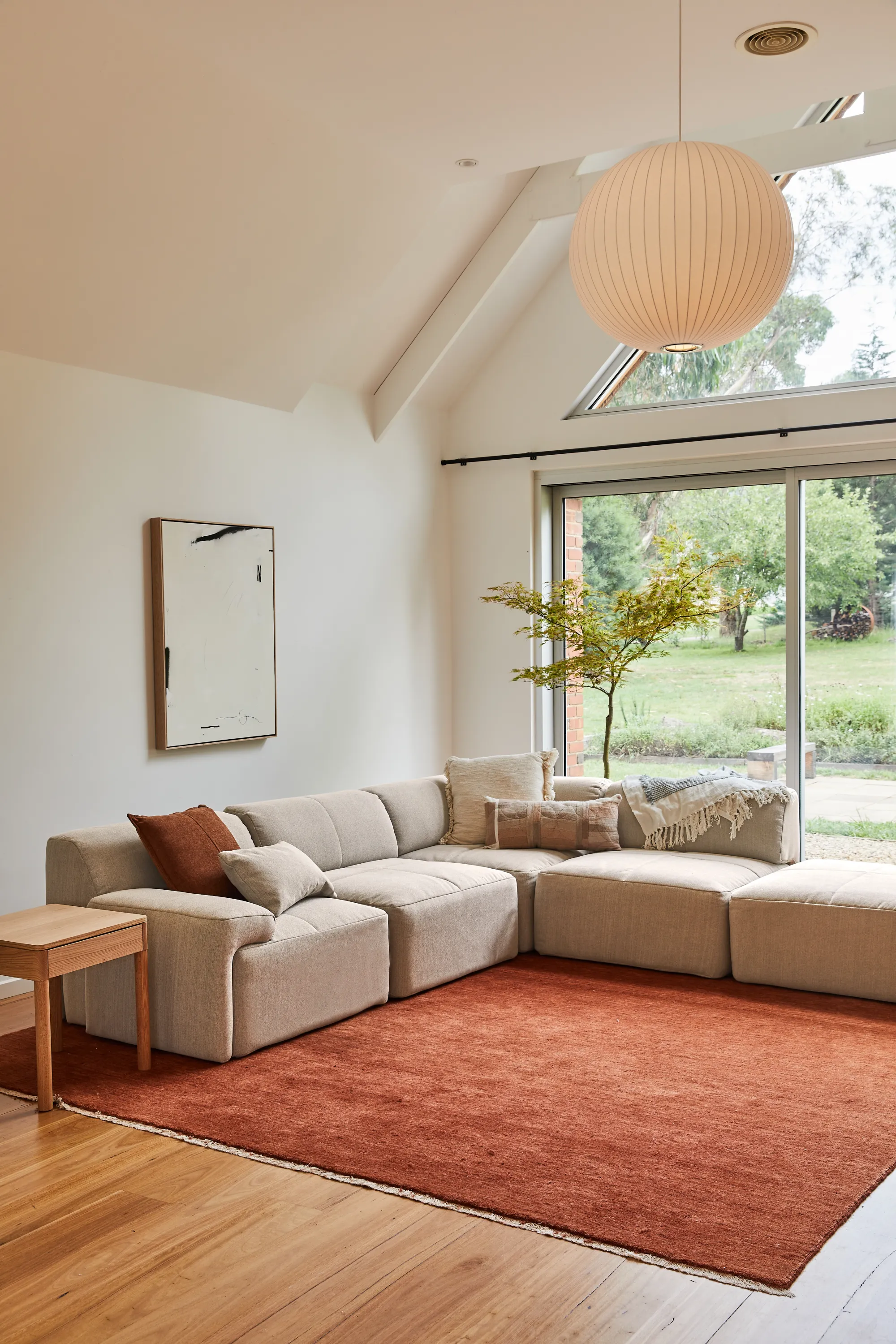 Say goodbye to frustrating assembly experiences and hello to Eva's remarkable bed frame. Designed to be assembled in under ten minutes, without the need for tools or arguments, this innovative design redefines convenience. With its sleek and award-winning design, this sustainably-made bed frame is a true showstopper that effortlessly elevates any bedroom.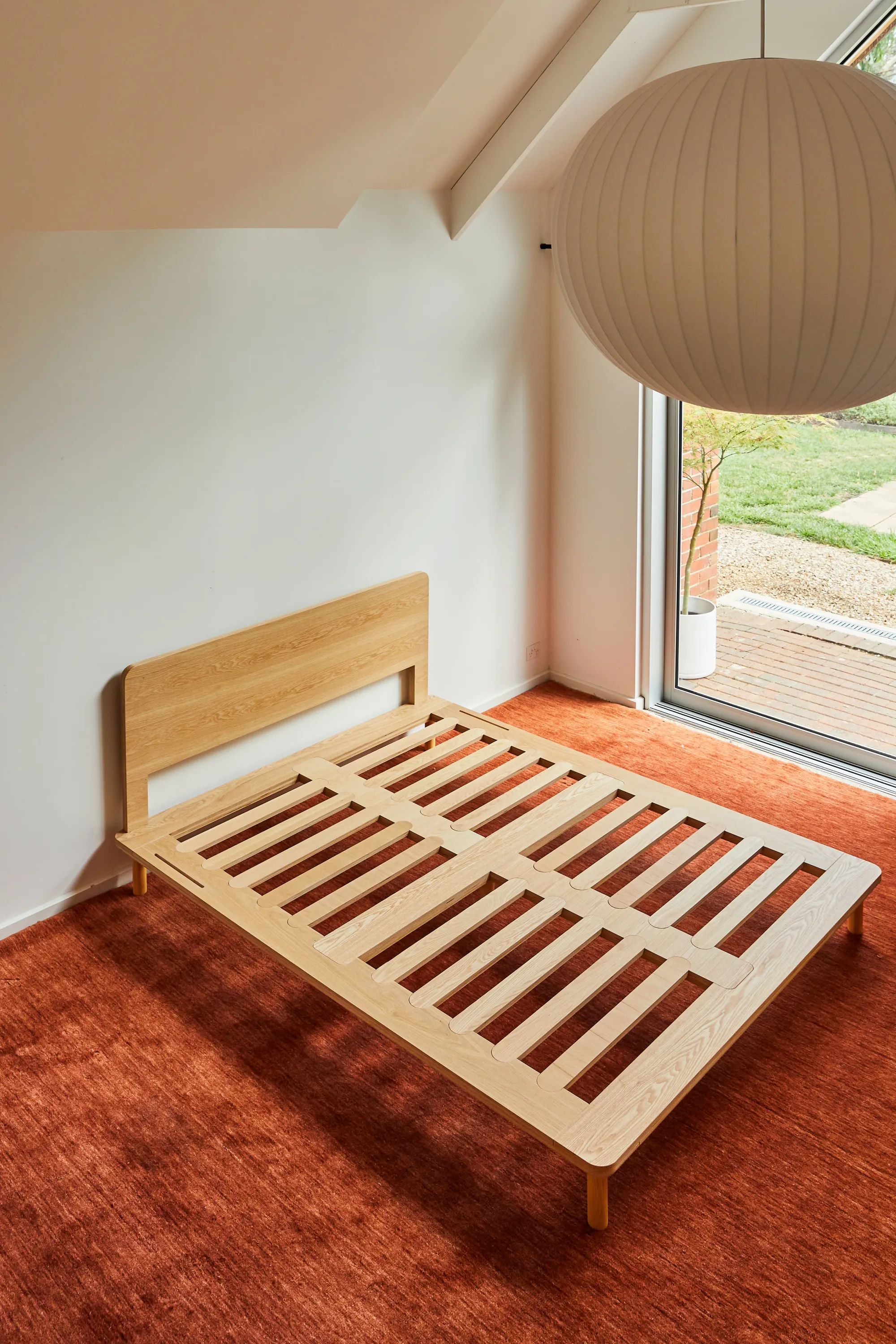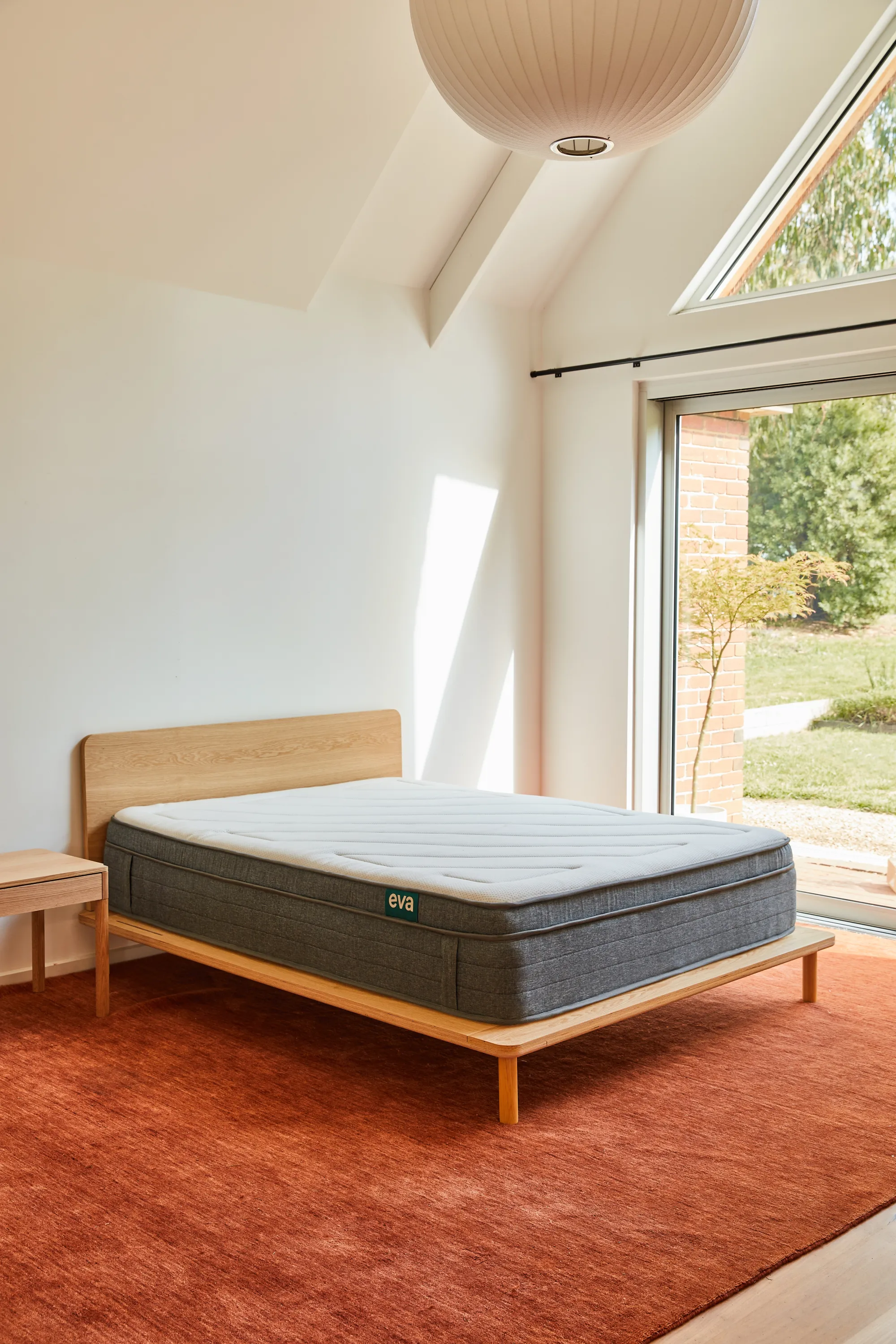 Building upon the success of the beloved Comfort Classic Mattress, this new model combines the hybrid design with luxurious features to provide an unparalleled sleeping experience. With Eva's newest mattress, you can effortlessly adjust the firmness to your liking. It has dedicated edge support, incorporates Coolmax technology for temperature control, and has the newest in foam technology designed to contour to your body.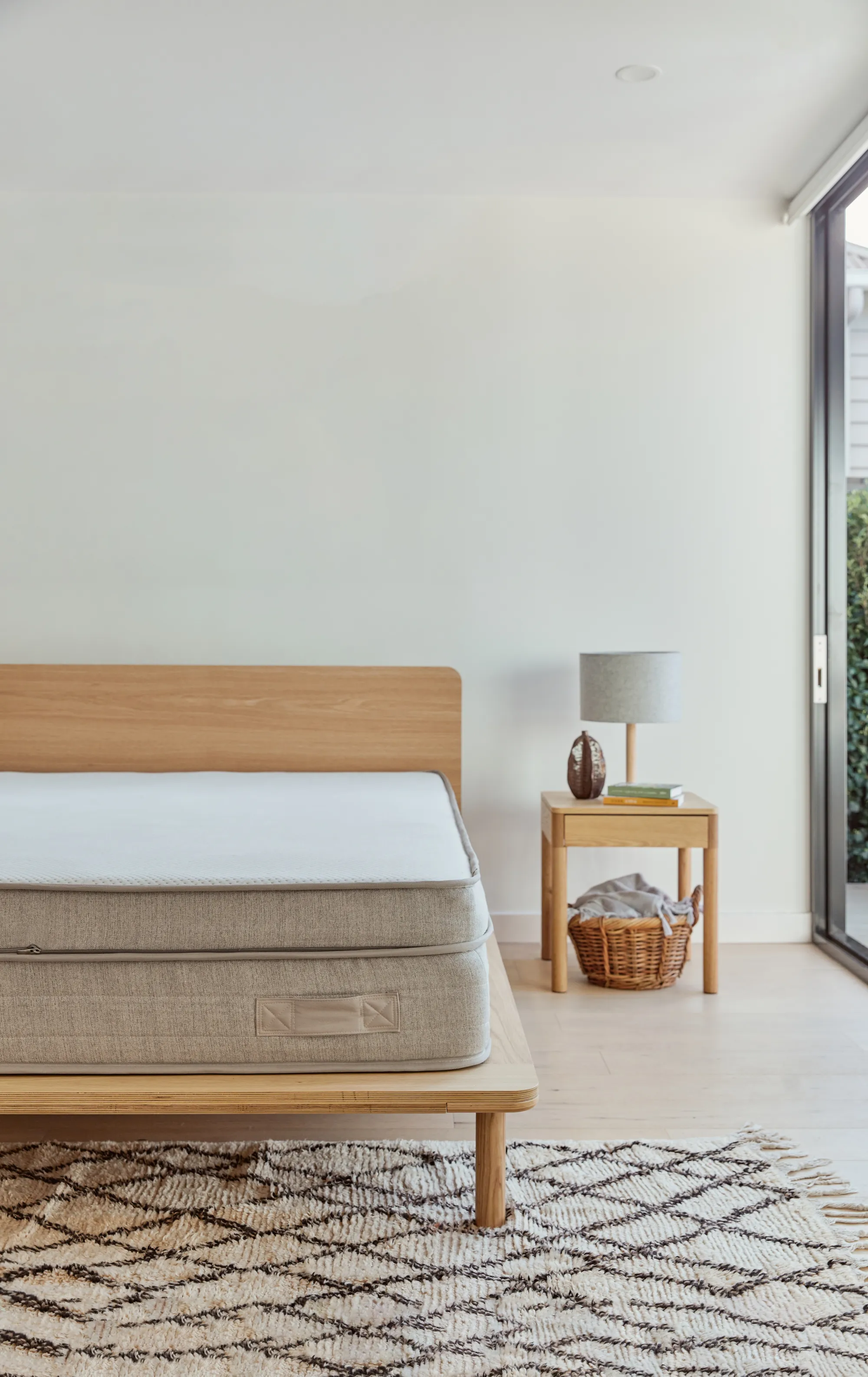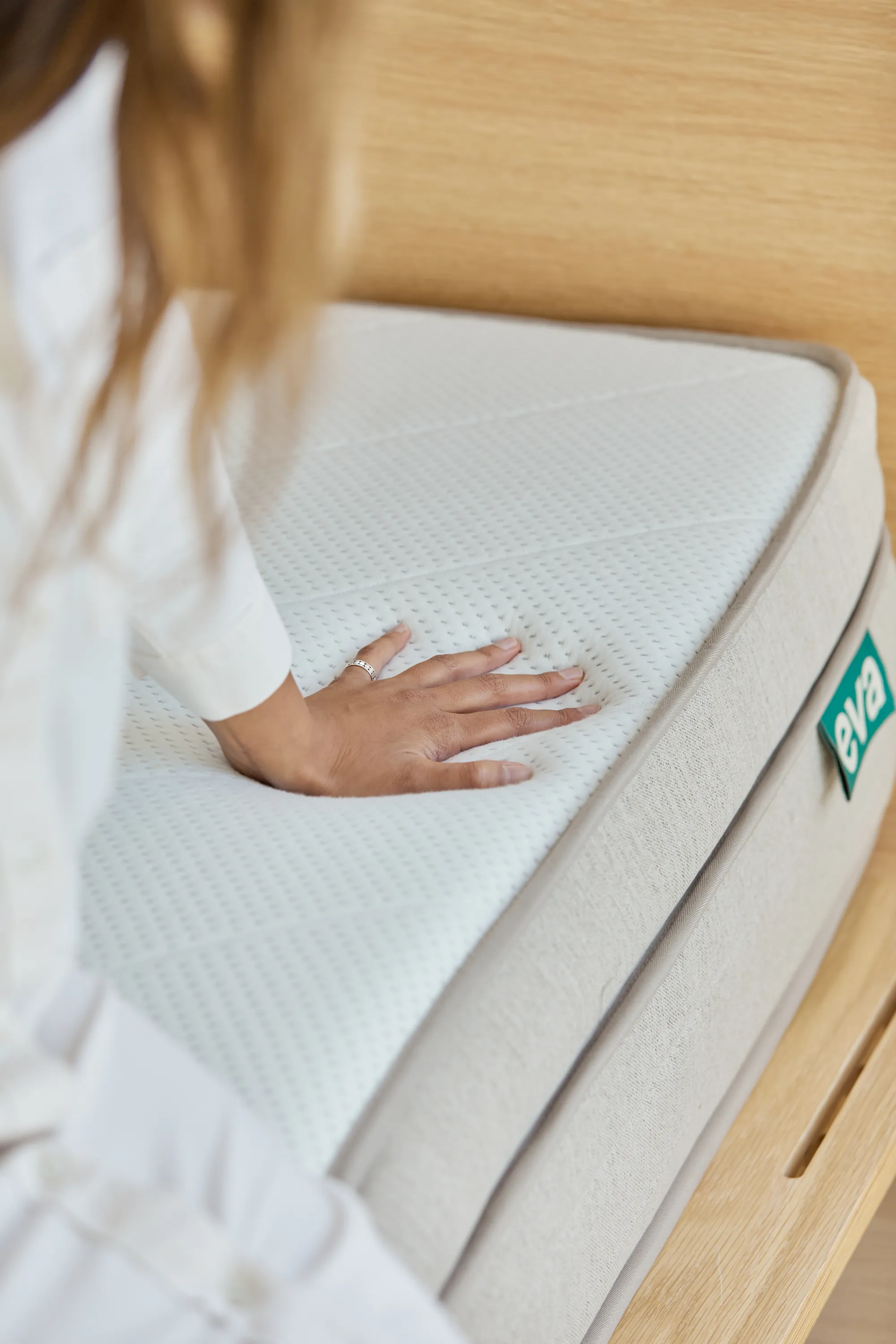 Crafted from durable American ash timber, this dining table is designed to stand the test of time, making it a sustainable centerpiece for any dining room. Its sturdy construction ensures that it can be passed down through generations. What's more, assembling this table is a breeze as it requires no tools. In fact, you can have it put together in no time, even before the kettle boils.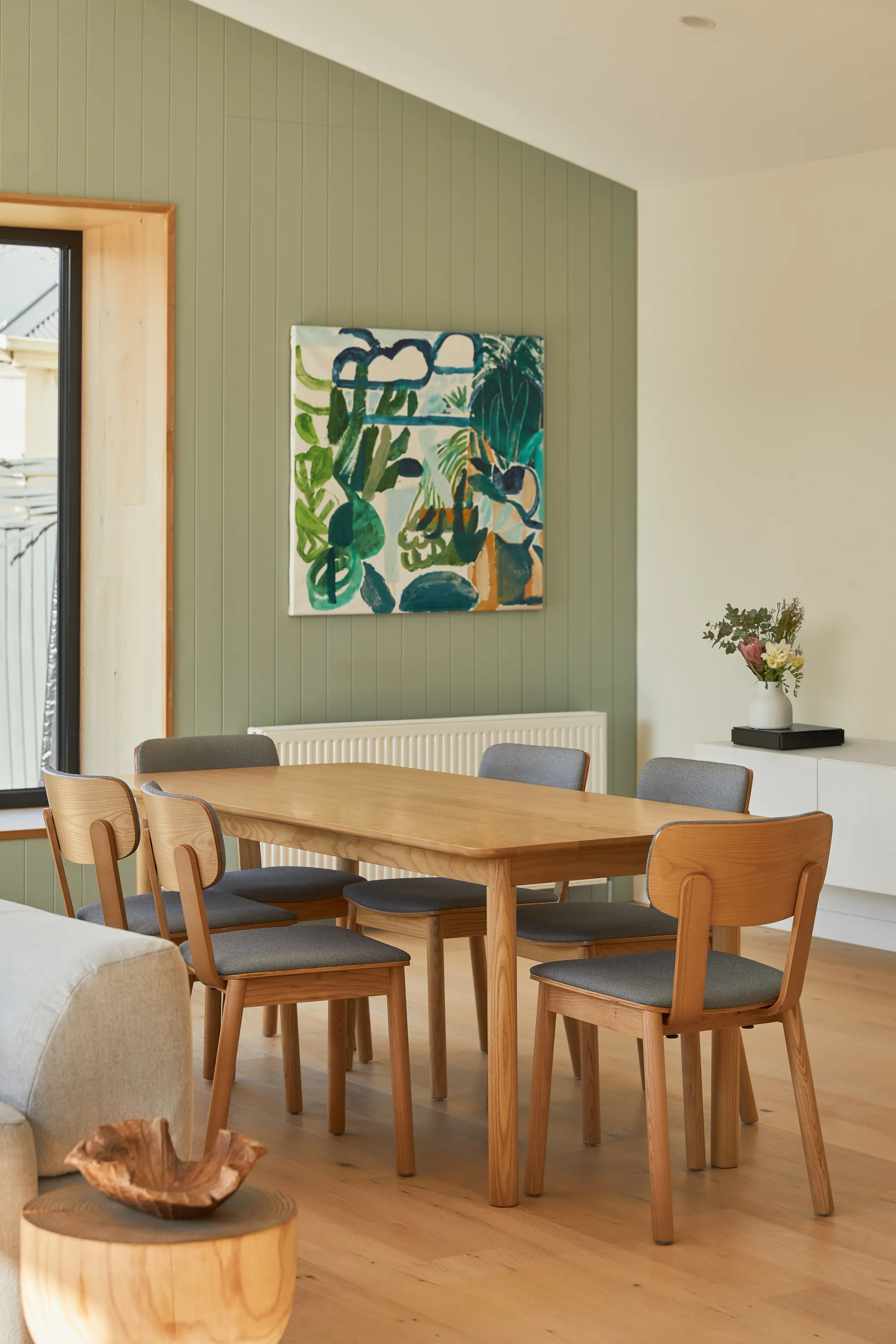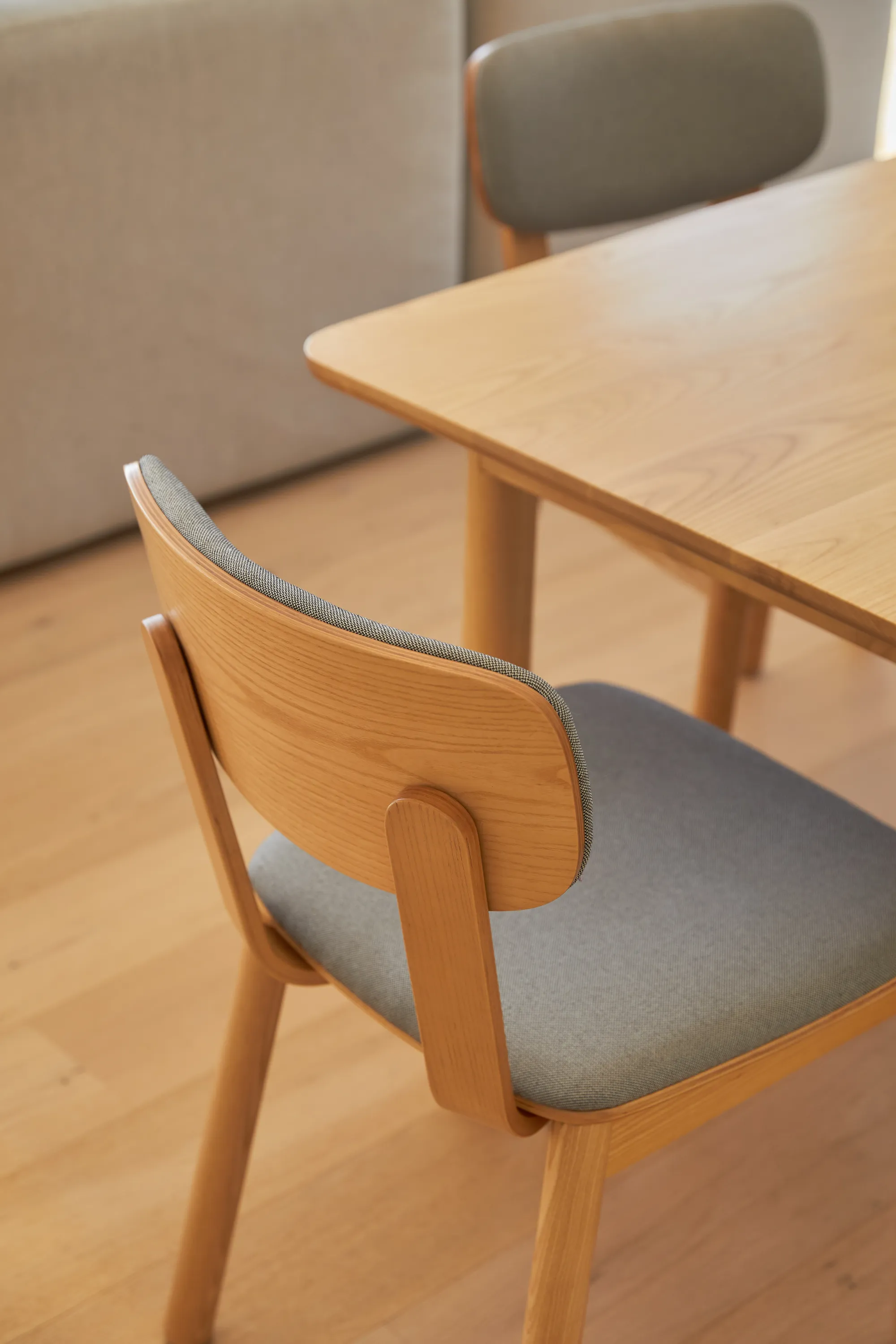 Being a certified B Corp, Eva upholds stringent social and environmental standards as part of their core values. Their unwavering commitment lies in fostering a more sustainable economy and shaping a compassionate future. By prioritising sustainability and ethical practices, Eva strives to make a positive impact on both society and the environment.
---