Specialising in architectural lighting and quality decorative products, alt. Artefact is not just a brand, but a philosophy founded on the principles of thoughtful design and environmental responsibility.

Delving into the world of alt. Artefact, founder and director, Kate Steele—an accomplished industrial designer with over a decade of experience in lighting product design—explained the ethos and evolution of alt. Artefact,

"alt. Artefact's design ethos revolves around the essence of functionality and refined simplicity," Kate shared. "We hold a deep commitment to sustainability by championing local manufacturing and small-batch production. Our products are meticulously crafted in our Melbourne-based workshop, where each piece is assembled with care and delivered to our clients."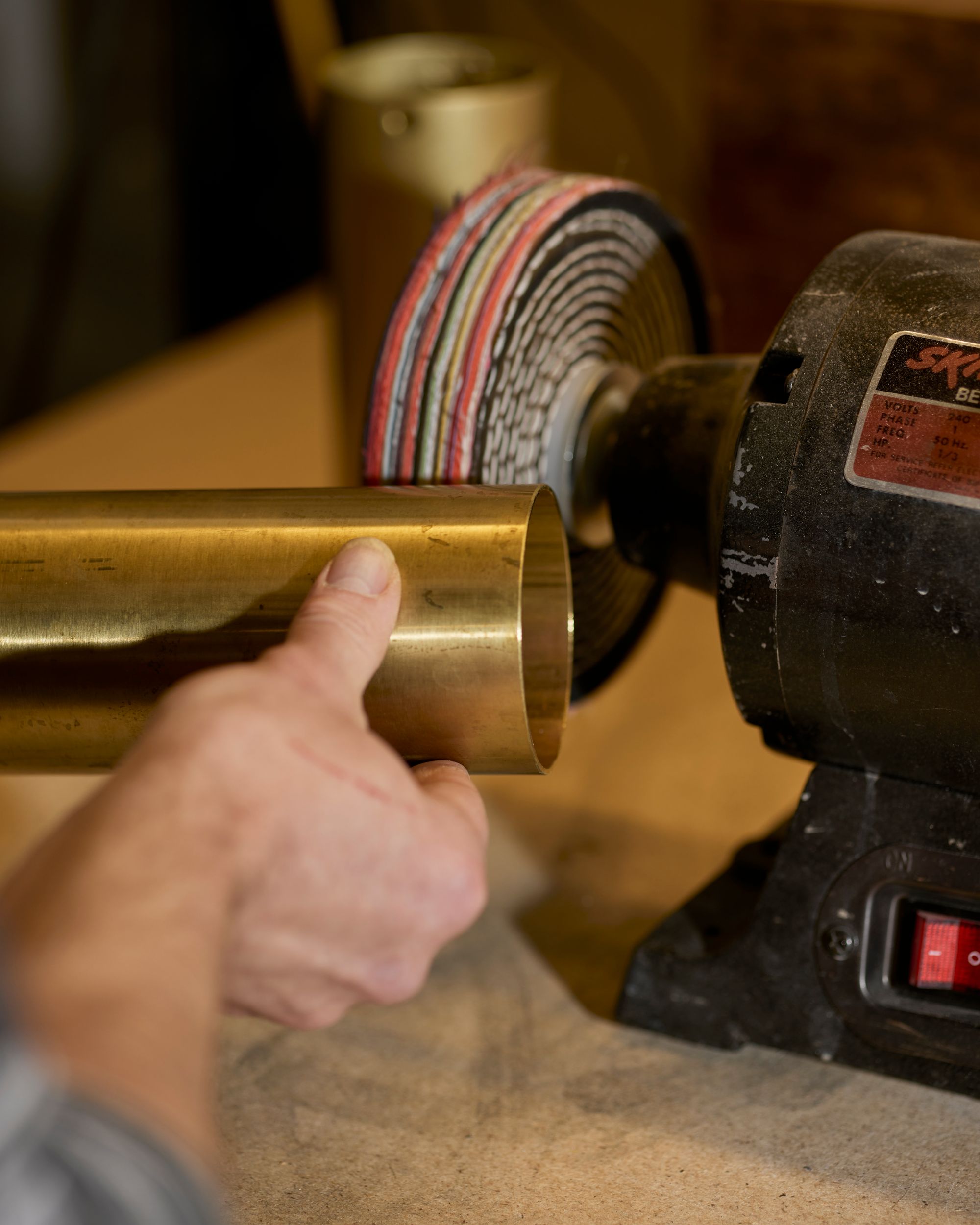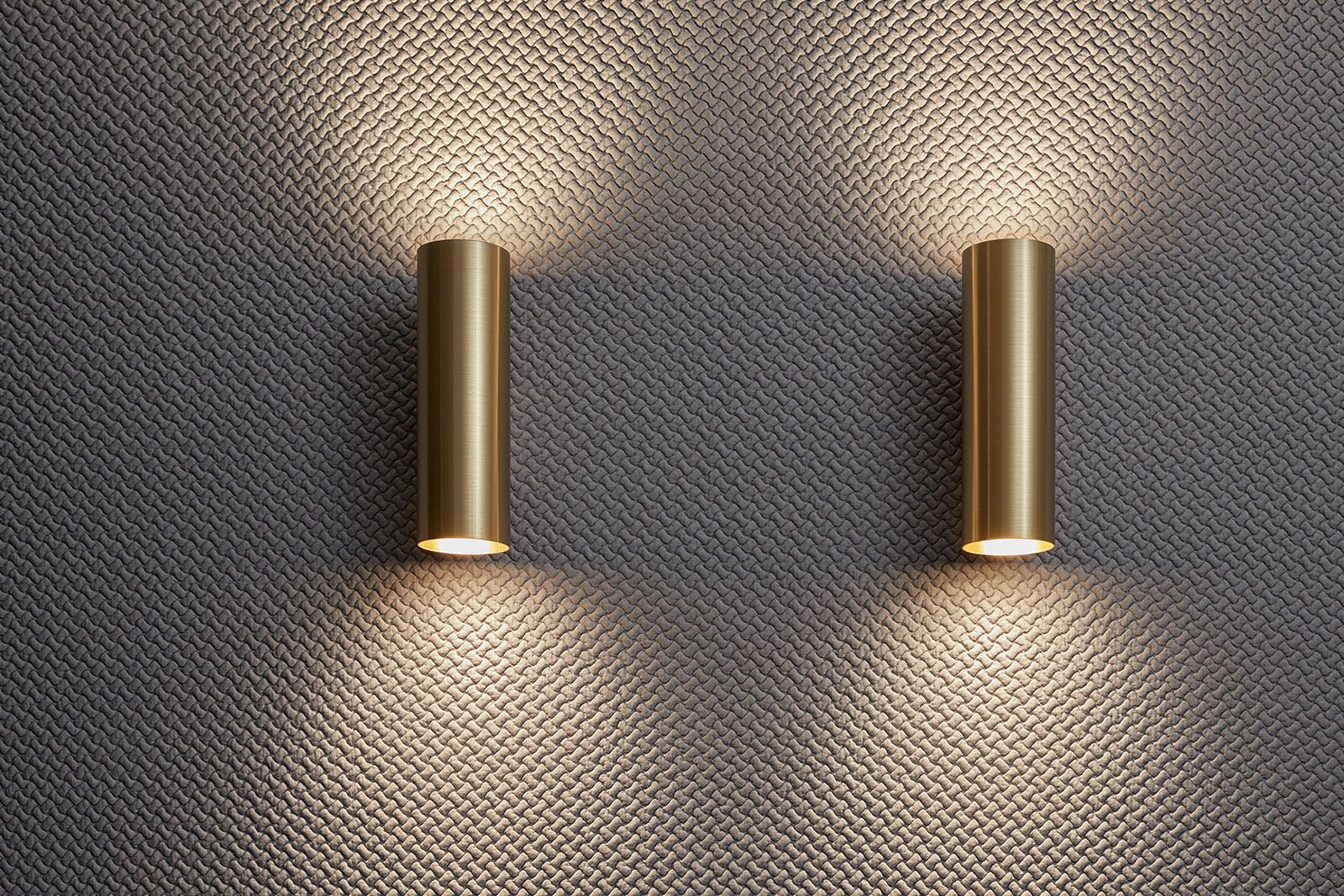 The core of alt. Artefact's mission is embedded in their environmental responsibility. Kate expressed, "We create lighting that not only enhances spaces but also benefits both people and the environment. This commitment is epitomised in our choice to manufacture locally. By maintaining a local supply chain, we can meticulously source and trace materials, ensuring they meet the high standards required for our ethical and sustainable products."

Focusing on more than just visually stunning products, alt. Artefact prioritises longevity and serviceability in their designs. Their products are intentionally crafted contributing to a sustainable solution and product stewardship program which ensures they are actively addressing the issue of landfill waste.

This commitment extends to the diverse range of beautifully designed, locally made products suitable for both residential and commercial projects across Australia and internationally. Whether it's a standard piece from their Core Range or a bespoke creation tailored to a specific space, alt. Artefact guarantees a unique touch to any project.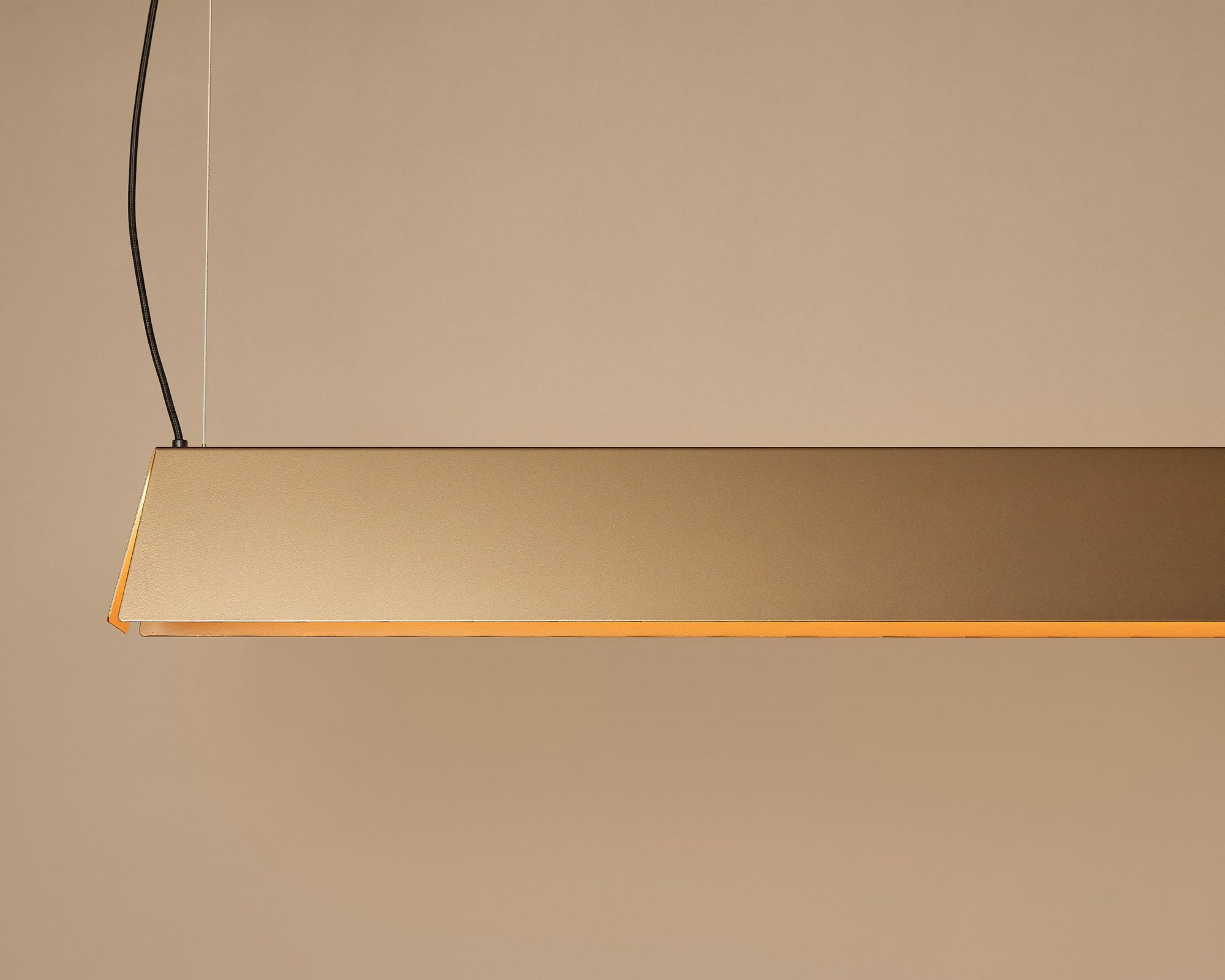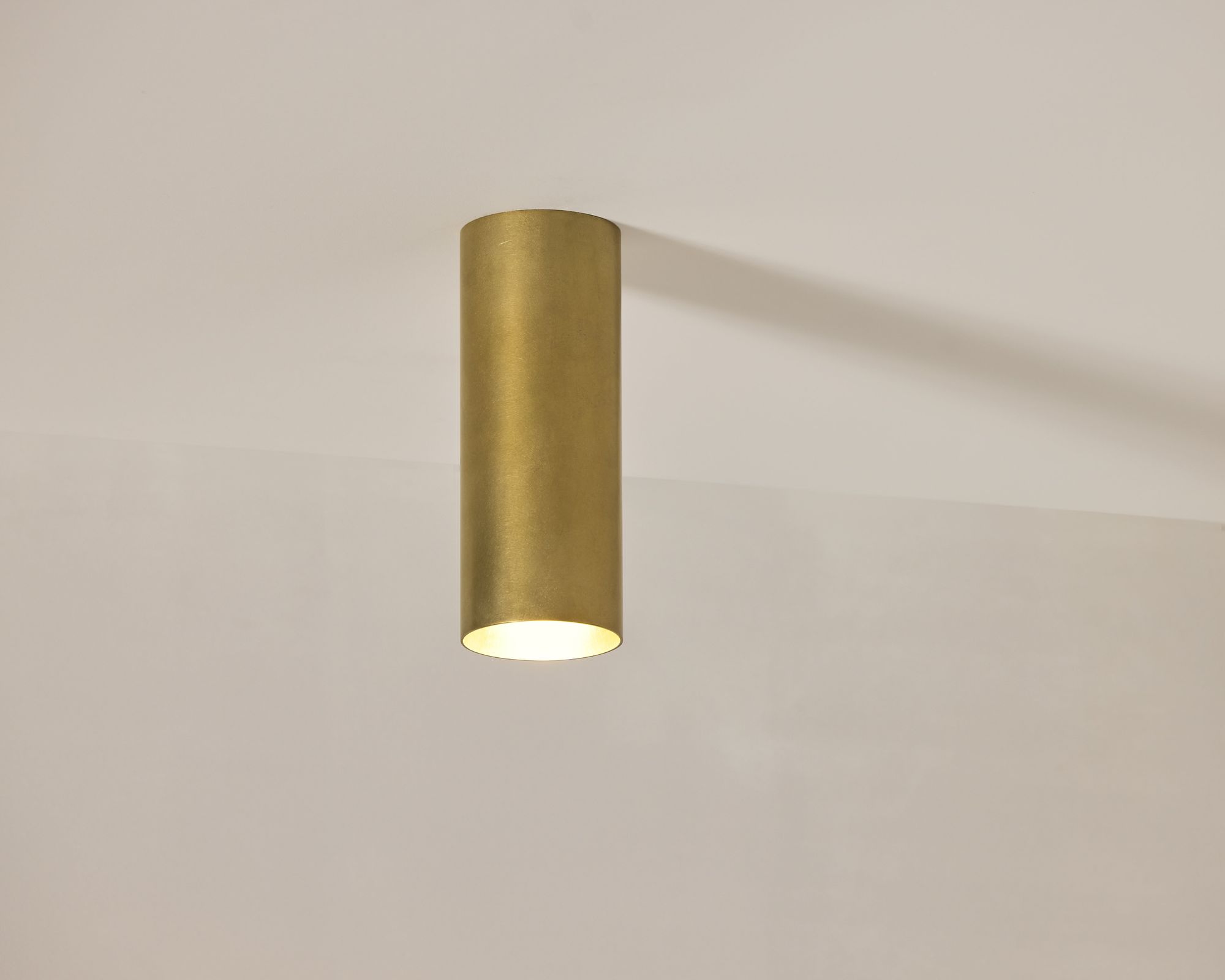 New Release – Natural Brass Finish
alt. Artefact has released a new finish across their T_Mini range of products which celebrates the natural qualities of brass as a material. The original brushed brass finish has been very popular since it's release, the brand wanted to add to the brass finish options as clients opt for more natural surface finishes. This finish was developed in-house at their local workshop and showcases a non-directional surface texture with a protective wax coating. The wax coating allows the brass material to mature naturally over time. The brass material can be refreshed by hand polishing and re-applying the wax coating, or left to patina ("age") to rich golden brown tones over the product's lifetime.
New finish in a popular T_Mini range
Developed and produced in-house at our Melbourne based workshop
Features a protective wax coating which enhances the brass materials natural lustre and ageing process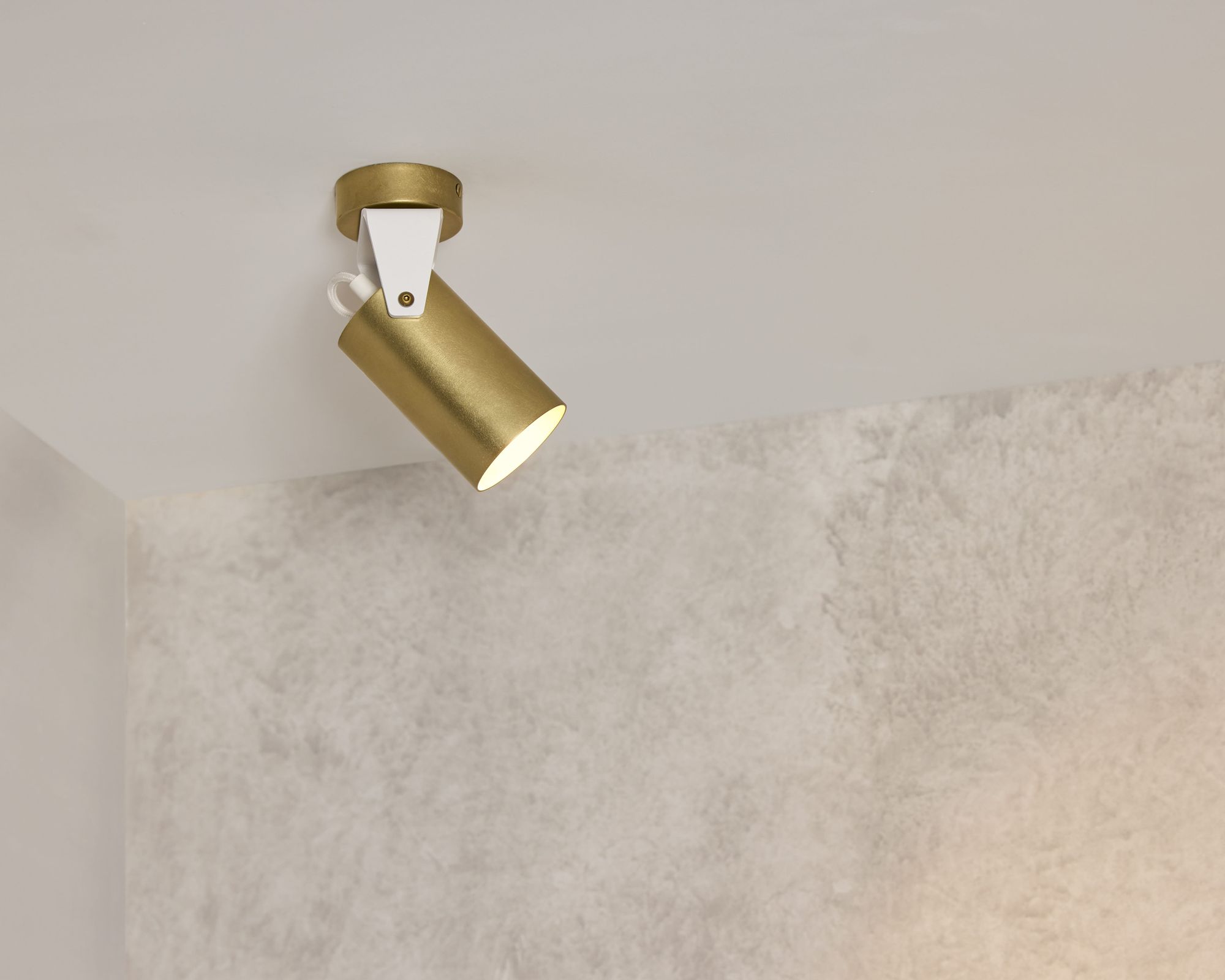 alt. Artefact's dedication to customisation is unparalleled. Offering a bespoke design service and tailoring products to suit the specific needs of their clients' projects. Even their Core Range can be customised to fit individual finishes and sizing requirements.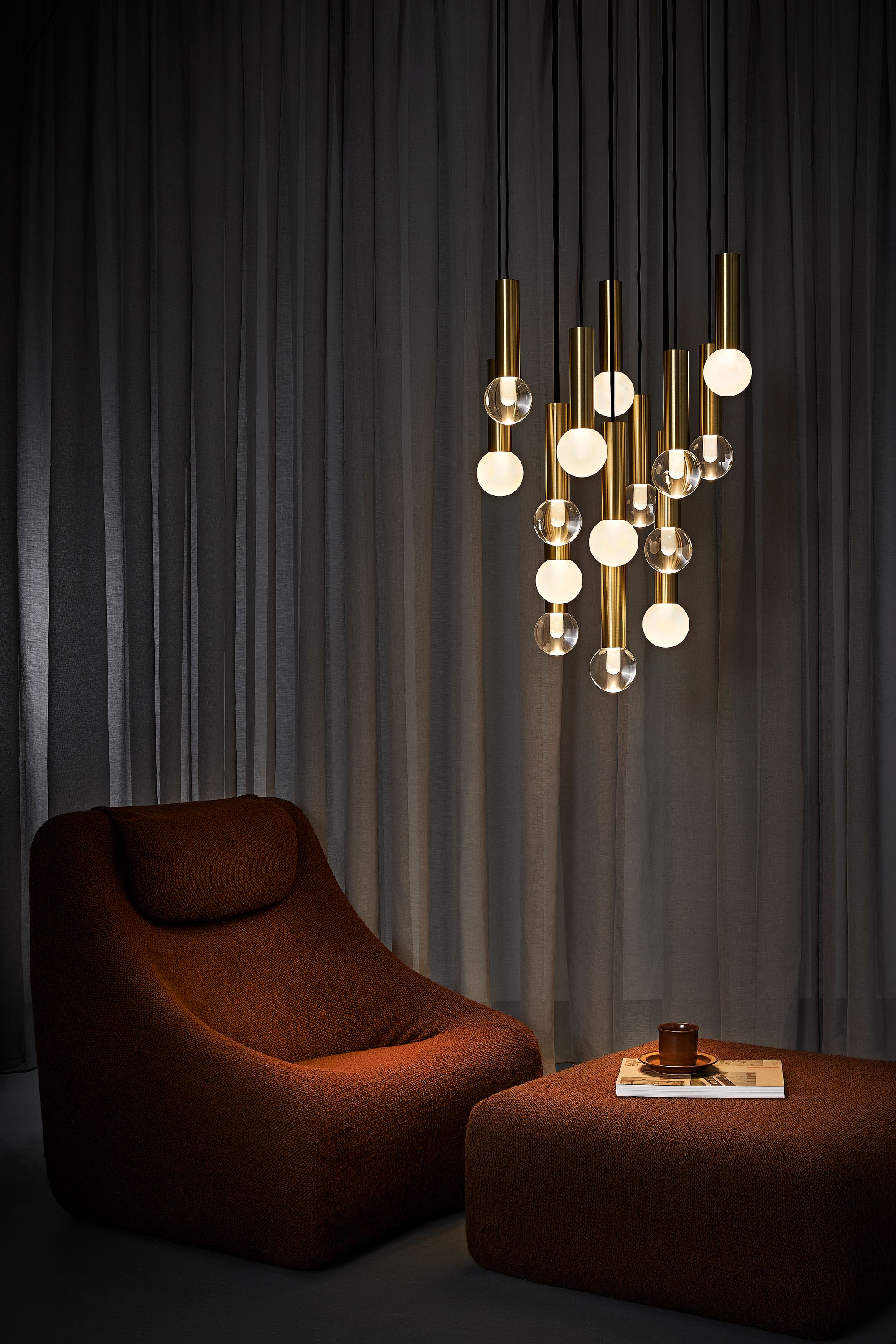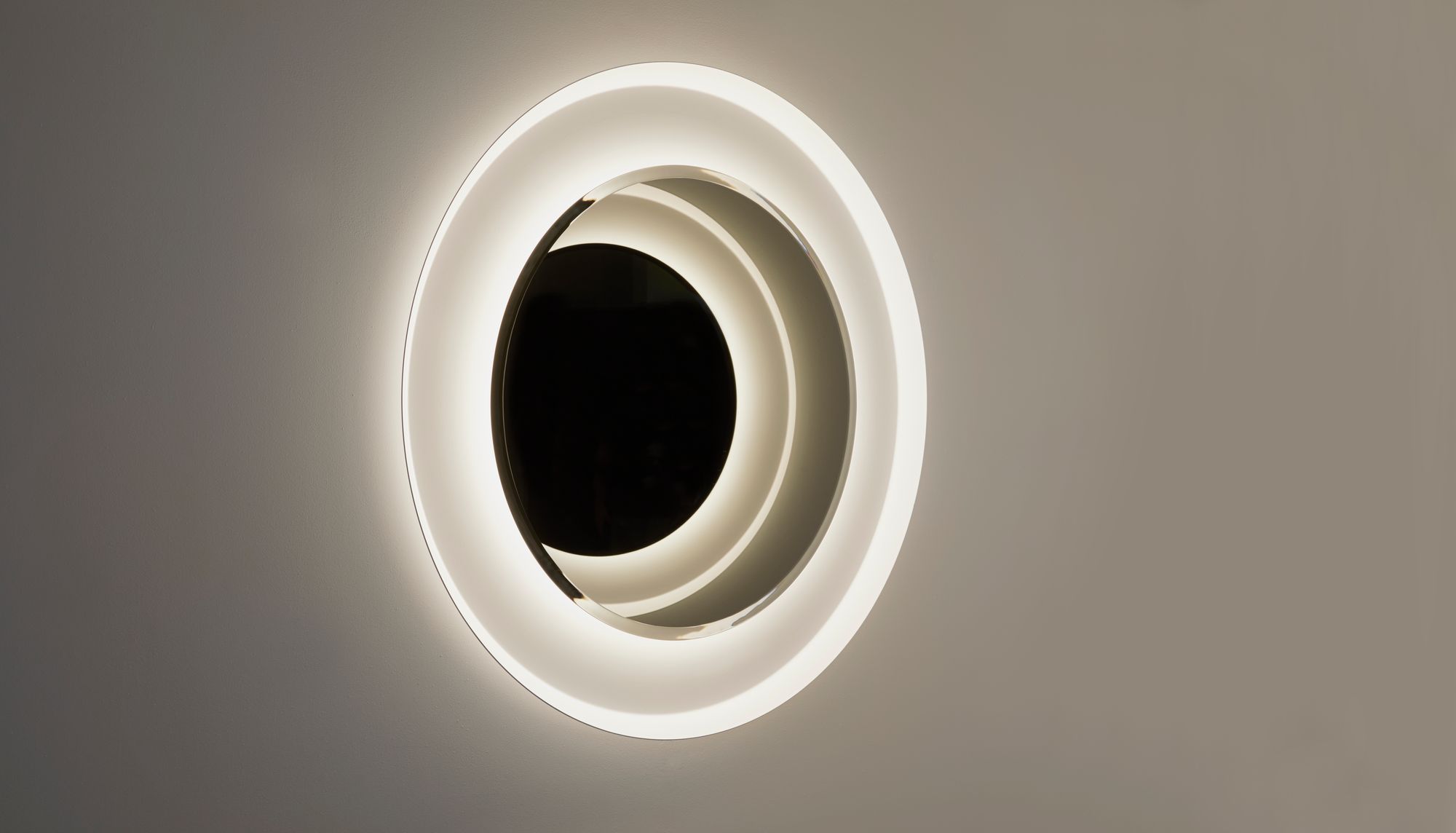 In 2022, Kate took the helm as the sole director of the company, leading the rebranding to alt. Artefact. This transition marked a renewed focus on local fabrication and sustainable production practices. Kate's design philosophy is rooted in combining elegant forms and materiality. She believes that each product goes beyond the realisation of the object itself and, through its function of illumination, becomes a vital element of the space it inhabits.

Kate's design journey has been marked by achievements, including award-winning products and showcasing her designs at Milan's Salone Satellite. Her vision for alt. Artefact not only encapsulates exceptional design but also a holistic approach that combines aesthetics, craftsmanship, sustainability, and innovation, alt. Artefact stands as a testament to the power of design in shaping a brighter, more responsible future.
At CO-architecture, we're passionate about innovative design and eagerly anticipate the creations alt. Artefact will bring in the future. To find out how to purchase from alt. Artefact and to keep up to date with their latest releases, visit their website and Instagram.