Written by Ryan Kirkness
Andreas Antoniades is the founder and director of Antoniades Architects, a multi disciplinary practice that has completed a number of award-winning projects in Sydney, Melbourne and Canberra.
From an early age Andreas recalls an affiliation with the arts and sketching. He attributes a summer holiday trip to Greece, with his father when he was in school, to the genesis of his desire to pursue architecture. He recalls, "we visited the Parthenon at the Acropolis, I realised then that my journey was going to be one of an architect."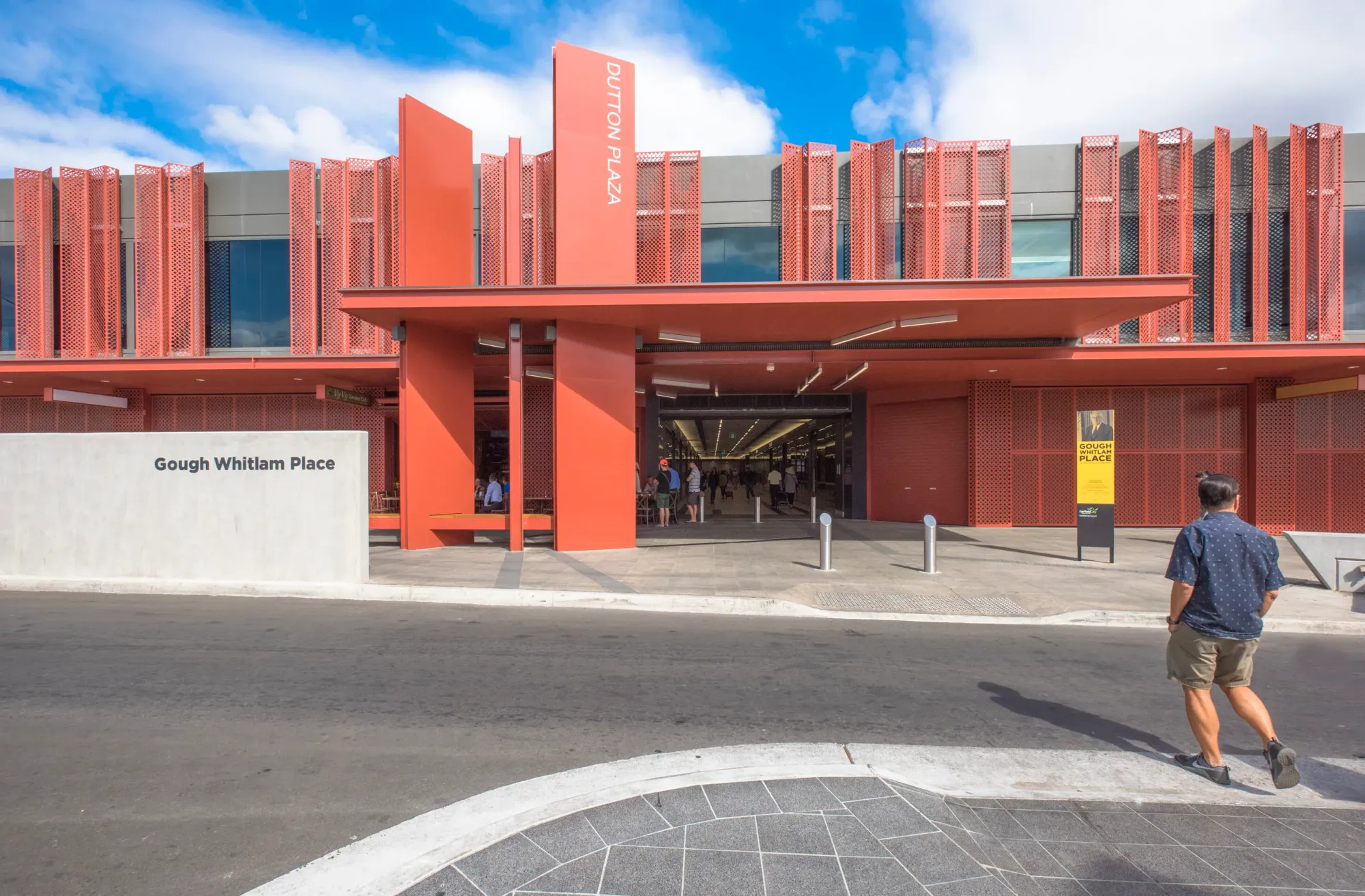 Andreas and his family emigrated to Australia almost twenty years ago and in 2008 he founded Antoniades Architects. Drawing on his urban design education and the lessons he learned from running his architectural practice in South Africa, Andreas fostered a passion to provide a broader contribution to housing than only boutique homes. As director of Antoniades architects, Andreas has focused his energies on a larger scale, including multi-residential apartments, seniors living and student accommodation.

He describes, "I feel comfortable and love to work on large scale projects that have an ability to both influence and contribute to the individual and the public domain." He continues, "We take great care in our work, and invest our full energy and emotion into what we do. Our work is always influenced and inspired through a cognitive process of studying both the built form and cultural context, providing purposeful and deliberate architecture."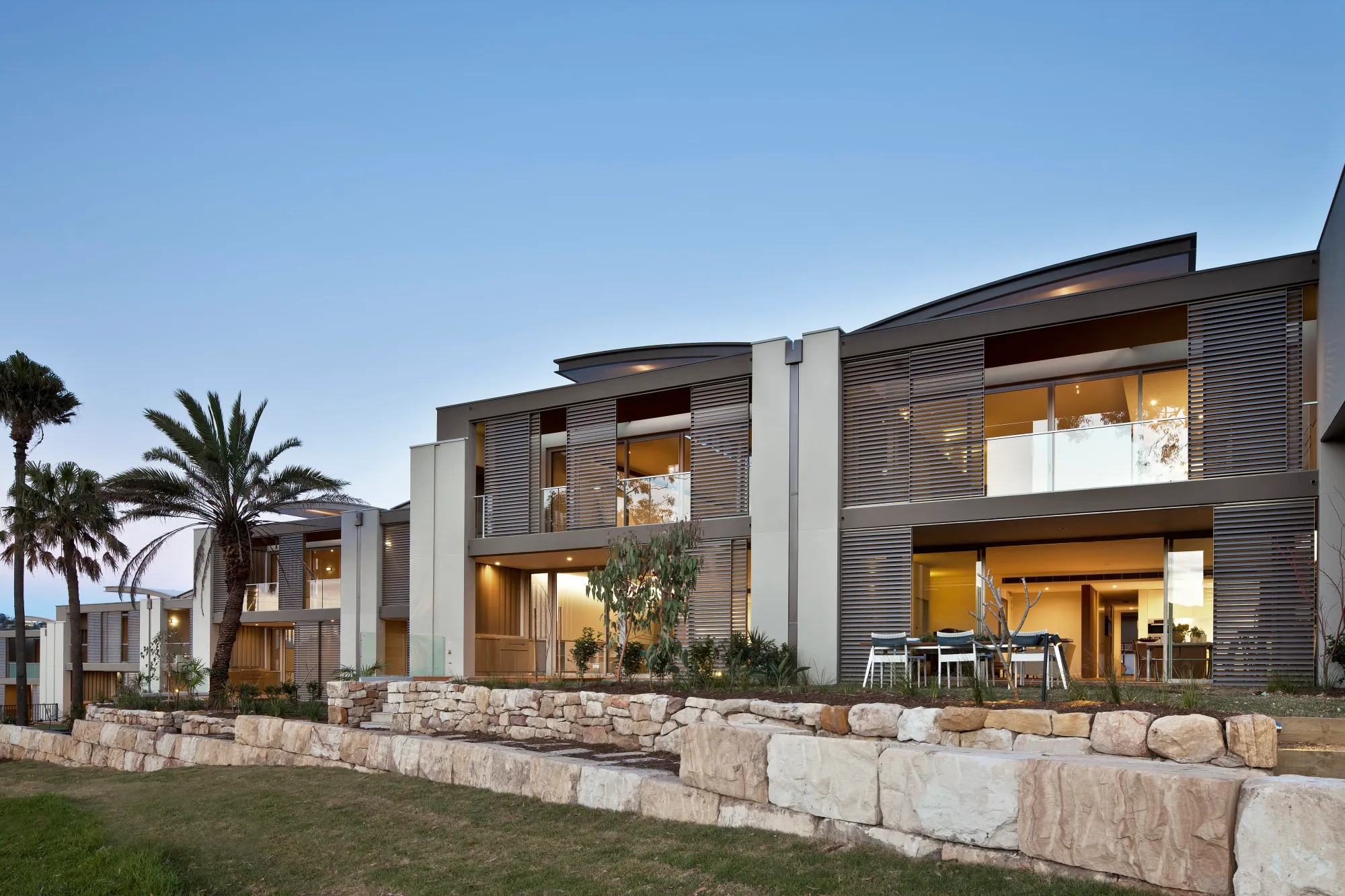 With both an architectural and urban design background and experience, Andreas states that this strong affiliation to context leads each of his projects to be unique unto themselves. "If you look at our portfolio of work, we do not have a particular signature," he explains, "rather its one that has a strong appreciation for context."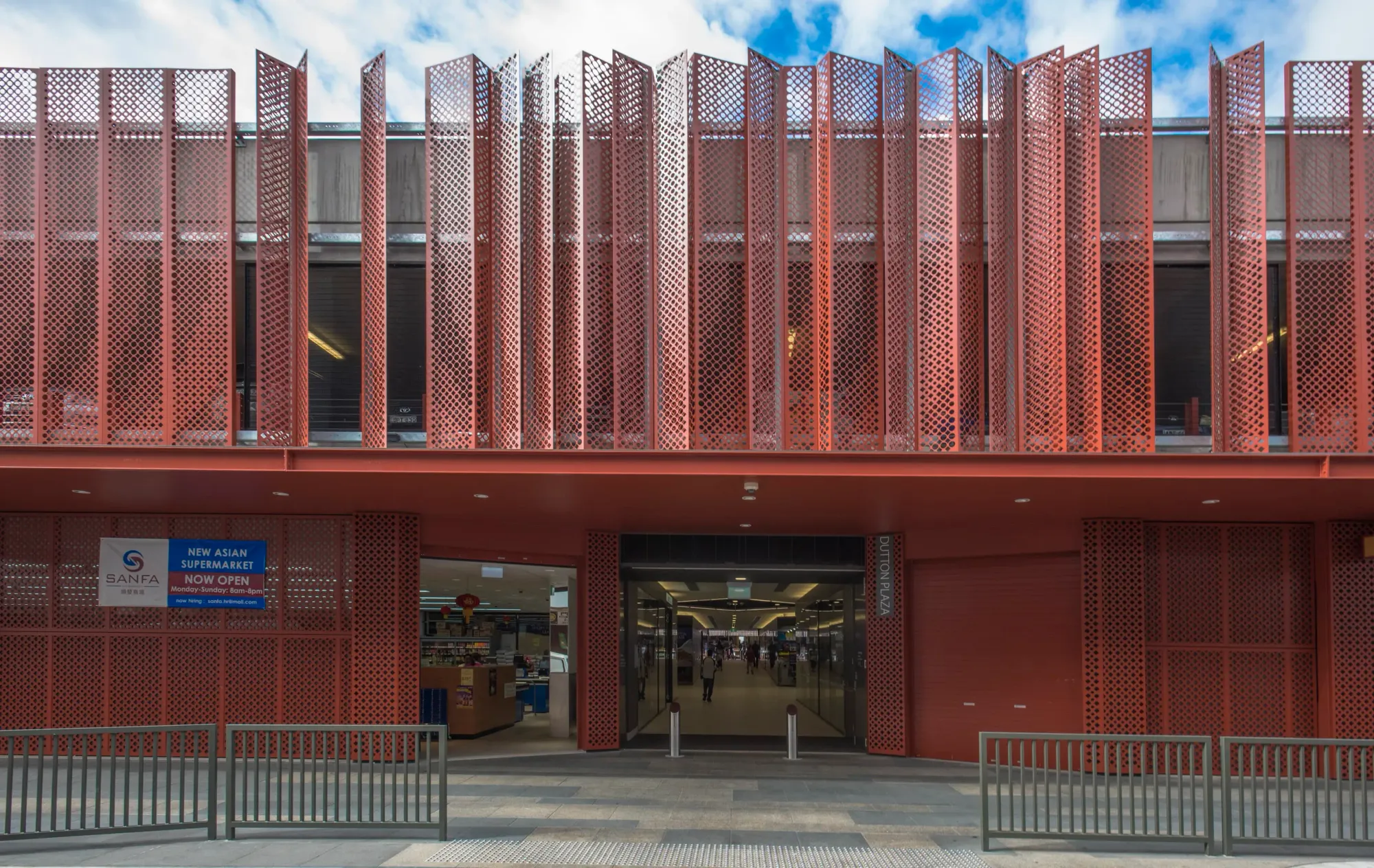 A project of note that exemplifies this approach is Dutton Plaza, located in the heart of Cabramatta, the development has a high degree of interface with the public realm. He said, "I enjoy visiting the development and observing how well it has infused into the energy and the existing patterns of the precinct. This is placemaking; in which the building is the backdrop to community engagement and connection."

Aside from contextual importance, the significance of 'three' has featured uniquely in Andreas' beliefs and brand. He discusses the logic and significance of the number, its symbolism and its representation of longevity as being a strong motif for him. Three dots form part of Andrea's signature and are also evident in most of his completed buildings.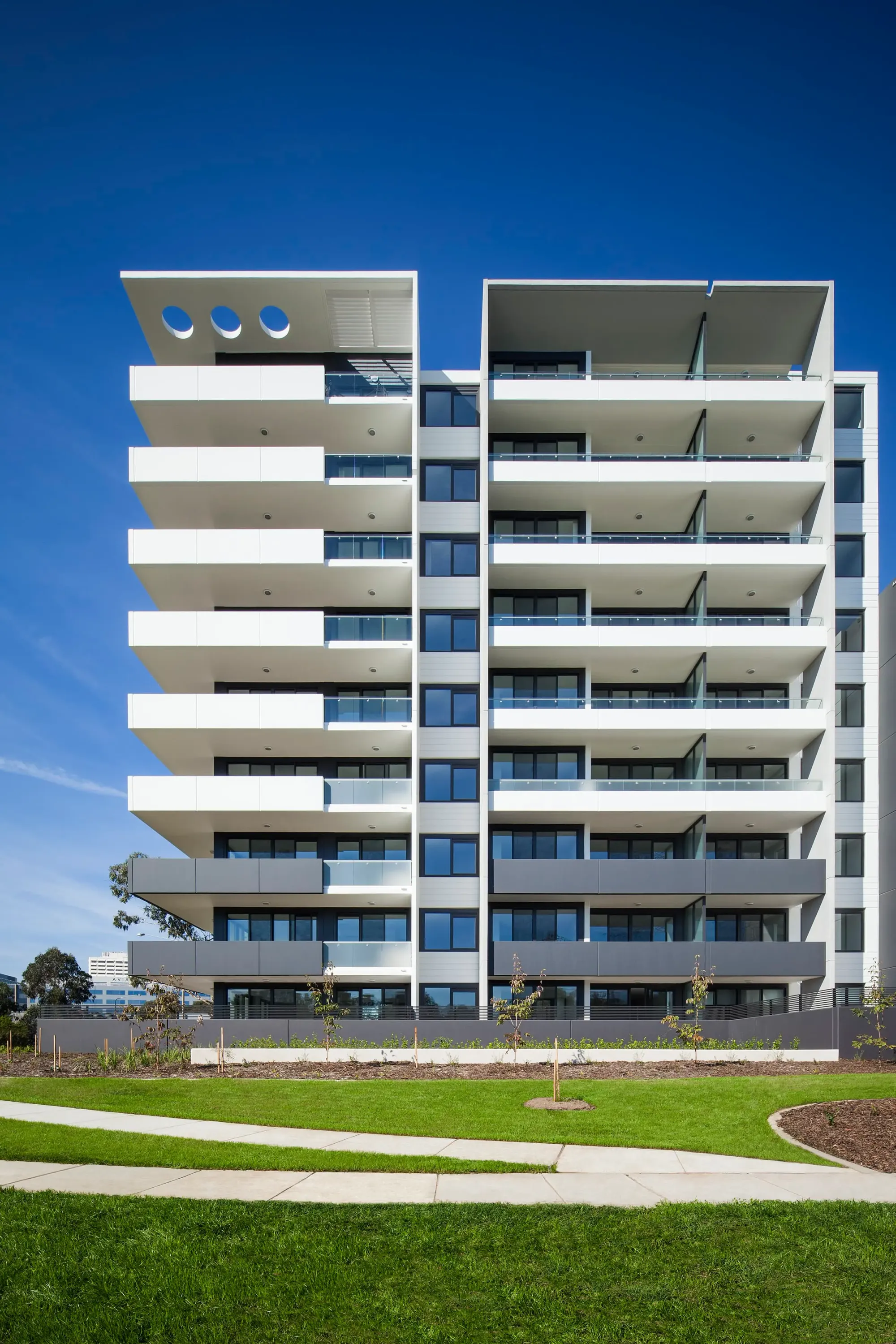 Finally; producing works that provide a meaningful contribution to their context and to those that experience them is something he is humbled by. "We care about the places we design, and our responsibility to provide exceptional architecture and public domain interventions," he said, "it is our responsibility to ensure people identify a part of themselves in the places we create and to know it is designed for them."
Find out more about Antoniades Architects: