(UPDATED 20TH SEPTEMBER)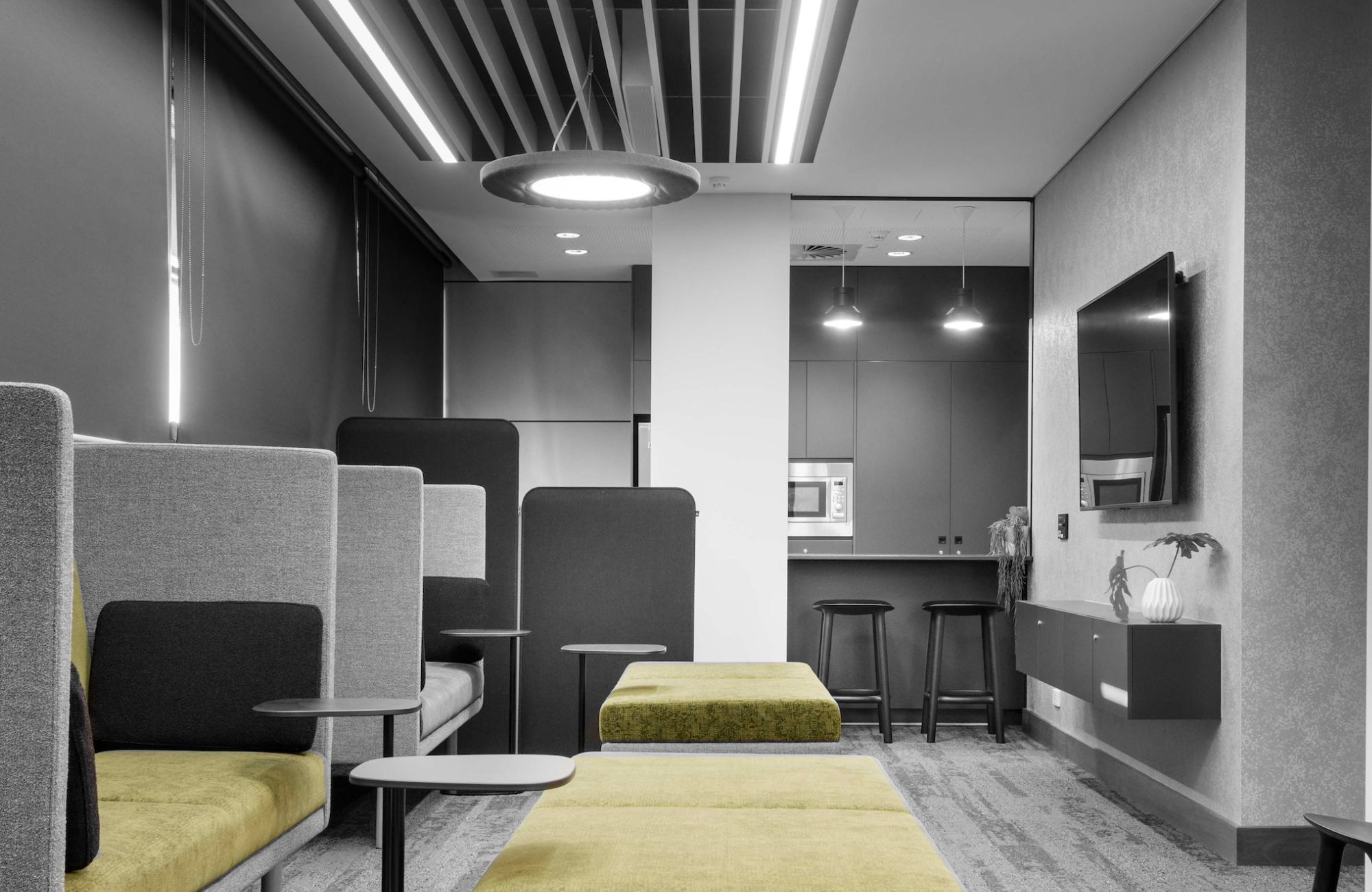 Interior Design - BIM Technician
Perth, Western Australia (Remote & Casual)
We are looking for an Experienced Revit Technician with +4 years' experience in Commerical Interior Design in the Education, Workplace and Retail Sectors. The current role is contract based offering an average of 16-32 hours work per week.
---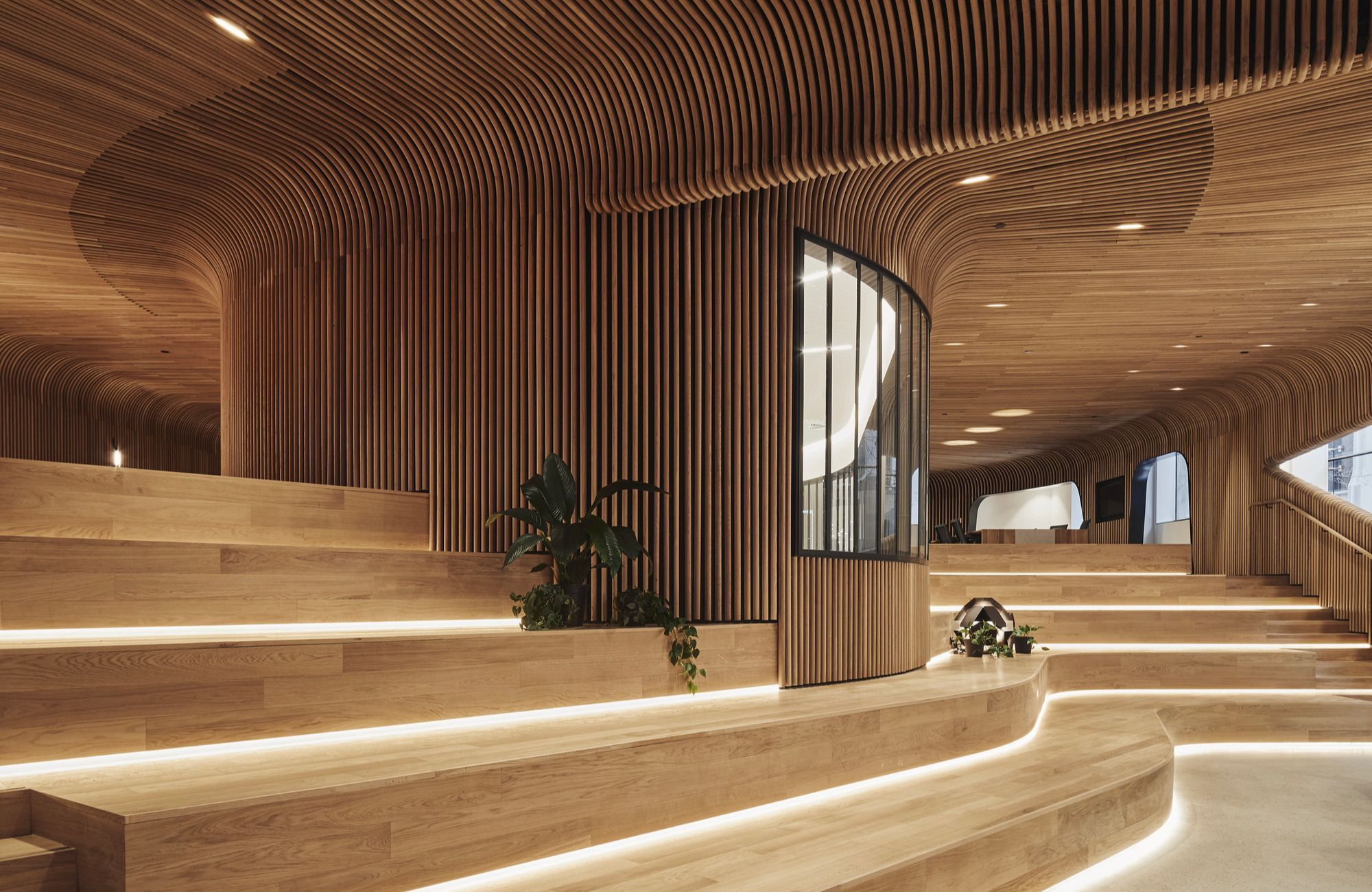 Senior Interior Designer
Adelaide, South Australia (On Site)
This role is based in our Adelaide studio, where you will take the lead on new and existing projects. You will be assisting Principals as a Project Leader by delivering high quality design outcomes for both Commercial Workplace and Multi-Residential projects.
---
Contract Role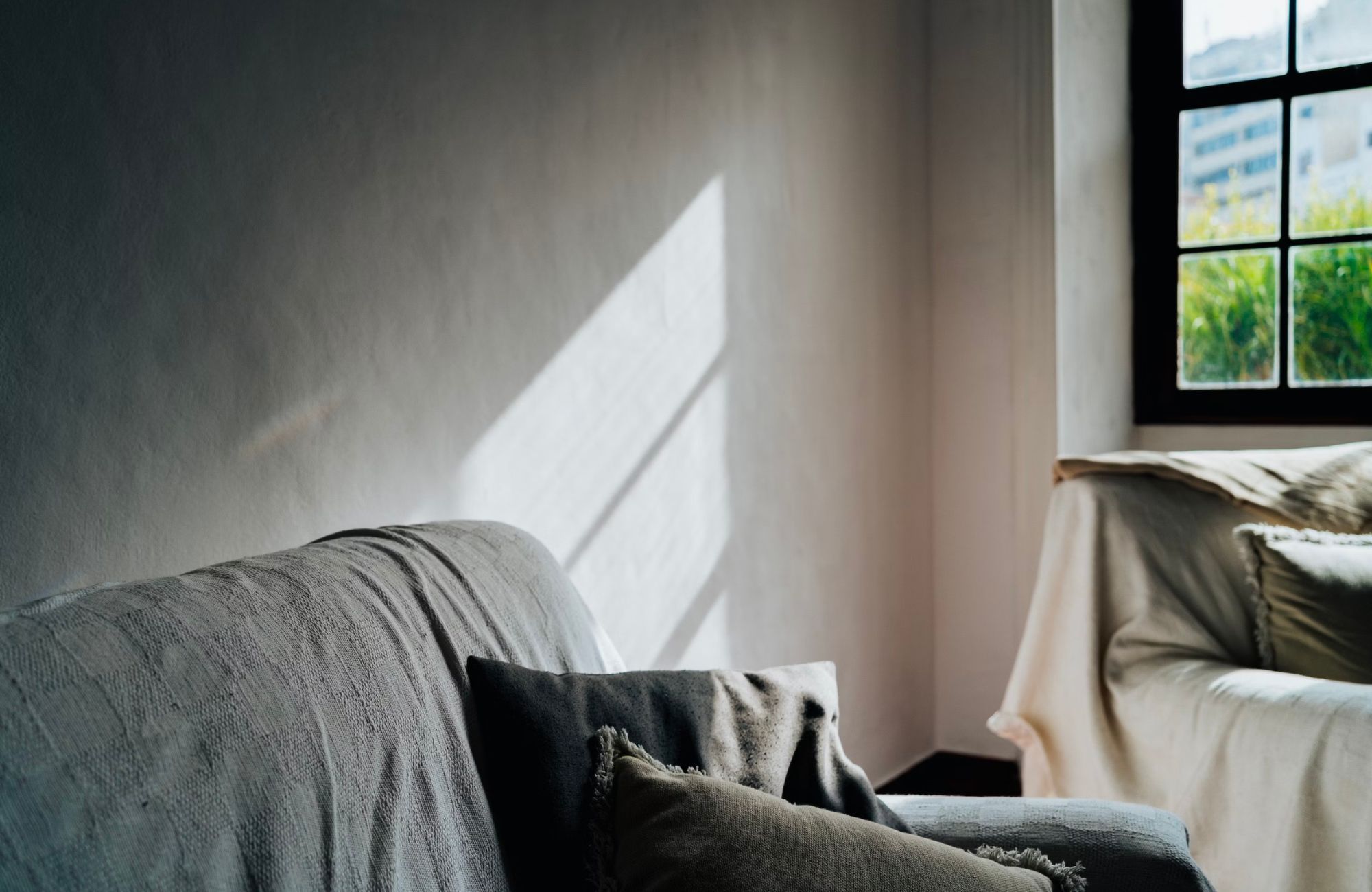 Interior Designer for Commercial Office Projects
New South Wales (Flexible)
We're looking for an Interior Designer with strong experience (preferably 3+ years) in designing office environments for high performance teams! We need someone who is up to date with trends and can produce smart, cutting edge designs that will wow our clients.
---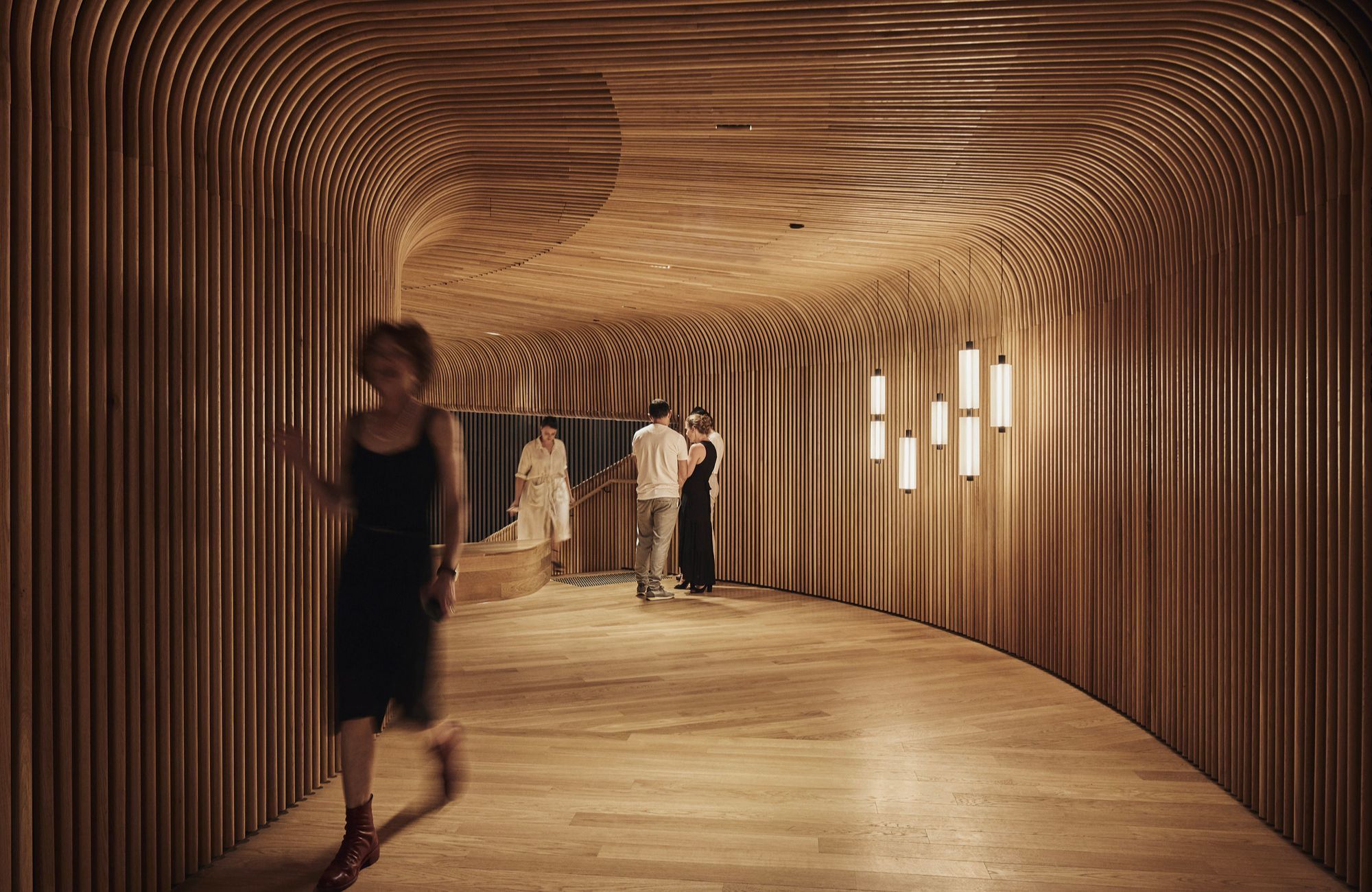 Interior Designer
Brisbane, Queensland (On Site)
We are looking for an Interior Designer to join our vibrant Brisbane Studio, working across multiple sectors but with an initial focus on workplace.
---
Contract Role
Experienced Draftsperson for Interior and Exterior Architectural Projects
Perth, Western Australia (Flexible)
Searching for an experienced draftsperson to join our team on contract basis. This role will involve working on a variety of architectural projects, with a specific focus on commercial projects.
---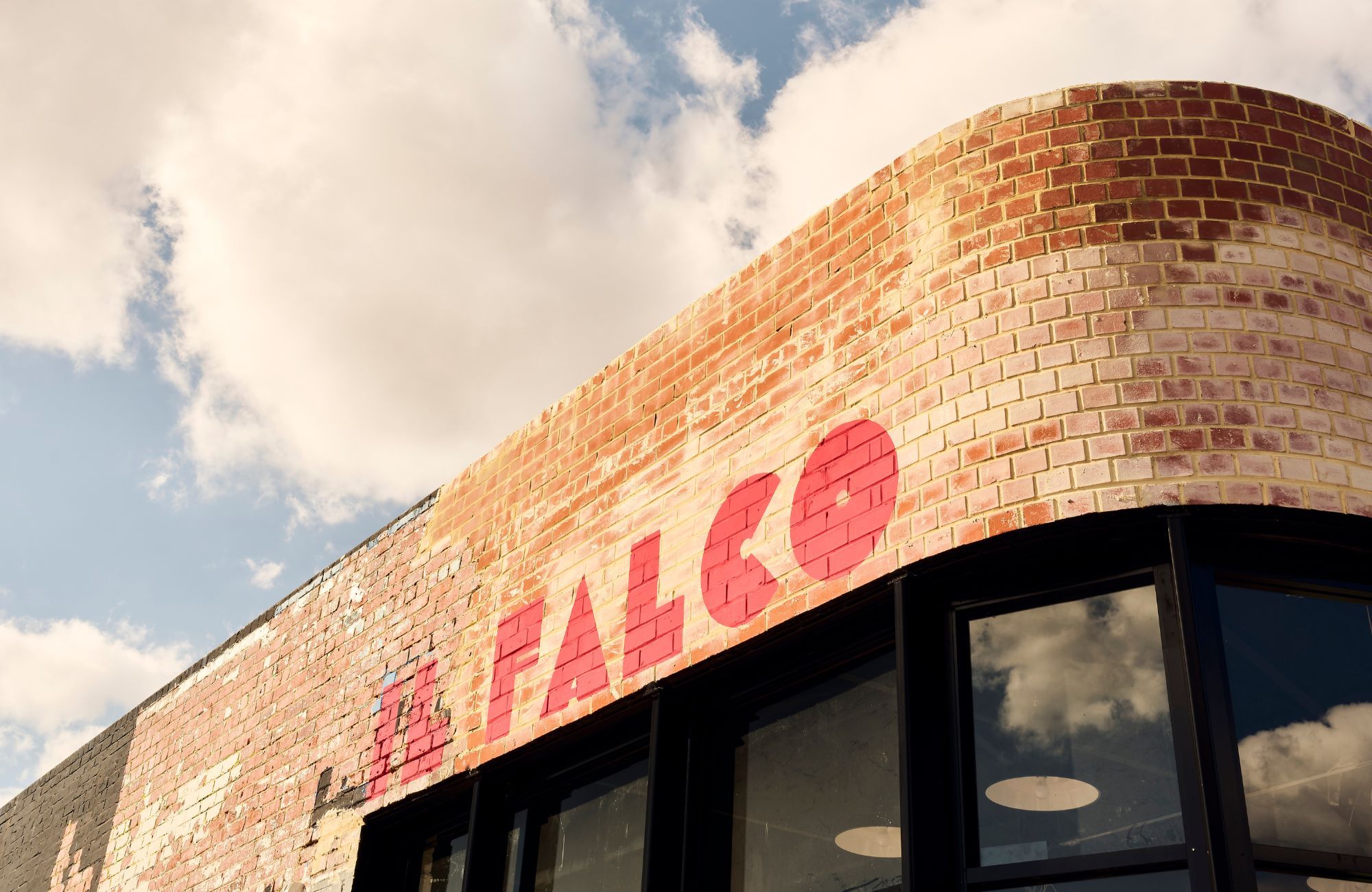 Designer (Bachelor or Masters in Architecture or Interior Design)
Fremantle, Western Australia (On Site)
Tasks include working drawings and rendering. You will assist the senior design team on commercial projects such as food outlets, cafes, bars and food precincts.
---
Contract Role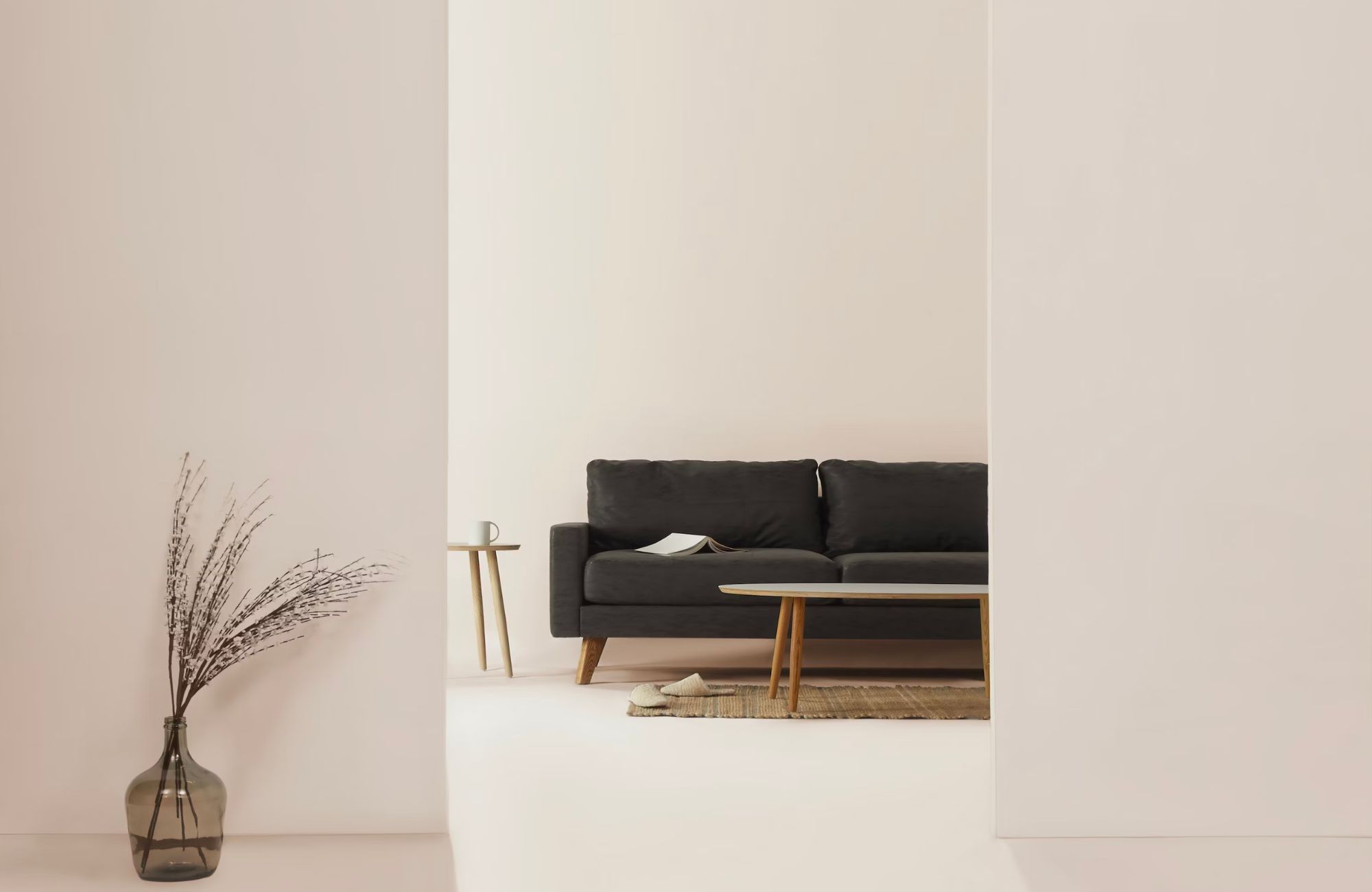 Contract Work for Interior or Architecture Graduate - 2 days per week
Perth, Western Australia (Flexible)
seeking a dedicated and skilled undergraduate or graduate in Interior Architecture or Architecture to join our small collaborative team on contract basis.This position will involve a combination of remote and office work, with flexibility to work as required by projects. Hourly rates are open to negotiation.
---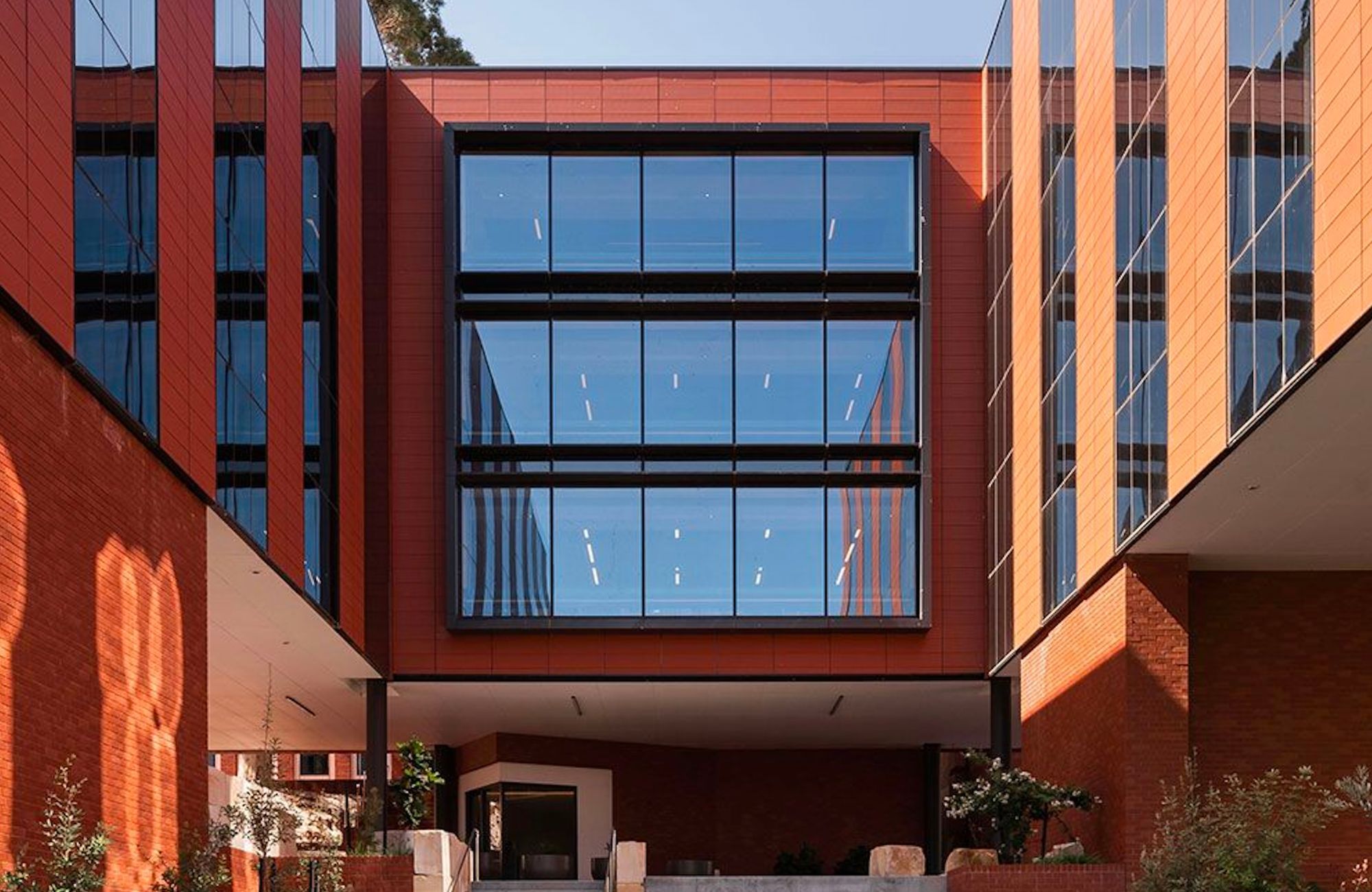 Interior Architect and Architectural Technician
Perth, Western Australia (Flexible)
With Architecture Studio is seeking two capable and proficient professionals, with local experience, to join our passionate and dedicated team. We are looking for candidates to fill the positions of: Architectural Technician & Interior Architect.