(UPDATED 16TH OCTOBER)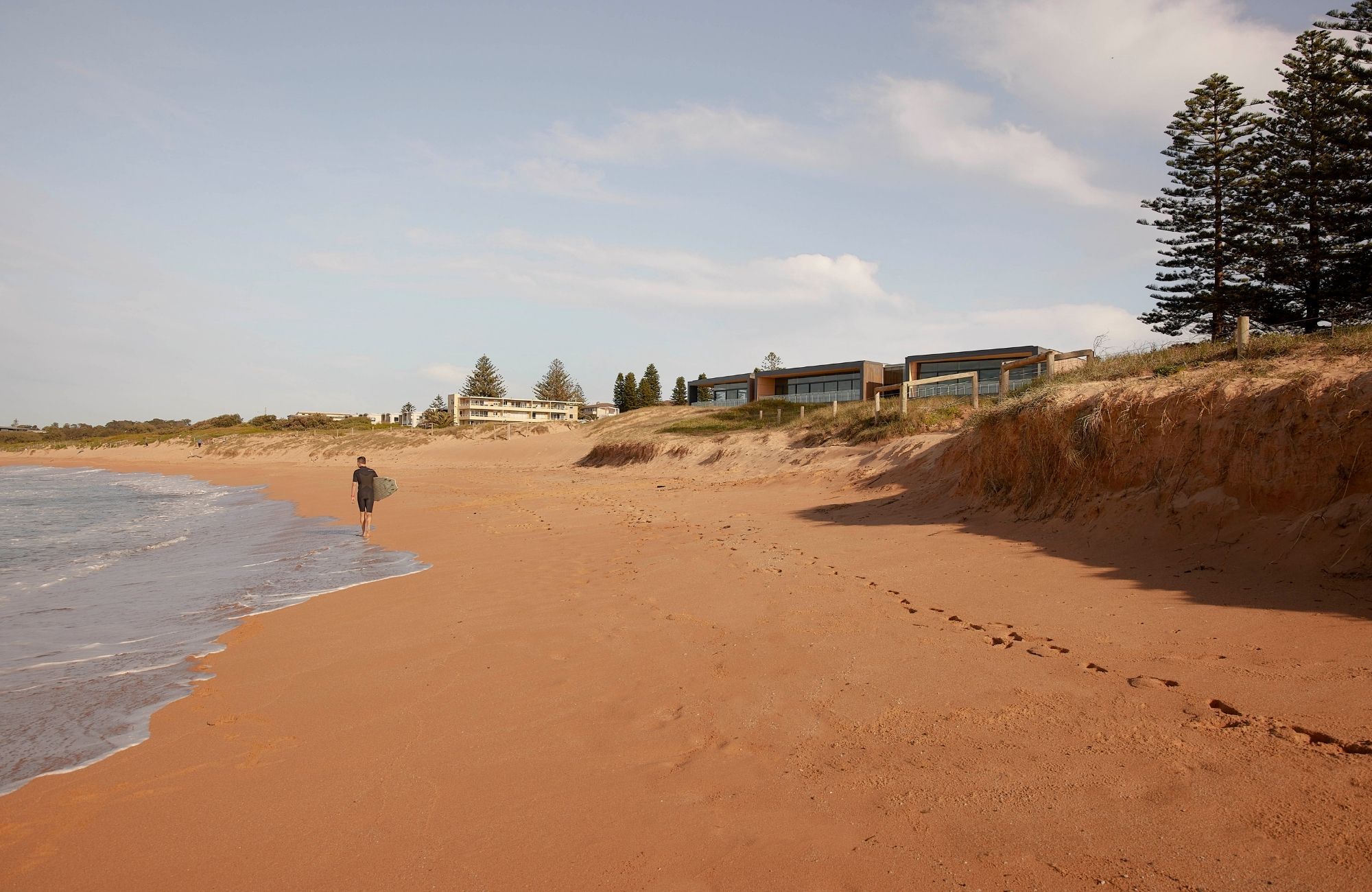 Interior Designer
Sydney, New South Wales (On Site)
We seek a committed, enthusiastic, motivated Interior Designer or Interior Architect with 3+ years of professional post graduate experience join our Sydney Studio.
---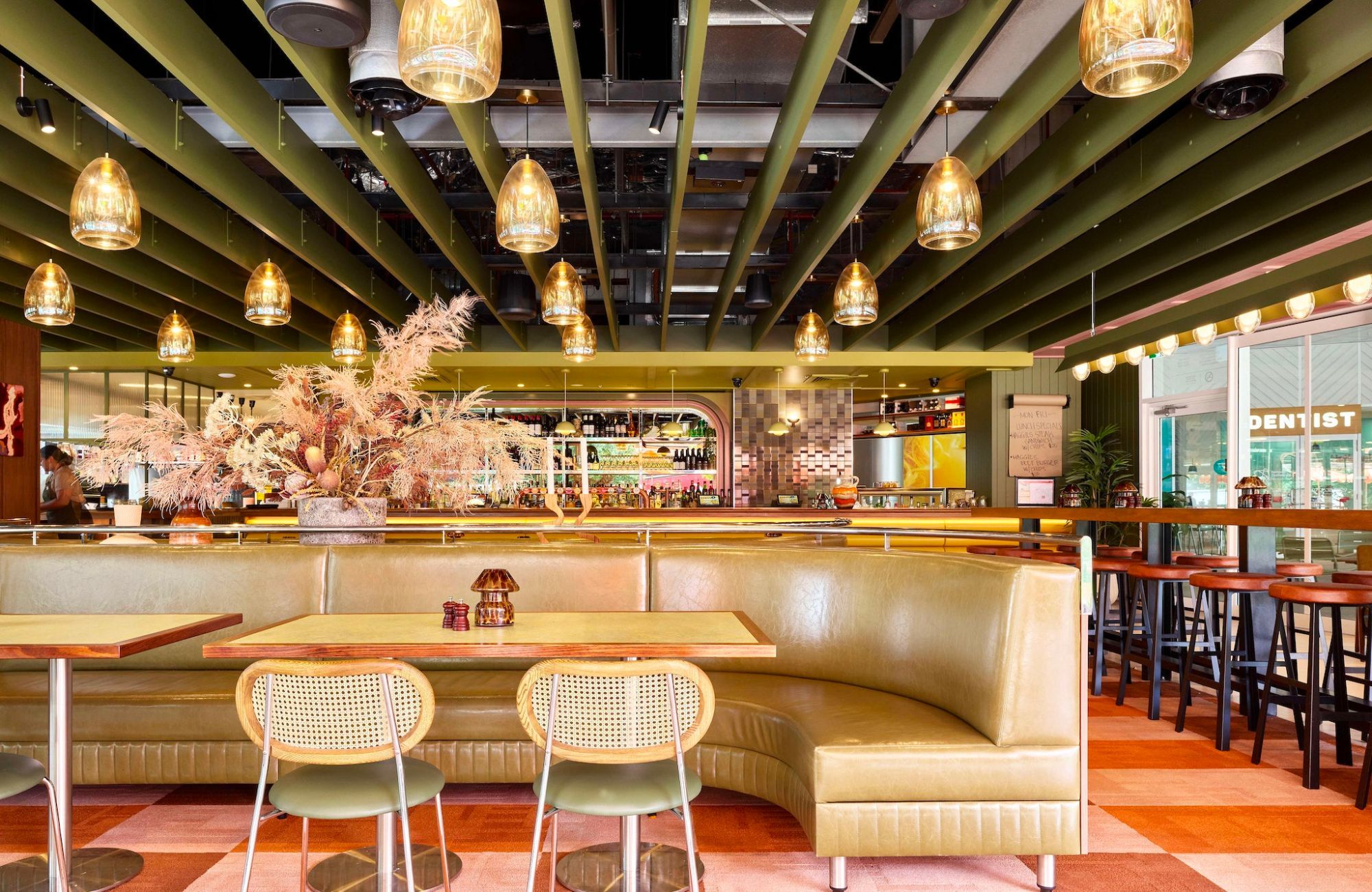 Interior Designer
Fortitude Valley, Queensland (On Site)
As an Interior Designer at BSPN, you will be responsible for working individually or as part of a team on interiors and integrated projects with the architectural teams. You will have a strong eye for detail and design, and a passion for architecture and interior design. You should be prepared to collaborate with our team of highly creative and dedicated individuals.
---
Foolscap Studio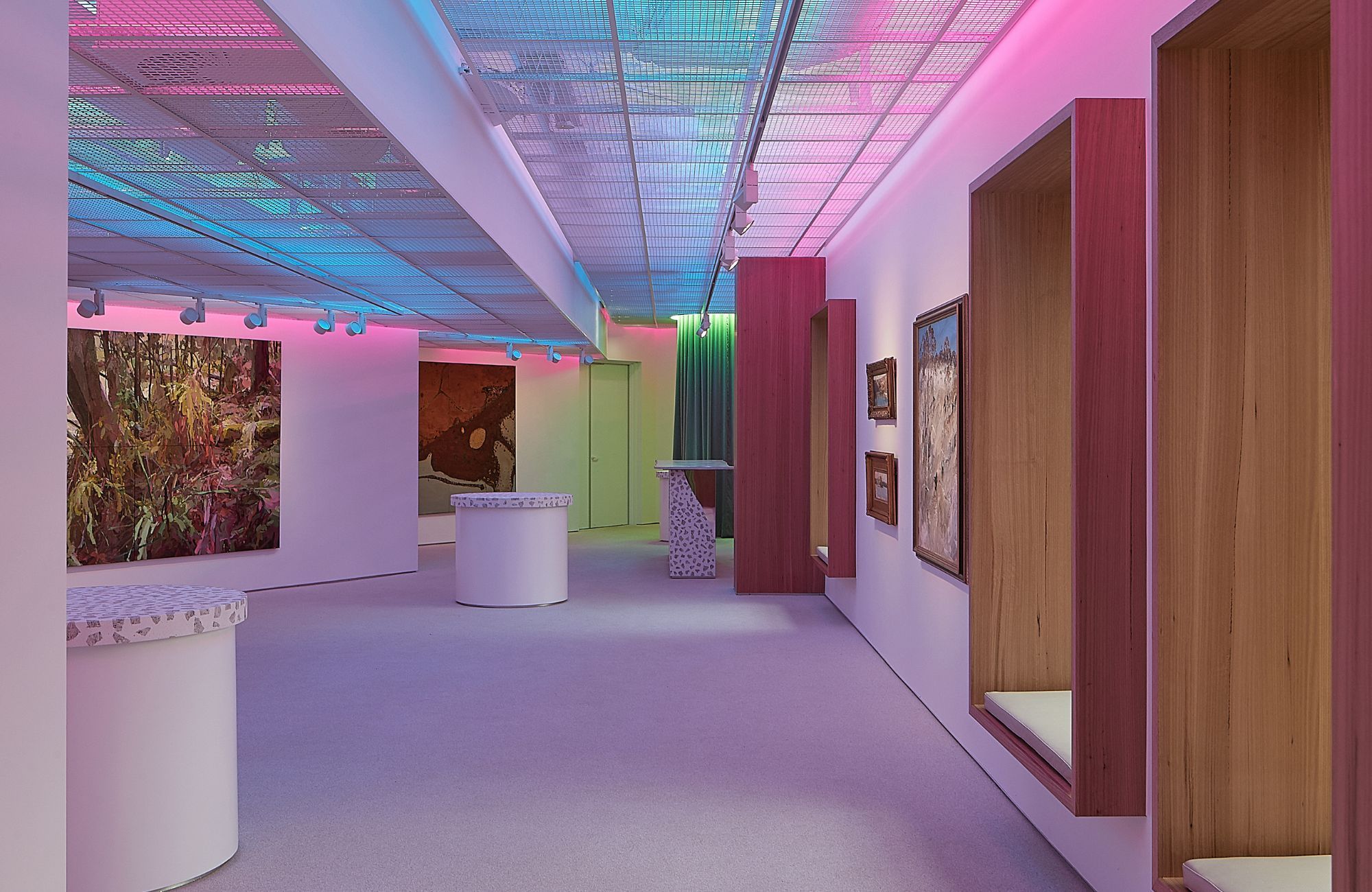 Associate
Surry Hills, New South Wales (On Site)
We are seeking an intelligent, ambitious, and proactive self-starter to lead our Sydney studio and join our senior management team as a full-time Associate. You will be Foolscap's beacon in Sydney – excited about heroing the brand and actively unearthing new client opportunities.
---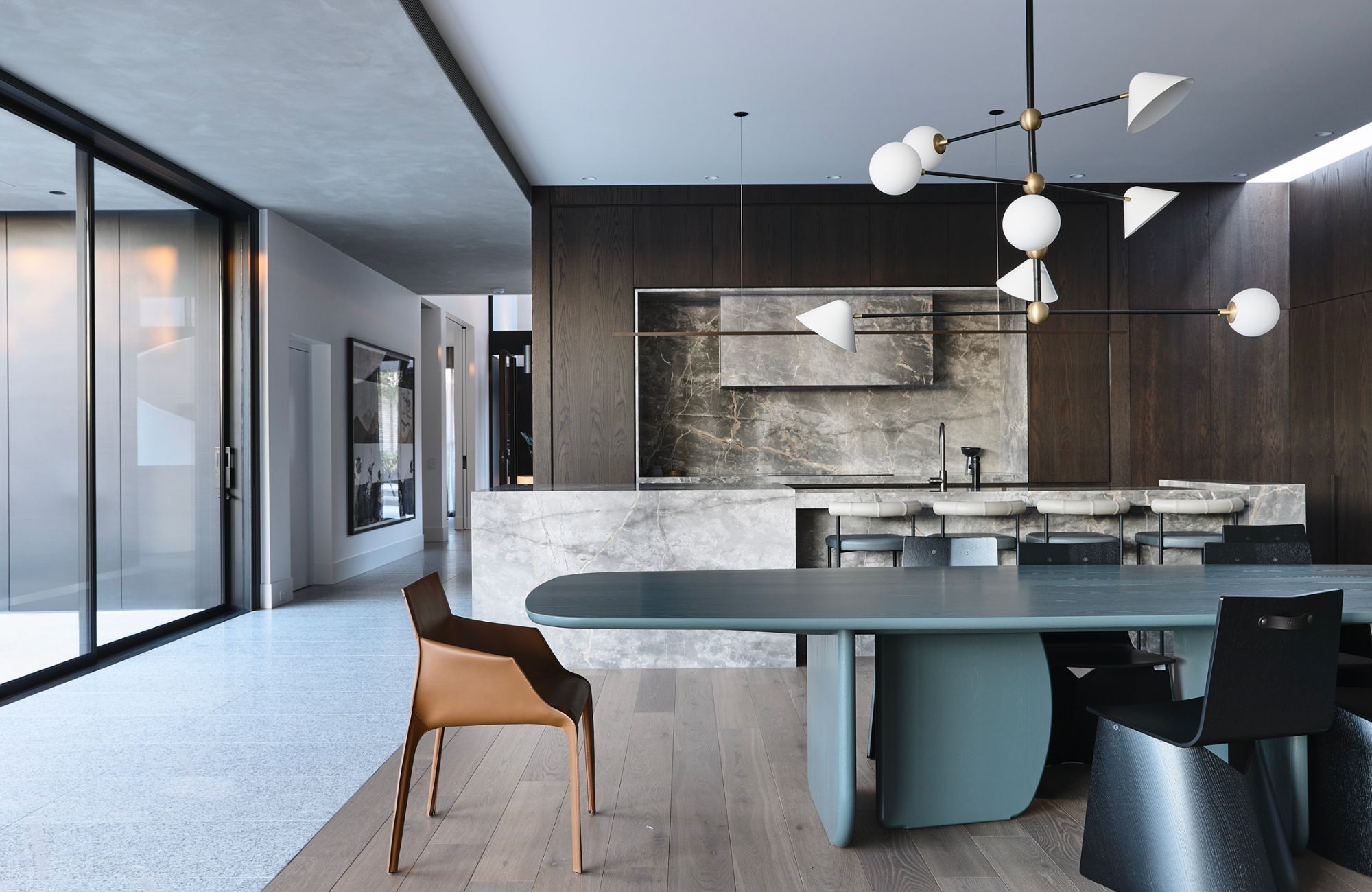 Interior Designer
Hawthorn, Victoria (On Site)
Webster Architecture & Interiors are looking for an Interior Designer to join our team. Communicating with and presenting to clients. Nurturing seamless collaboration with builders, developers, suppliers, and fellow project consultants. Facilitating well-coordinated meetings.
---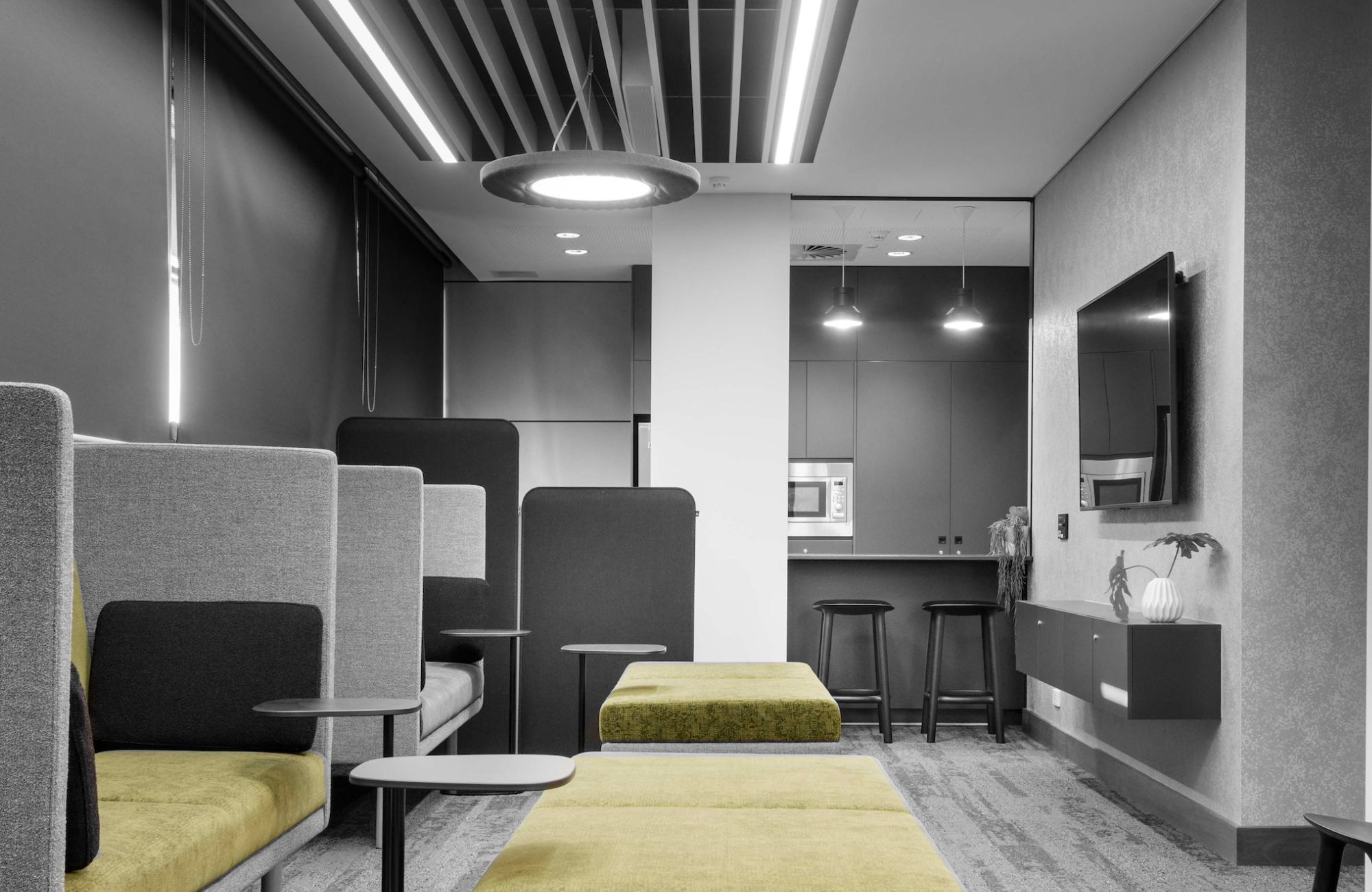 Interior Design - BIM Technician
Perth, Western Australia (Remote & Casual)
We are looking for an Experienced Revit Technician with +4 years' experience in Commerical Interior Design in the Education, Workplace and Retail Sectors. The current role is contract based offering an average of 16-32 hours work per week.
---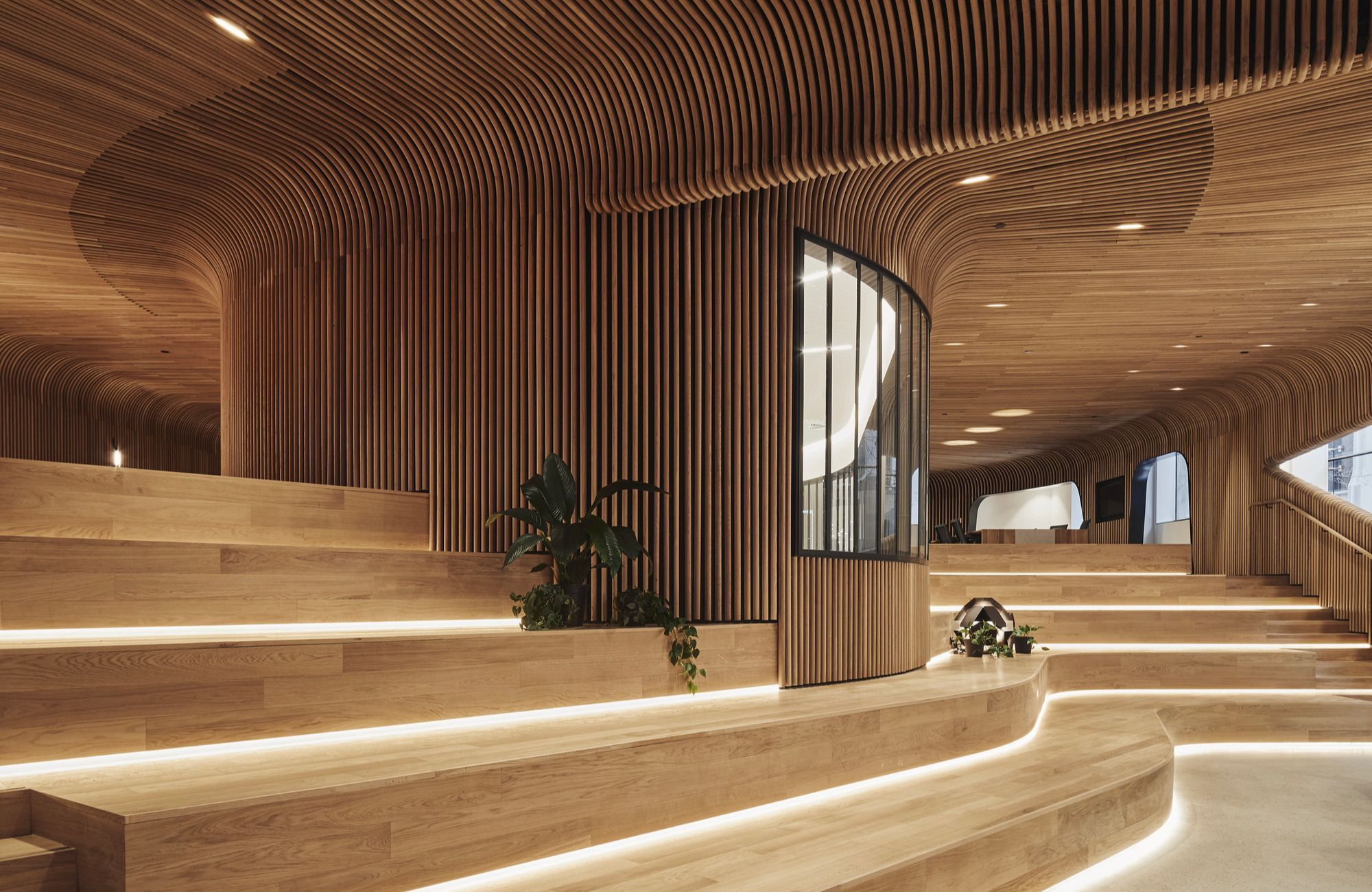 Senior Interior Designer
Adelaide, South Australia (On Site)
This role is based in our Adelaide studio, where you will take the lead on new and existing projects. You will be assisting Principals as a Project Leader by delivering high quality design outcomes for both Commercial Workplace and Multi-Residential projects.
---
Contract Role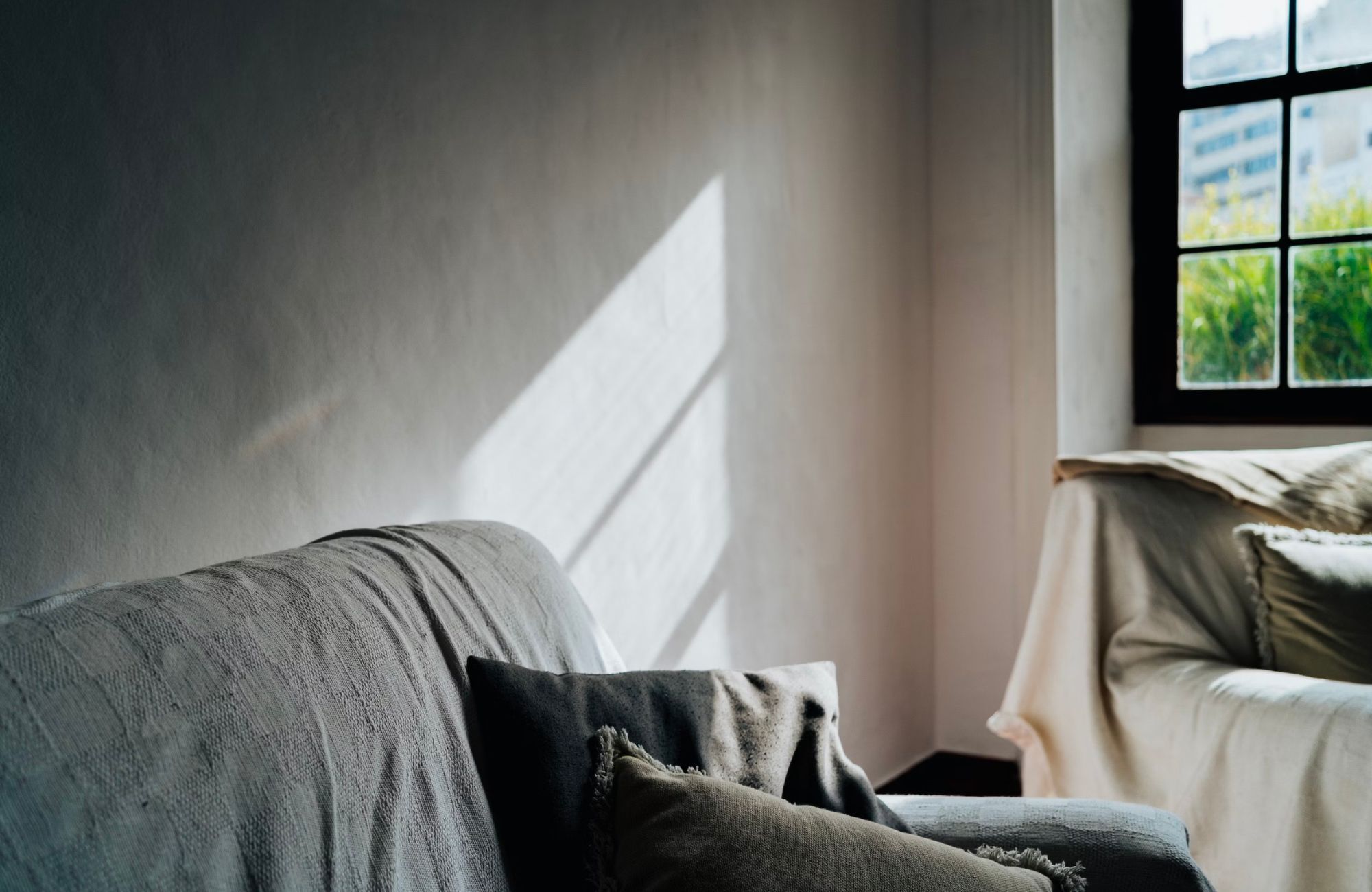 Interior Designer for Commercial Office Projects
New South Wales (Flexible)
We're looking for an Interior Designer with strong experience (preferably 3+ years) in designing office environments for high performance teams! We need someone who is up to date with trends and can produce smart, cutting edge designs that will wow our clients.
---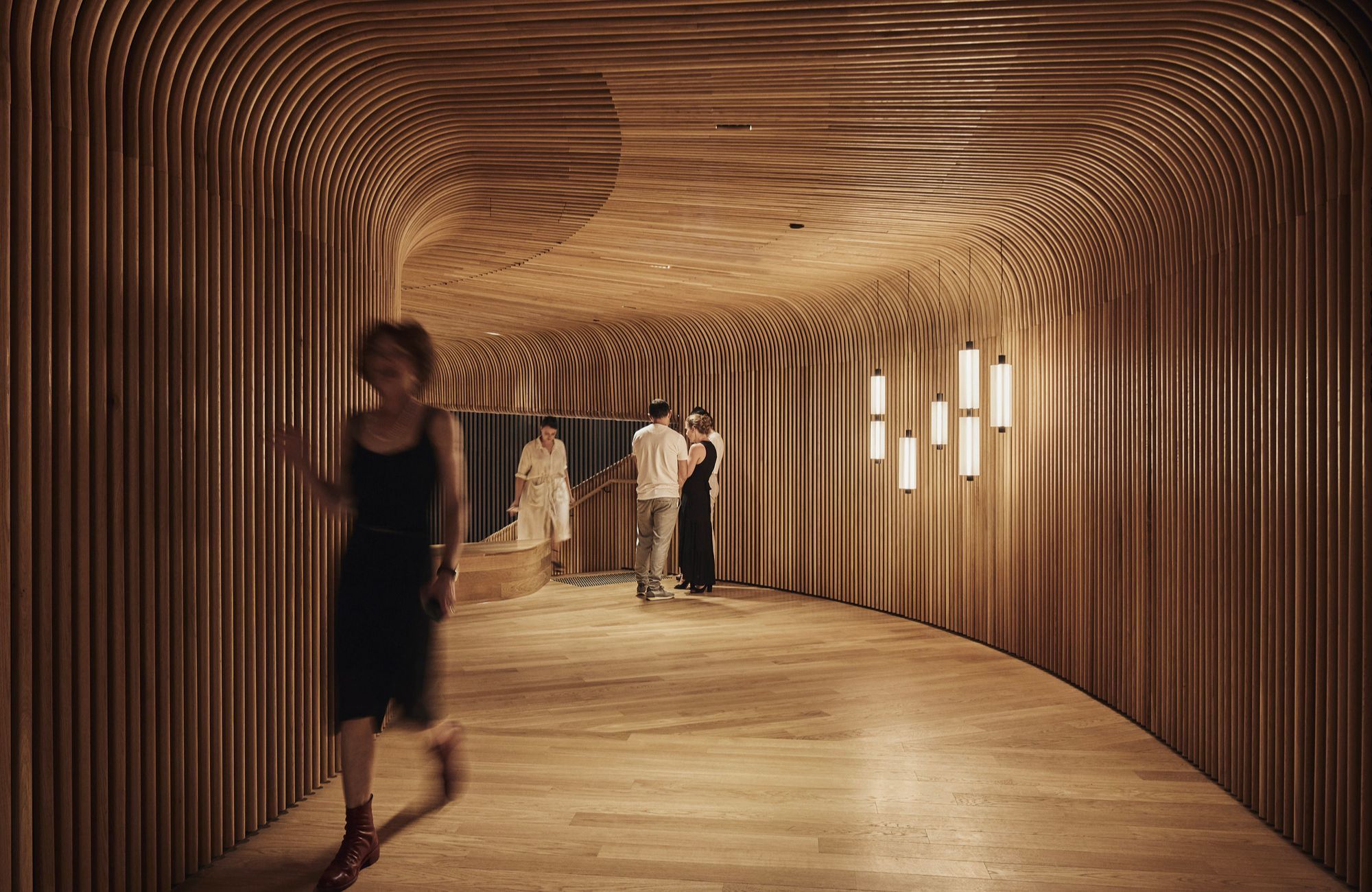 Interior Designer
Brisbane, Queensland (On Site)
We are looking for an Interior Designer to join our vibrant Brisbane Studio, working across multiple sectors but with an initial focus on workplace.