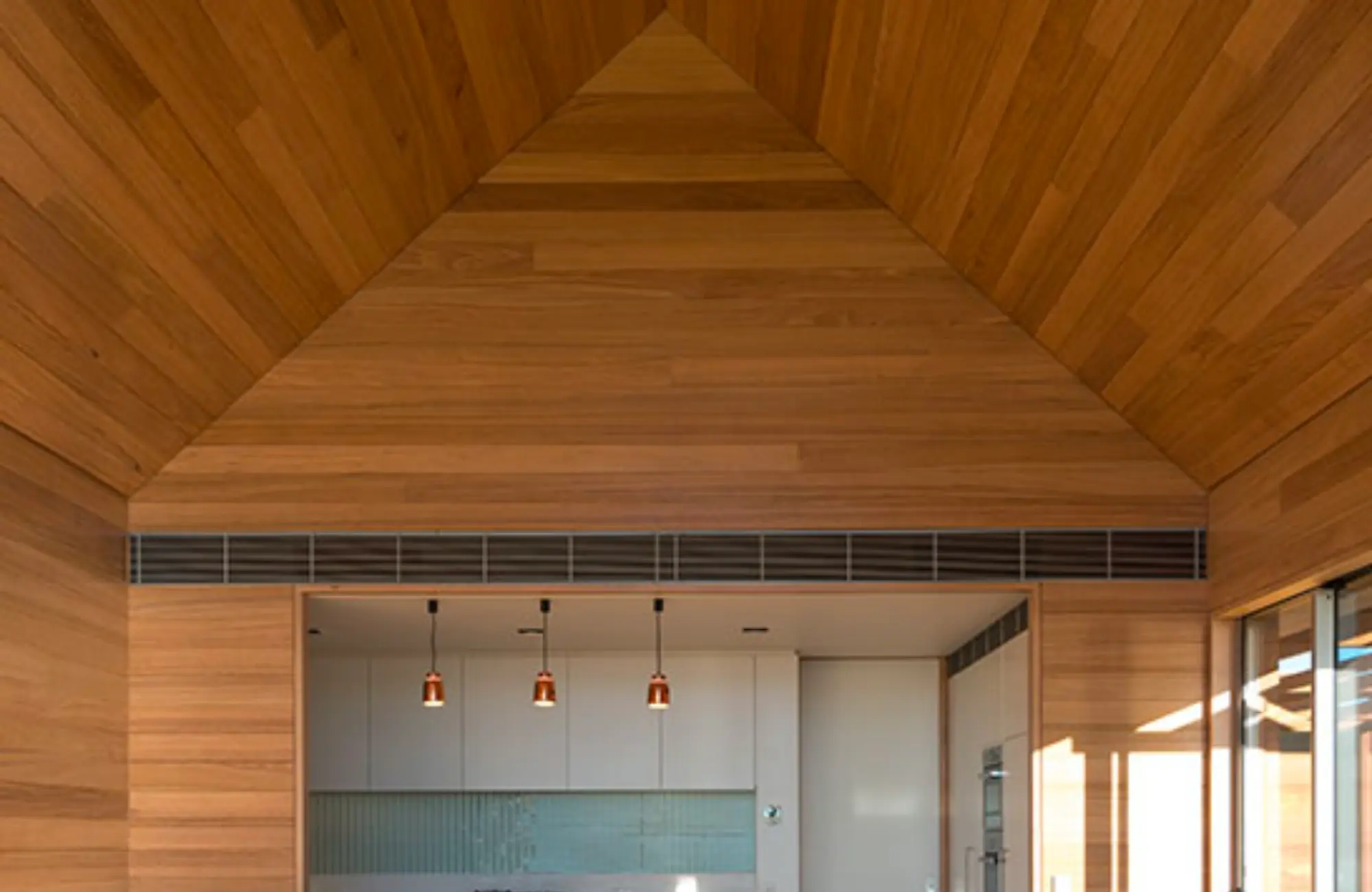 4 Architecture and Design Studios looking to hire an Interior Designer in Australia
(UPDATED 22ND NOVEMBER)
Looking for a new job in the interior design industry? Here are 4 companies looking for an Interior Designer in November 2022. Check out these roles and apply today!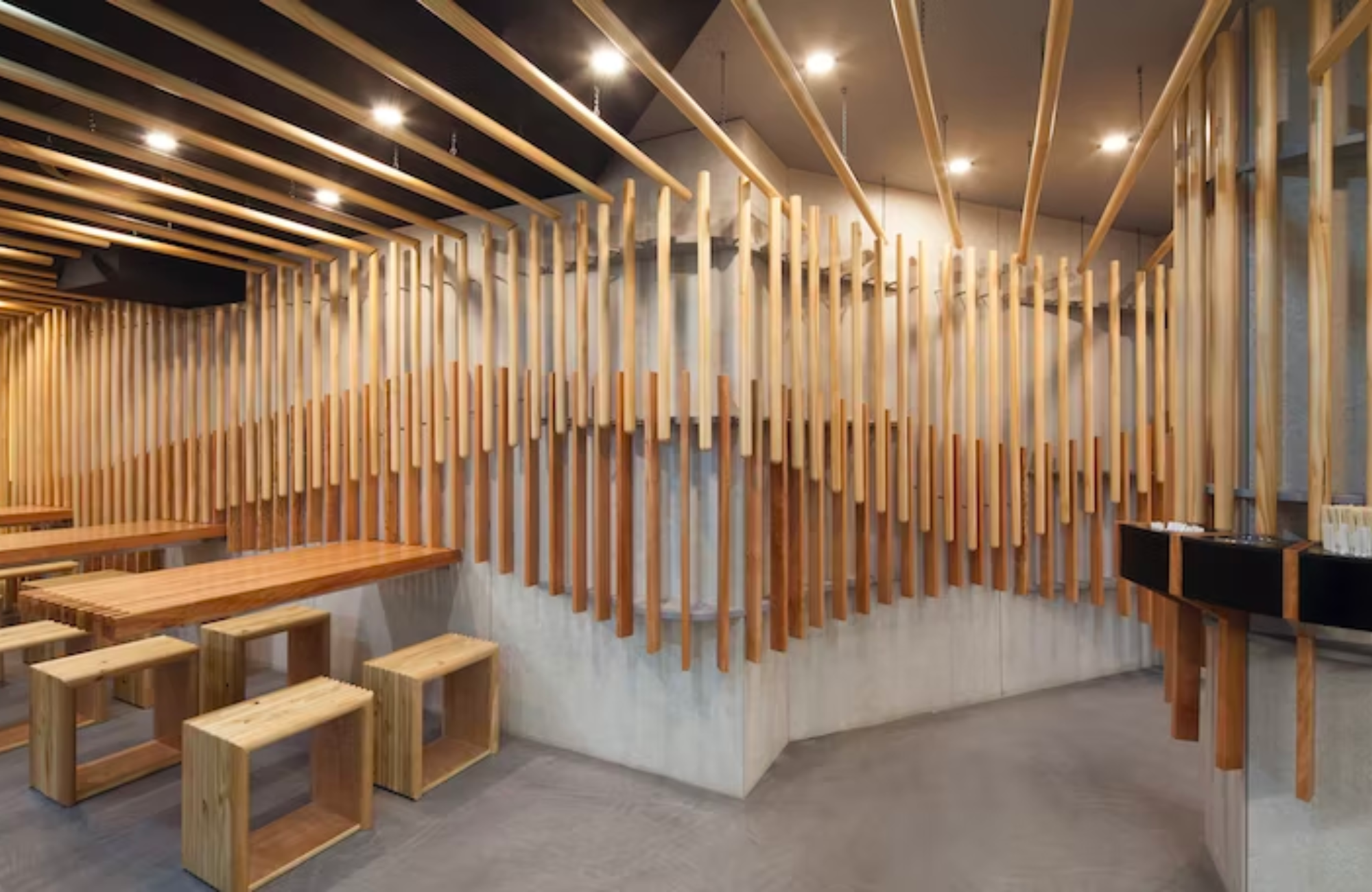 Canterbury, Victoria (On Site)
As an internationally recognized, multi-award winning firm, our design philosophy is simple; to treat each project in a contextual and holistic manner, recognising that no two projects are ever the same.
Click Here for More Information
---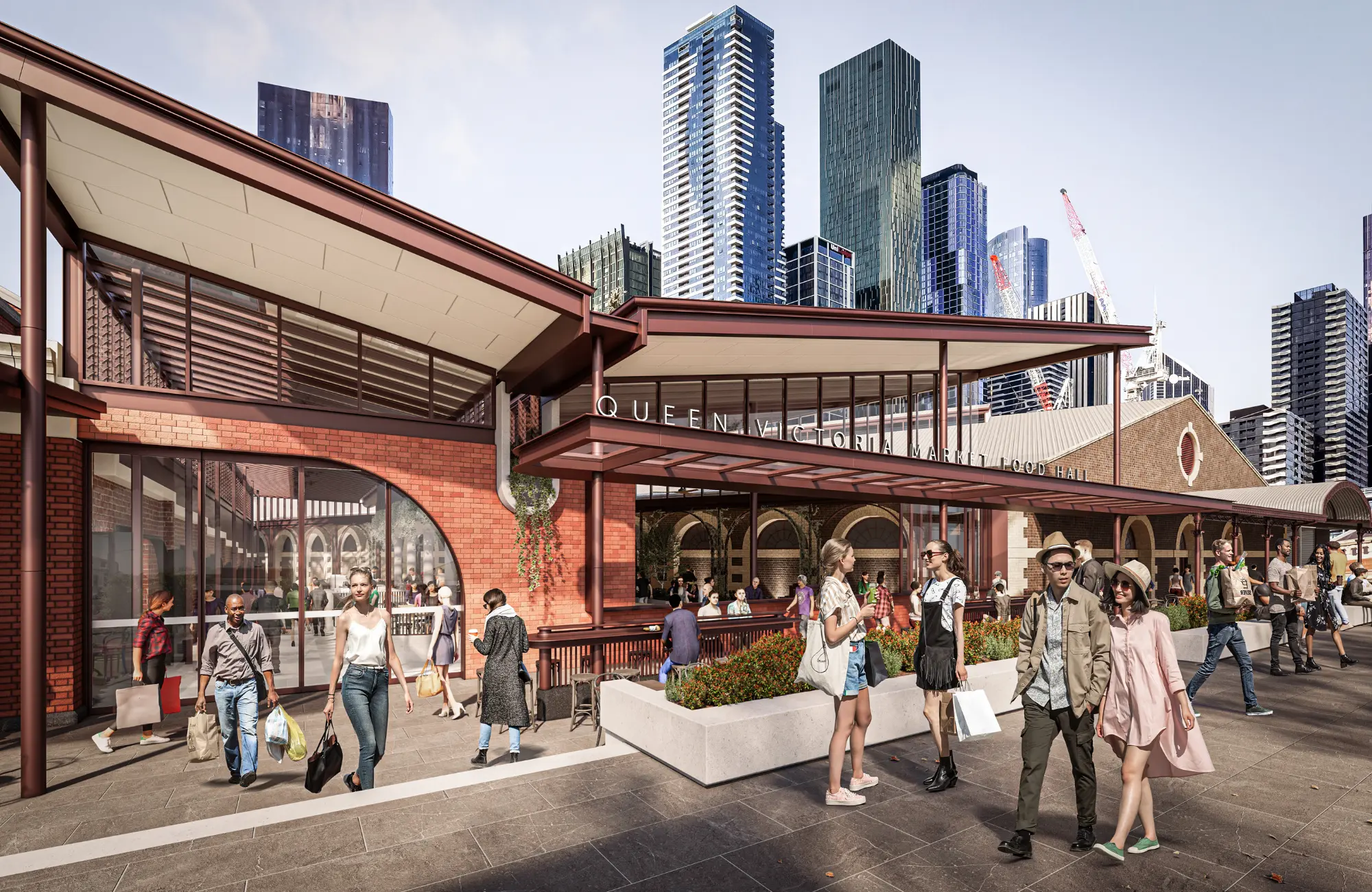 Brisbane, Queensland (On Site)
As an Interior Designer at BSPN, you will be responsible for working individually or as part of a team on interiors and integrated projects with the architectural teams.
Click Here for More Information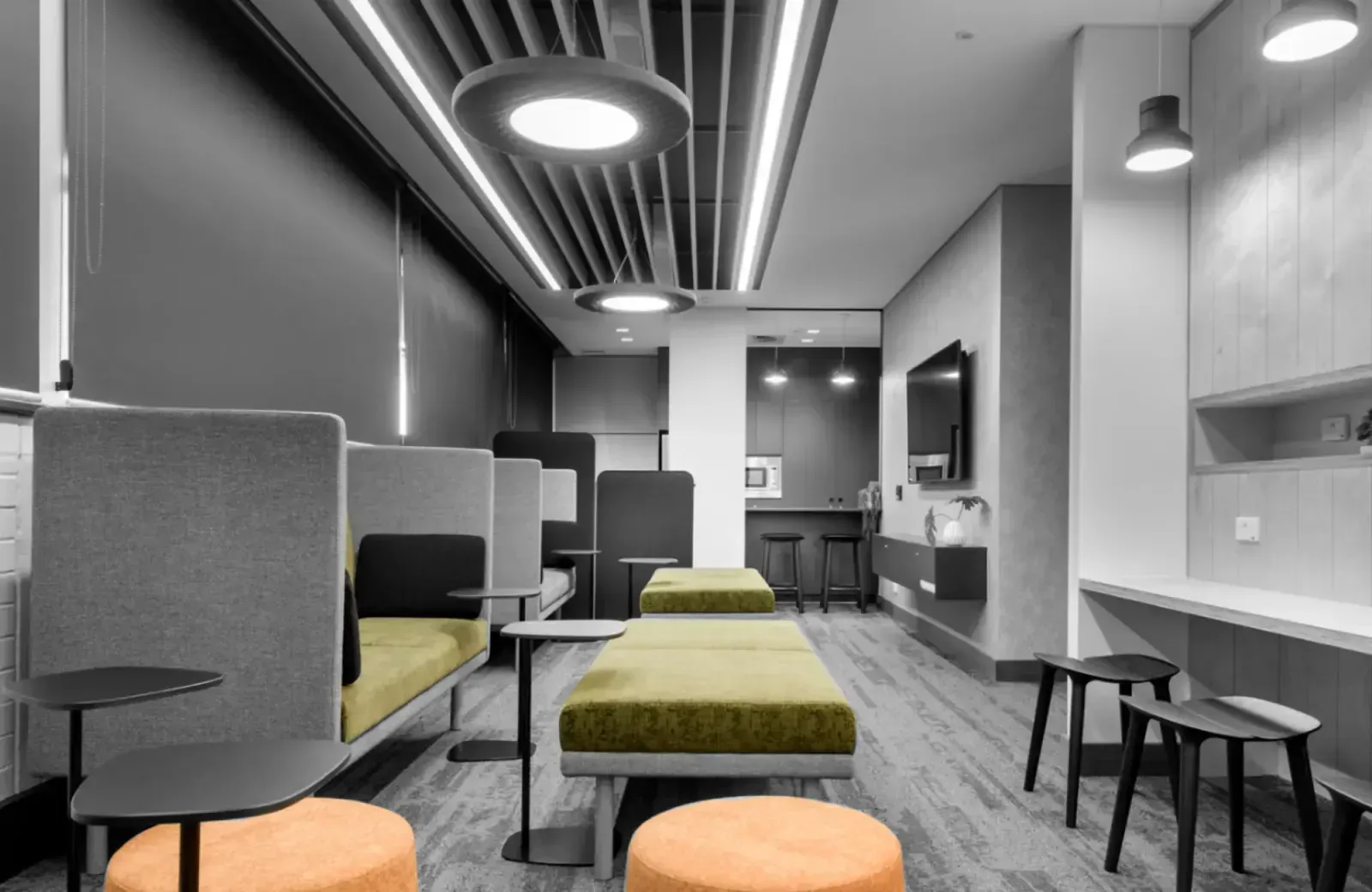 Western Australia (Contract)
We are looking for an Experienced Revit Technician with +4 years' experience in the Education, Workplace and Retail Sectors.
Click Here for More Information
---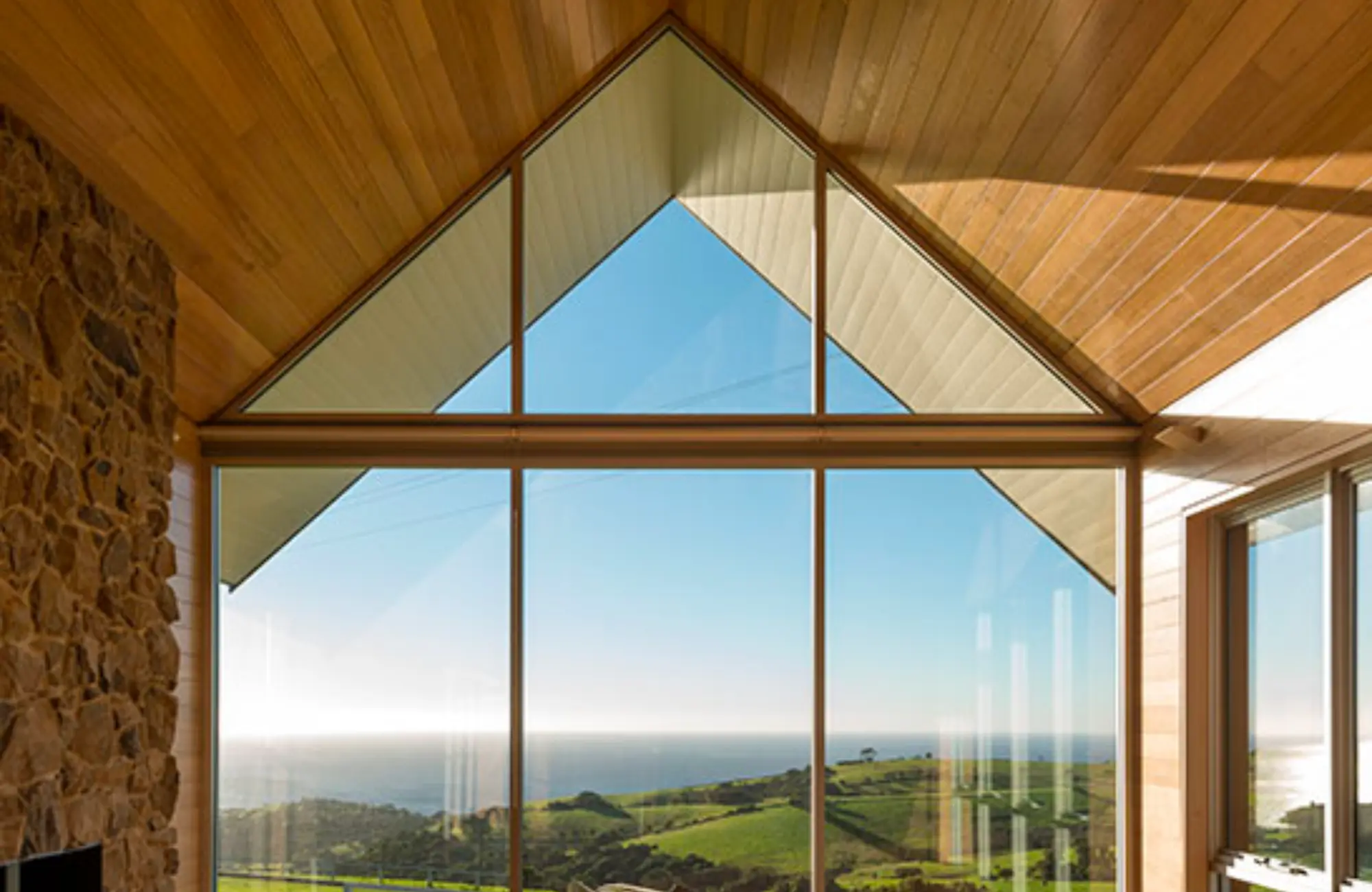 New South Wales (Flexible)
We are looking for a talented and passionate Interior Designer to join our team. Allen Jack+Cottier is a renowned architecture, interior and urban design practice that has created some of the most innovation and sustainable environments across multiple sectors for over 60 years.
Click Here for More Information