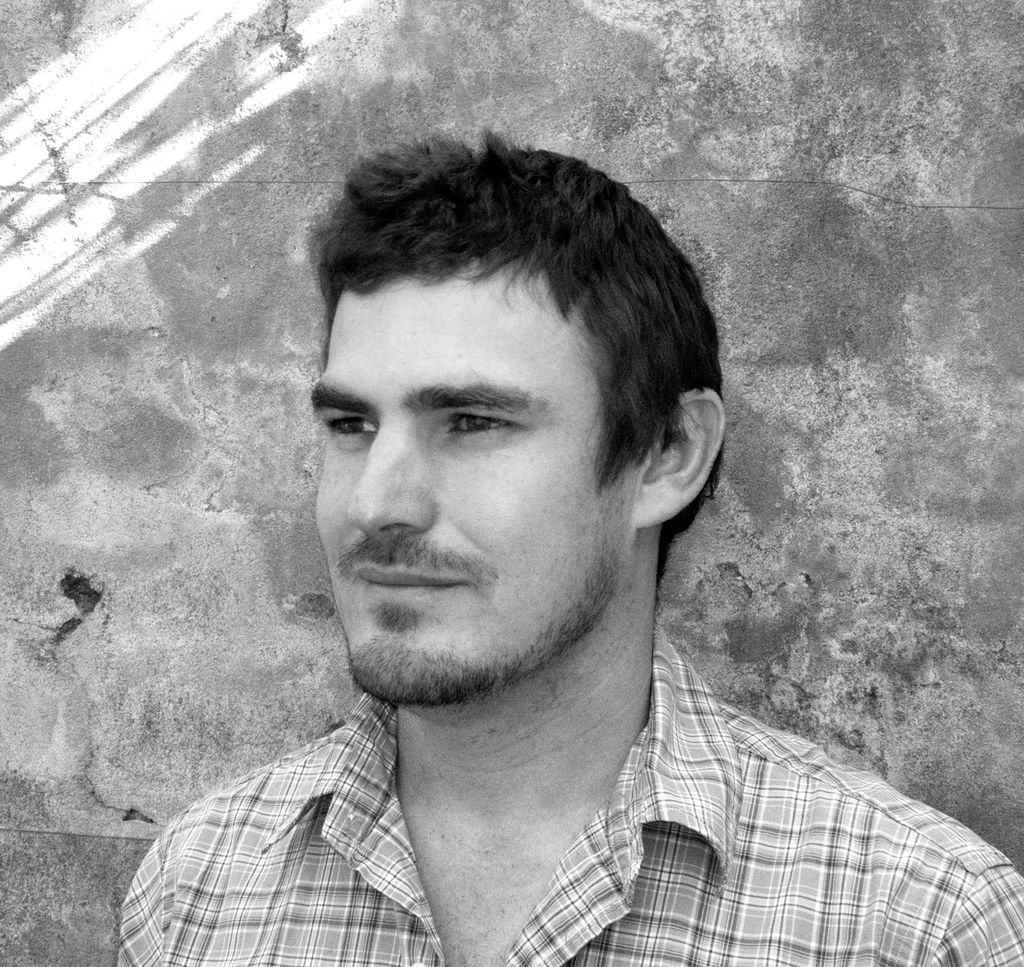 Andrew Boyne. Perth, Western Australia.
For Andrew Boyne, partner of the Western Architecture studio, there was never a chance he would be anything but an architect. "I always wanted to make things," he says. "And architecture seemed like the logical way to do that."
Andrew worked in Oregon in the United States for a number of years before returning home to Perth in 2008, during the global financial crisis. Upon his return he worked on the Perth Arena project, but always had an aspiration to work for himself. He is now in partnership with another Perth local who has recently returned to Perth, Carl Greaves.

For people thinking about designing and building a new home Andrew's advice is to "build less than you can". He has three reasons for saying this. First, a smaller building means less financial stress and therefore less stress in the building process. It also means you don't have to skimp on quality. Secondly, a smaller building means greater opportunity for high quality outdoor spaces and landscape. And thirdly, it means less environmental impact.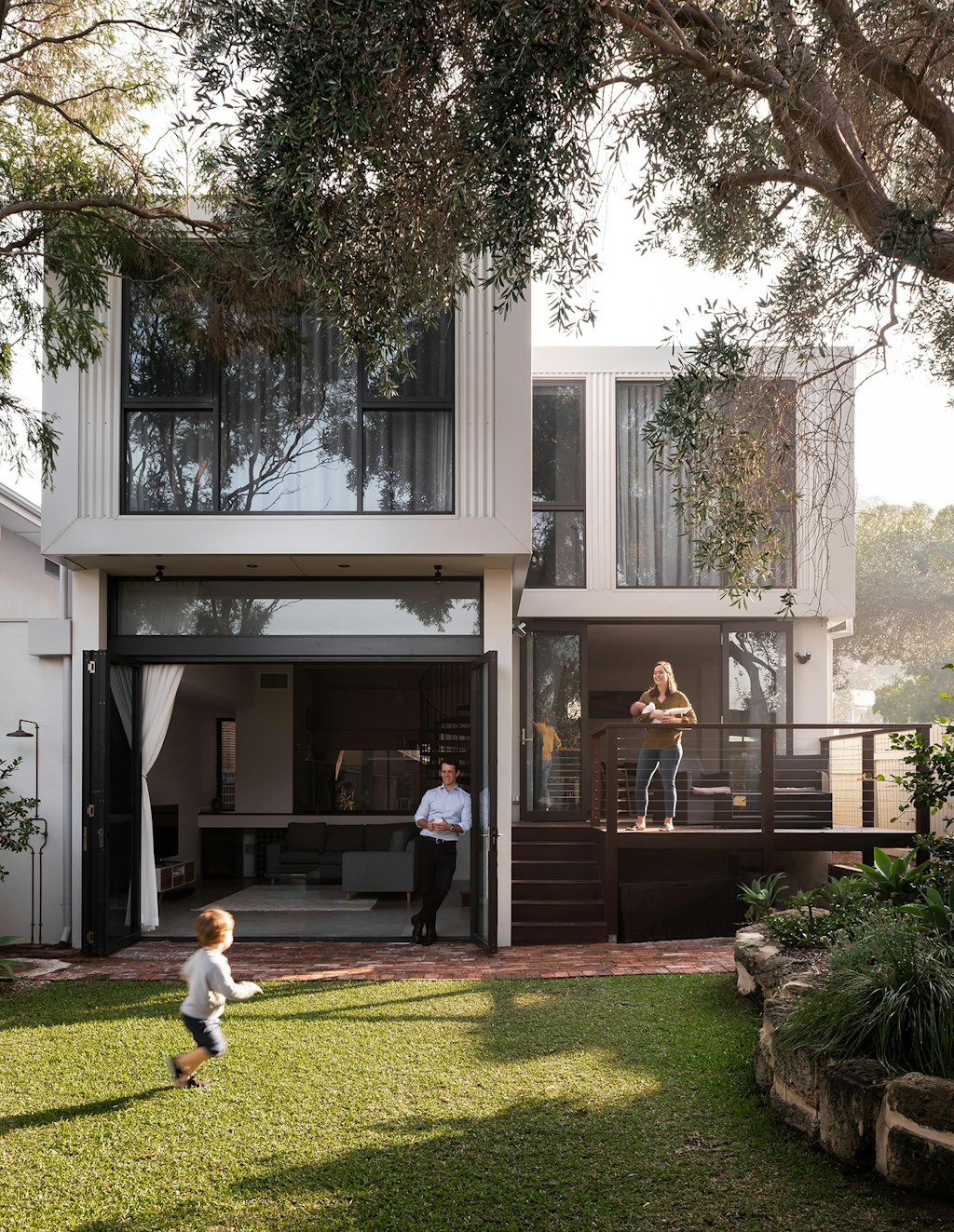 Andrew's own home is 120 sqm on a 700sqm lot. "We have an enormous garden," he says. "It's wonderful. Our backyard is home to frogs and birds." It's interesting to note that this was the average size of a house in the 1950s. Since then, the average size of homes has grown by over 50% and yet the average size of households has decreased. "While we talk about the rising cost of houses today its often not acknowledged that one of the main reasons is that the average home is now larger," Andrew says.
In terms of the design process, Andrew takes an iterative approach. "I take the client's requirements and map out a considered response," says Andrew. "We then adapt and change this in a linear way through the design process."

Andrew believes homes are better when they are engaged in their environment – with sense of place being key. "In embracing the location of your home you must love the place you are in," Andrew says. "So the historical context cannot be ignored in the design process."

Andrew also believes there is much to be learnt from history in relation to addressing sustainability, and notes that we perhaps better addressed environmental factors in the past. "For example, older homes had shade devices, including verandahs, as standard," he says. Other sustainability initiatives key to Andrew's work include incorporation of passive design principles, natural ventilation, low thermal mass, high levels of insulation and low carbon input. "In some cases carbon intensive materials may be used where the benefits are significant – such as longevity and building performance", he says.

For Andrew, architecture is far more than Instagram images. "There is so much more involved in good architecture," he says. "For me it's about design addressing specific people, places and time. In Western Australia, it's about a truly local response. Designing homes unique to this place."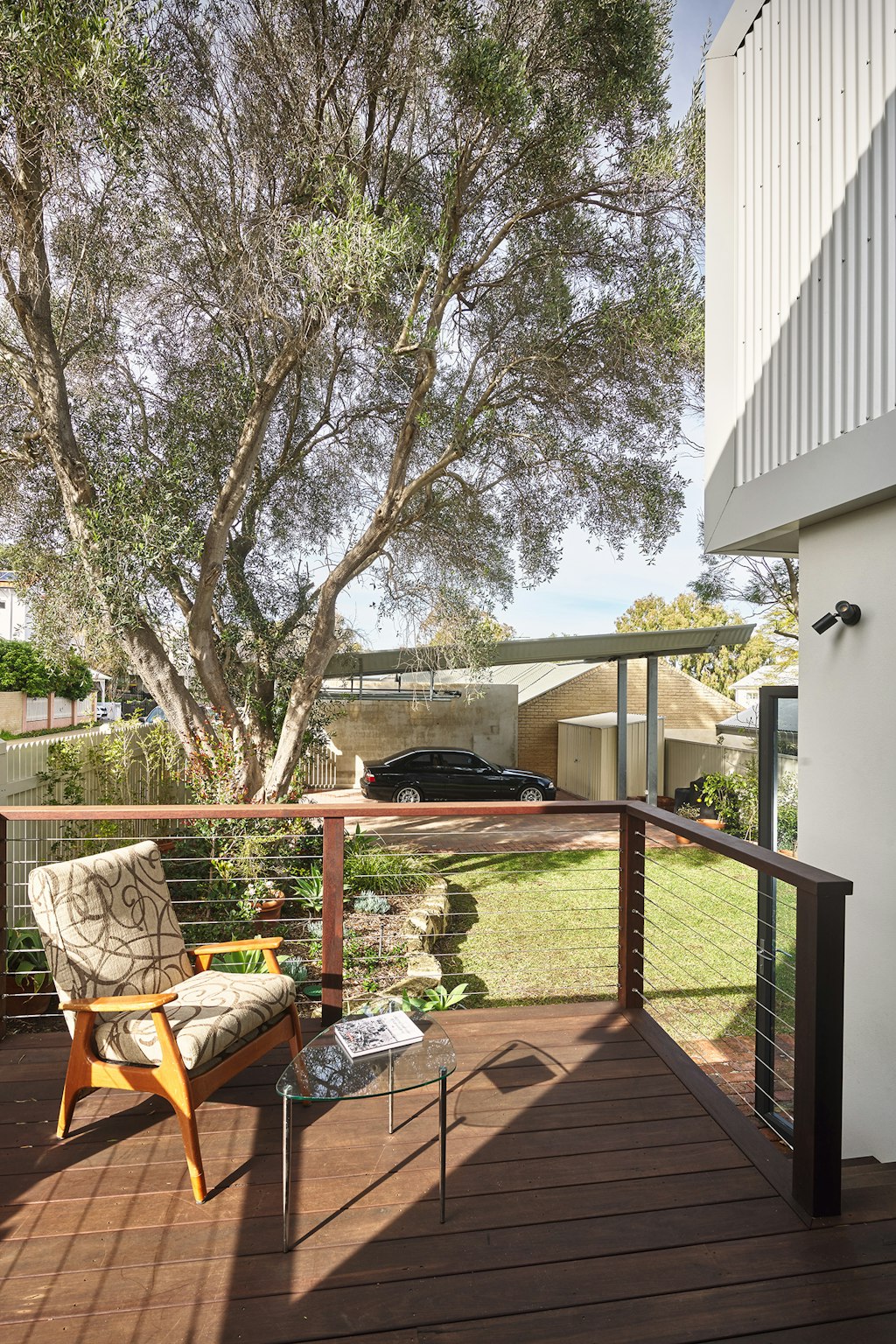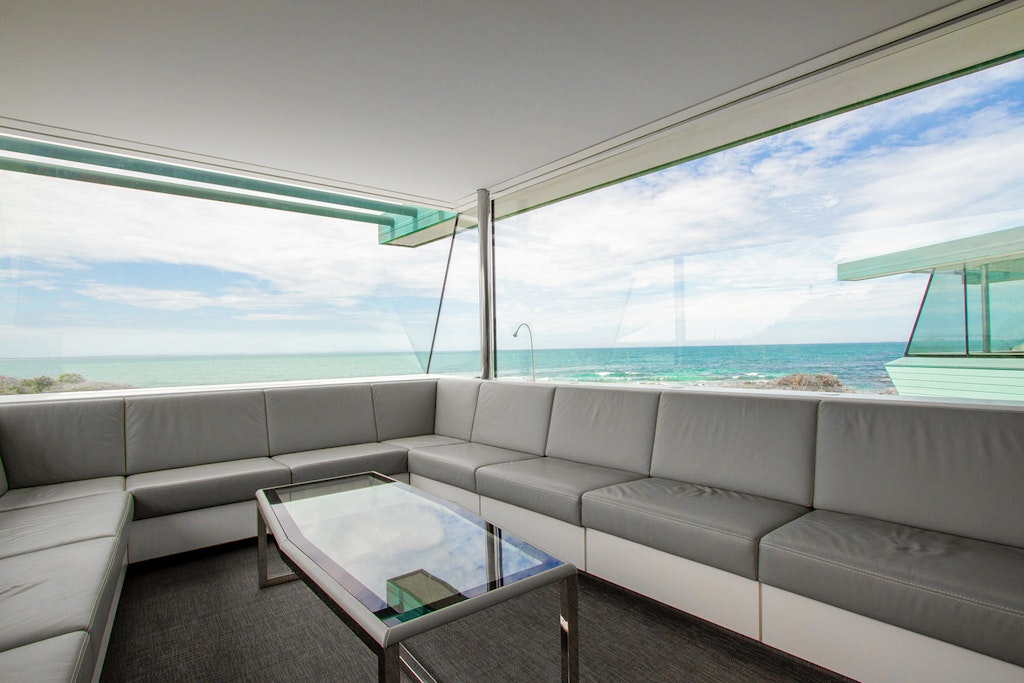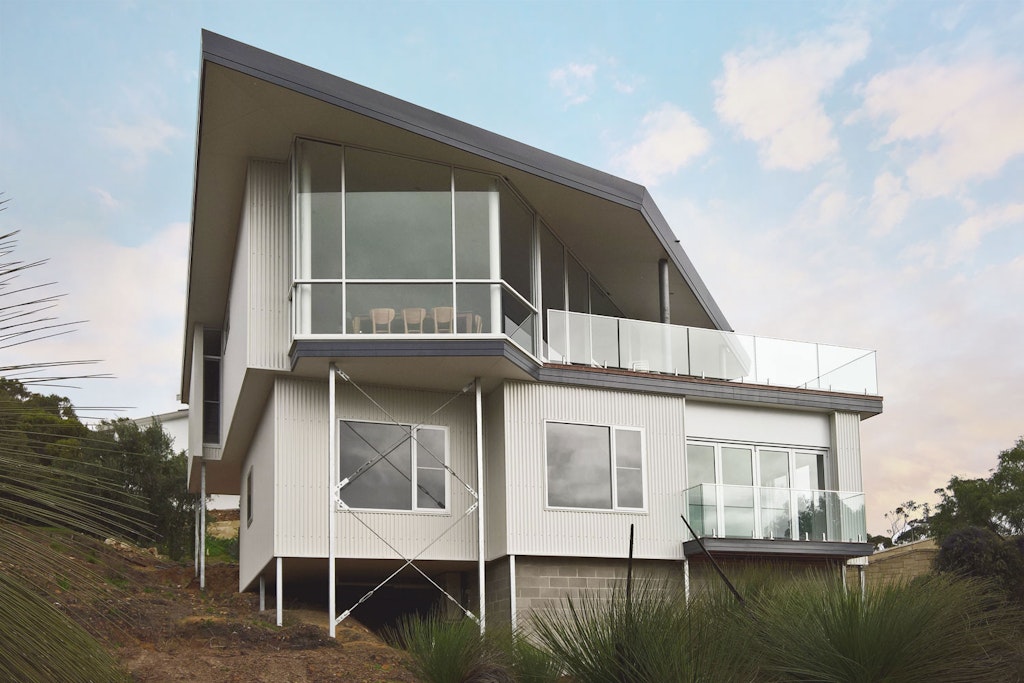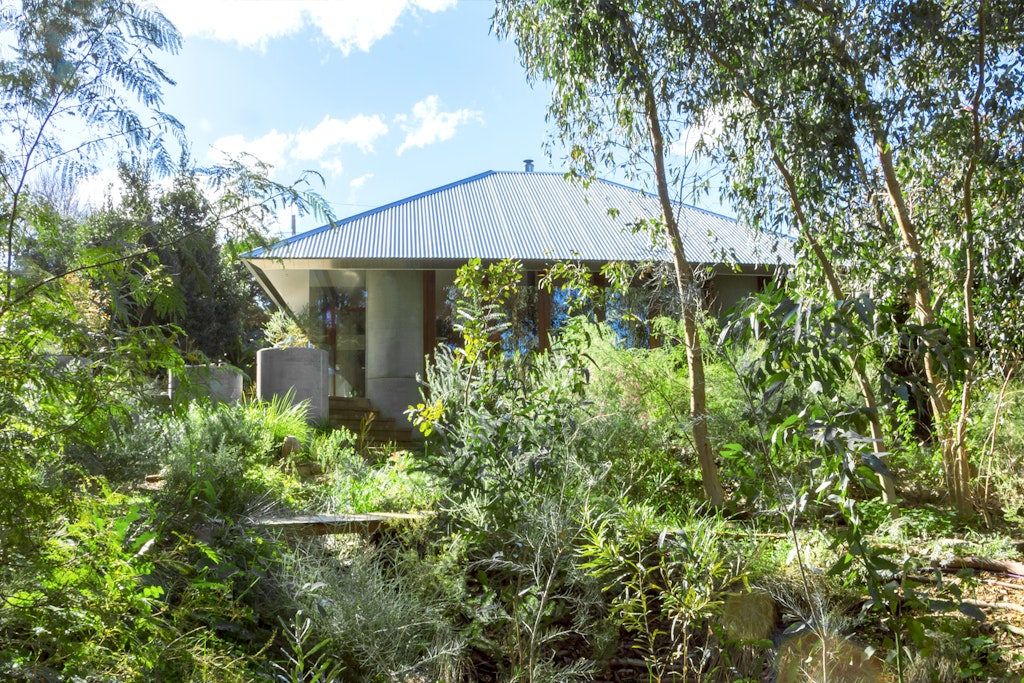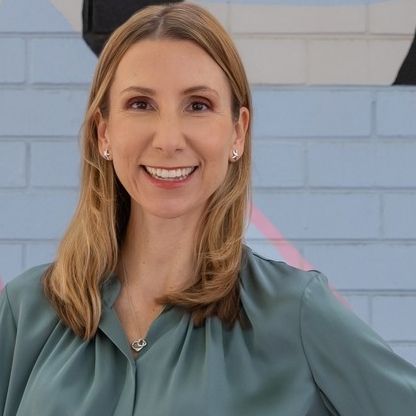 Written by
Sandy Anghie is the editor of The Architect magazine, the official publication of the Australian Institute of Architects.