Looking for a new career opportunity? Here are 4 companies looking in January 2023 for a Building Designer / Technician / Draftsperson. Check out these roles and apply today!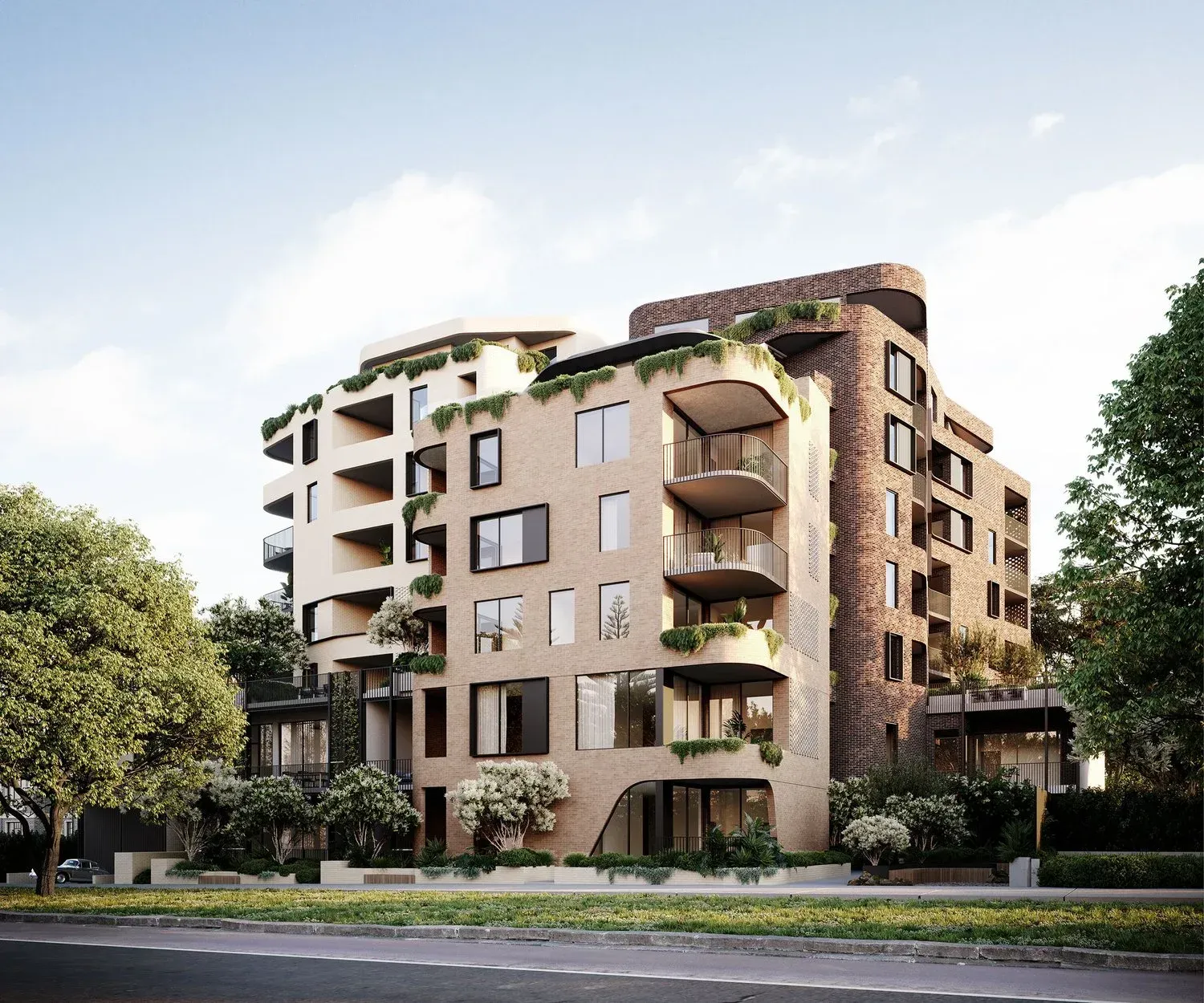 Perth, Western Australia (On Site)
Our client list has grown organically through referrals, resulting in many good opportunities for 2023, and we are searching for a new team member to help us design and deliver these projects.
Click Here for More Information
---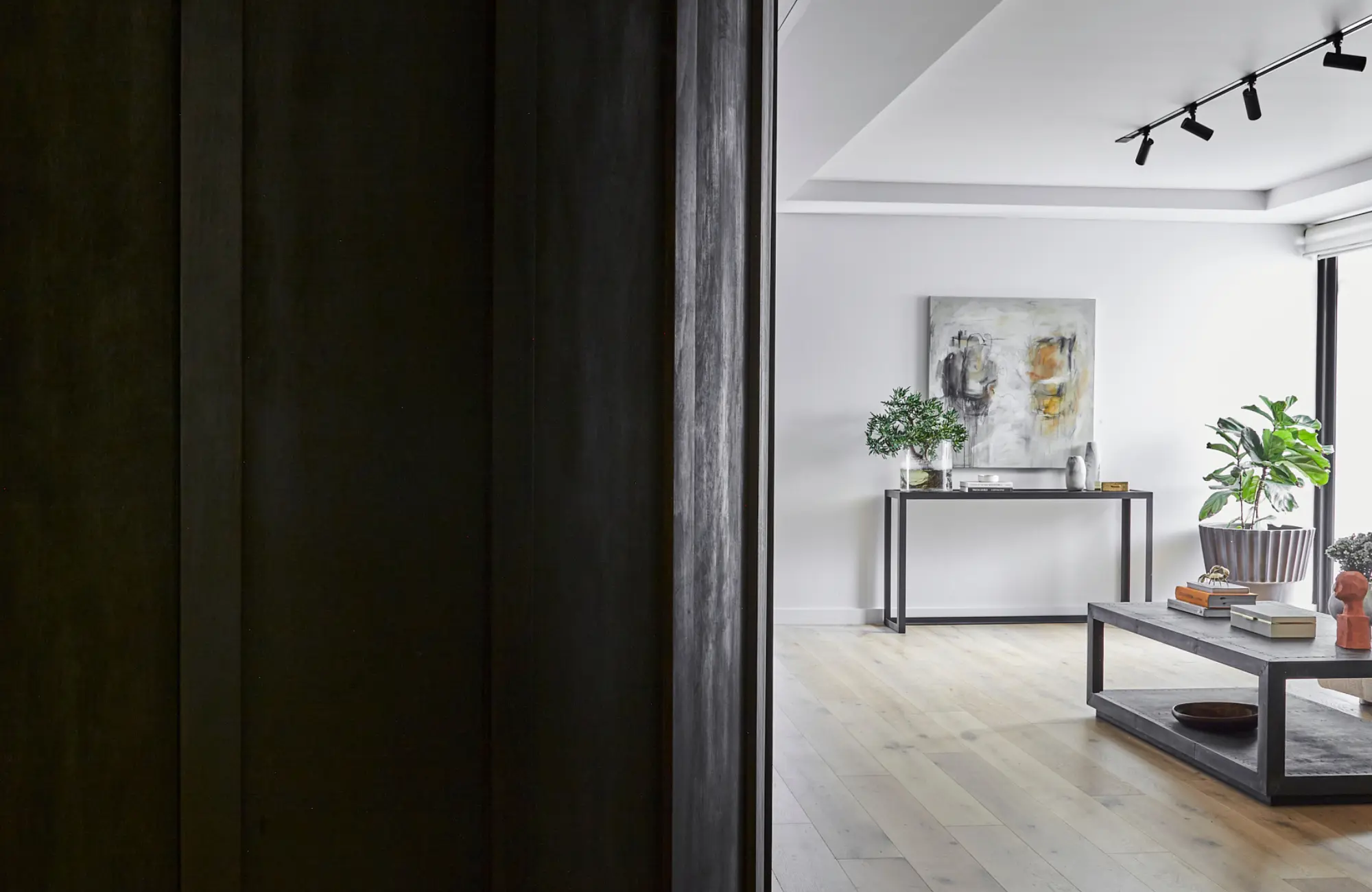 Avalon Beach, New South Wales (Flexible)
We are looking for a motivated and capable building designer. Personable and comfortable delivering as a project lead.
Click Here for More Information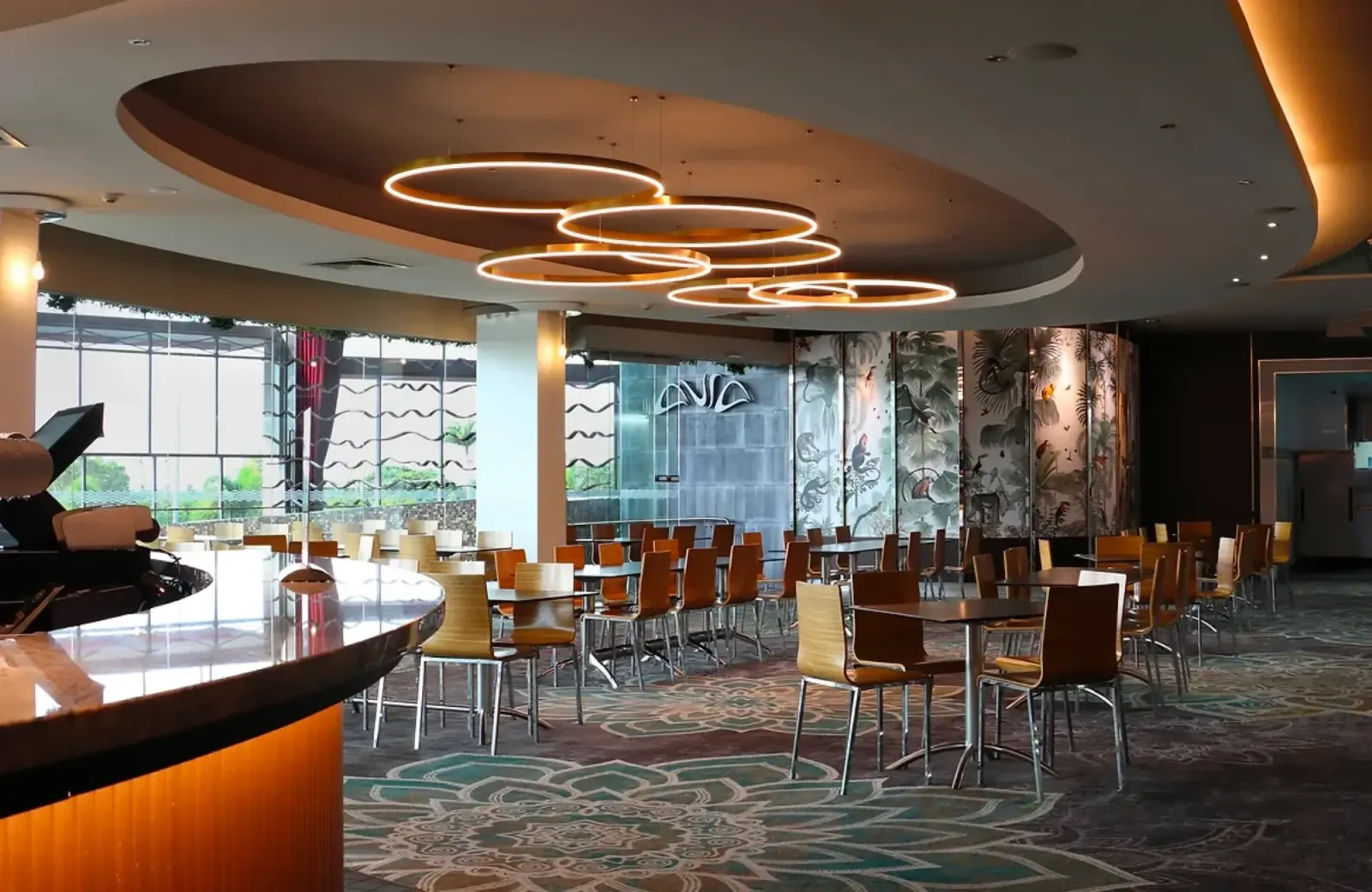 Spring Hill, Queensland (On Site)
We have a full-time position available for immediate start in our Spring Hill office for a Highly Experienced Architectural Technician / CAD Draftsperson to provide Architectural and Interior design services for licensed clubs, hospitality, fast food and other exciting commercial projects for an established client base.
Click Here for More Information
---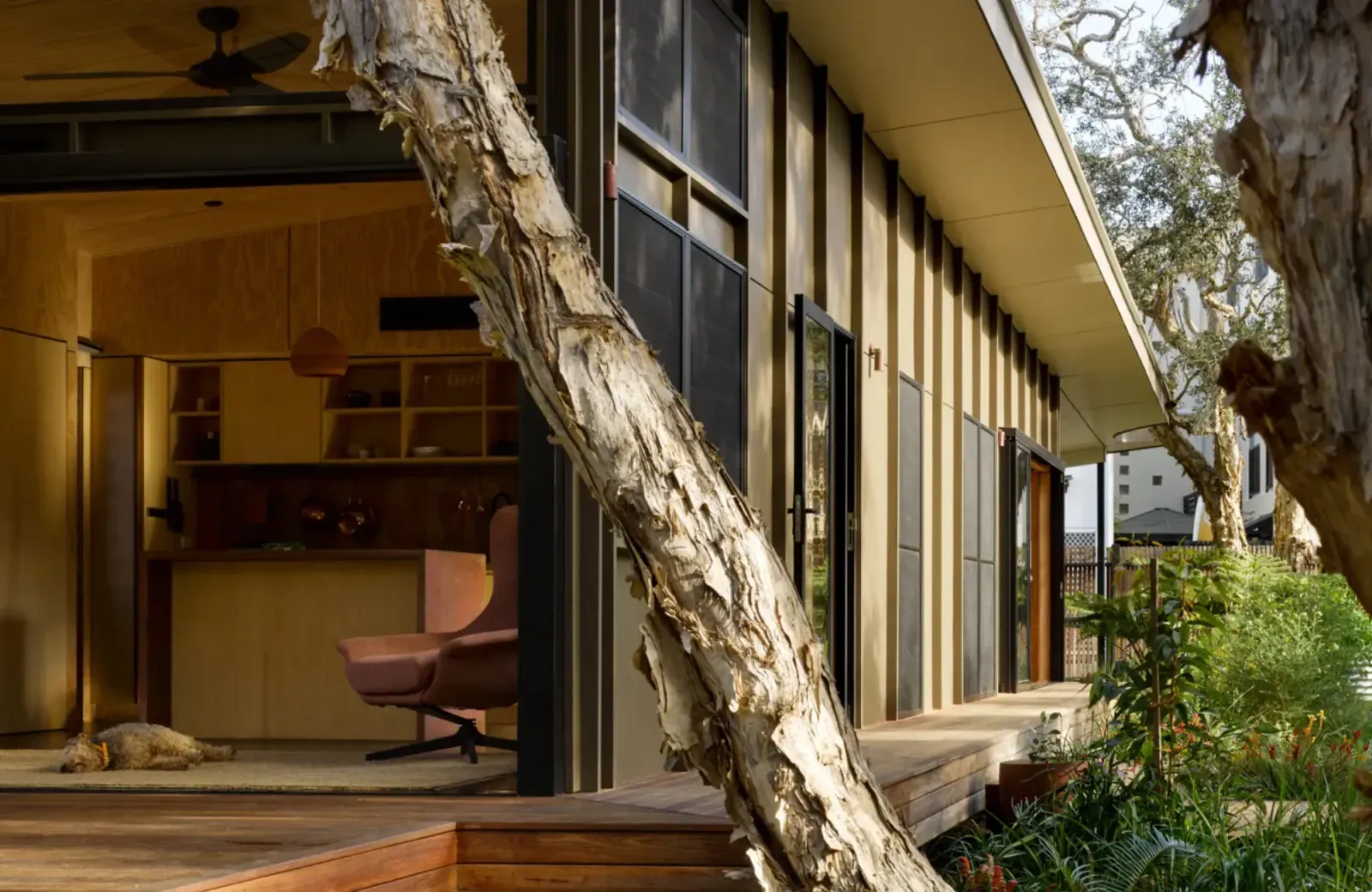 Sunshine Coast, Queensland (On Site)
We are a small team of between 5-7 designing and delivering a diversity of projects, from bespoke residential through to public architecture, fostering a diverse 'hands on' learning experience in a concept to completion approach with our team.
Click Here for More Information