(UPDATED 2ND NOVEMBER)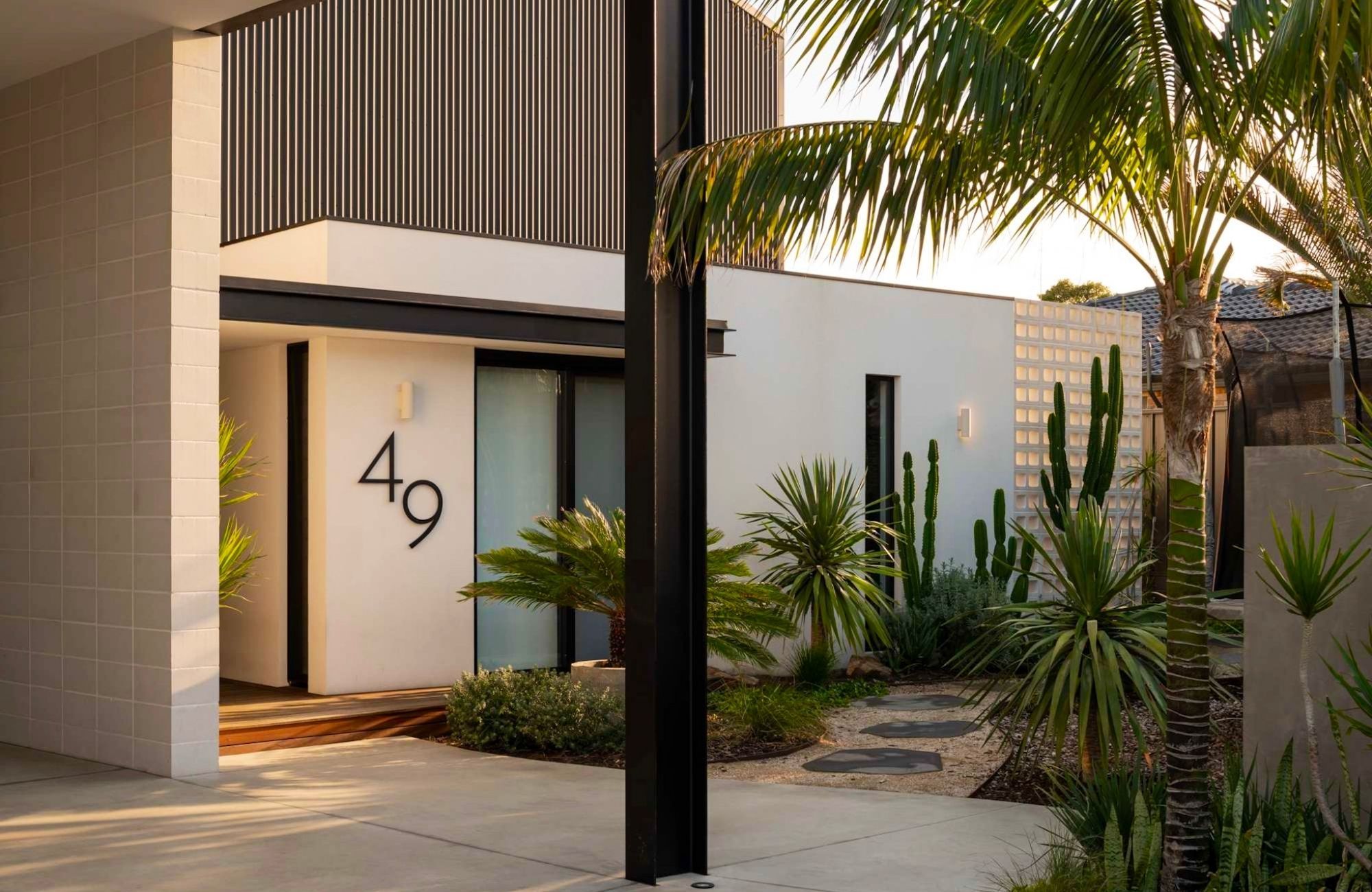 Designer / Architect and Draftsperson
Perth, Western Australia (On Site)
We are looking for an experienced Architect/Architectural Designer and Draftsperson to join our close-knit, passionate, and creative workplace. We are looking for a creative with strong design flair, however still possessing a keen eye for detail with high-level construction and documentation knowledge.
---
Contract Role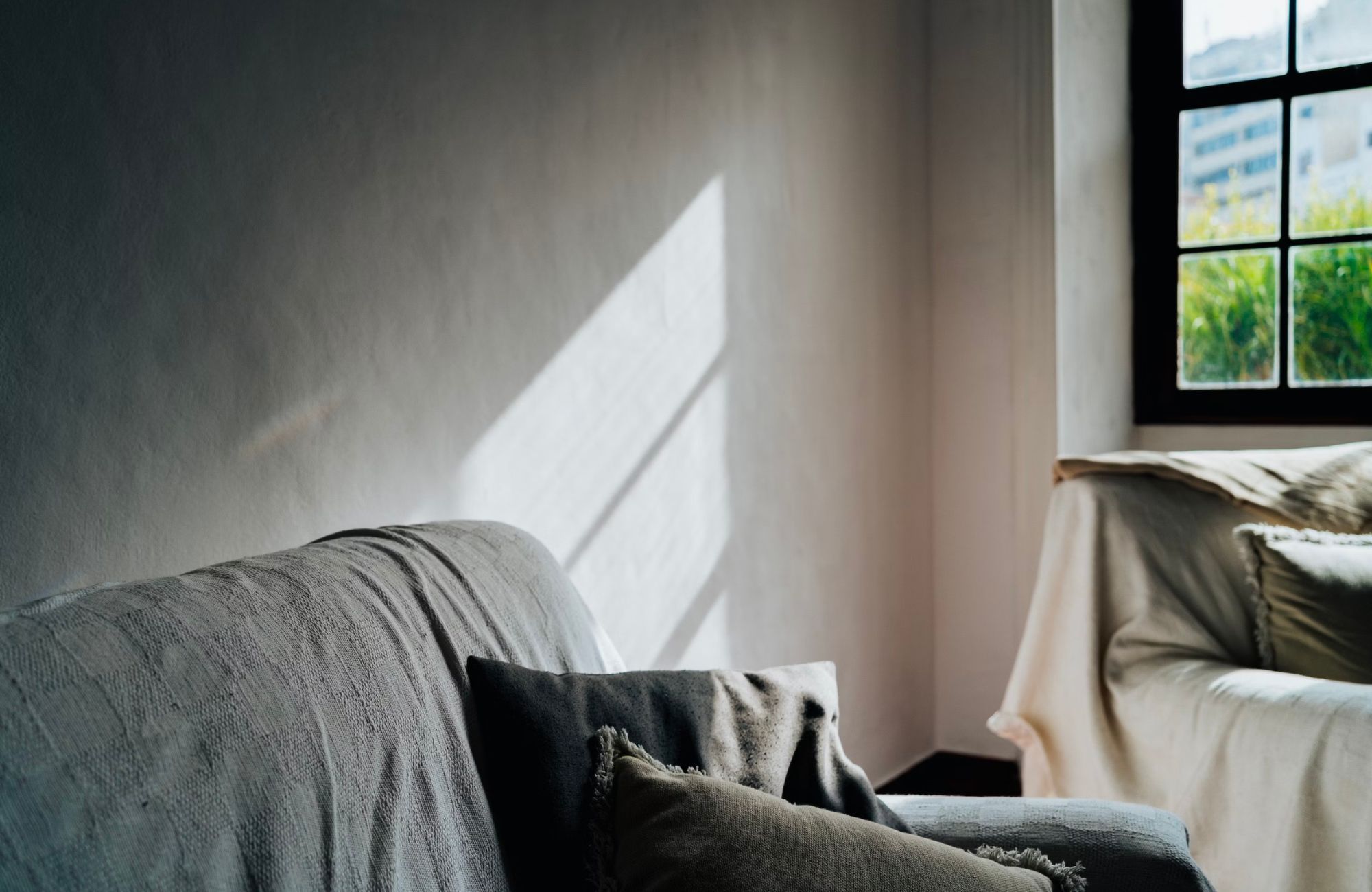 Architectural Drafter / Building Designer
Western Australia (Flexible)
We are looking for an Architectural Draftsperson / Building Designer to join the team at our Gosnells office. Servicing both the residential and commercial sectors, this position provides plenty of room for development and growth, while keeping the days exciting! We complete an array of projects including custom home design, renovations / additions, unit and commercial developments.
---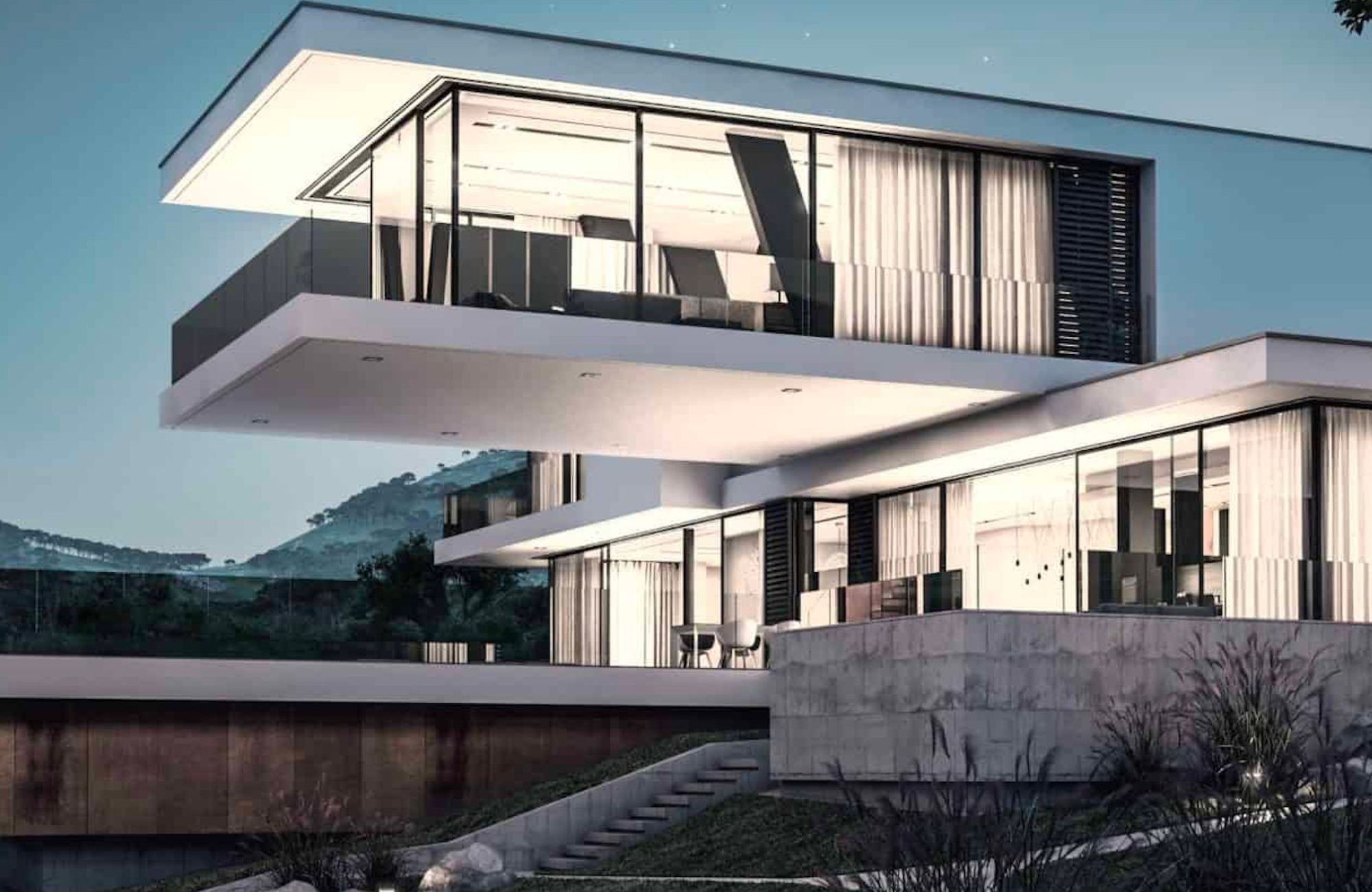 Designer / Draftsperson
Perth, Western Australia (On Site)
We are looking for a talented Designer/Draftsperson with a minimum of 5 years experience in a similar role, who possesses a keen eye for design and detail with a client-centric mindset, and the ability to work efficiently and effectively.
---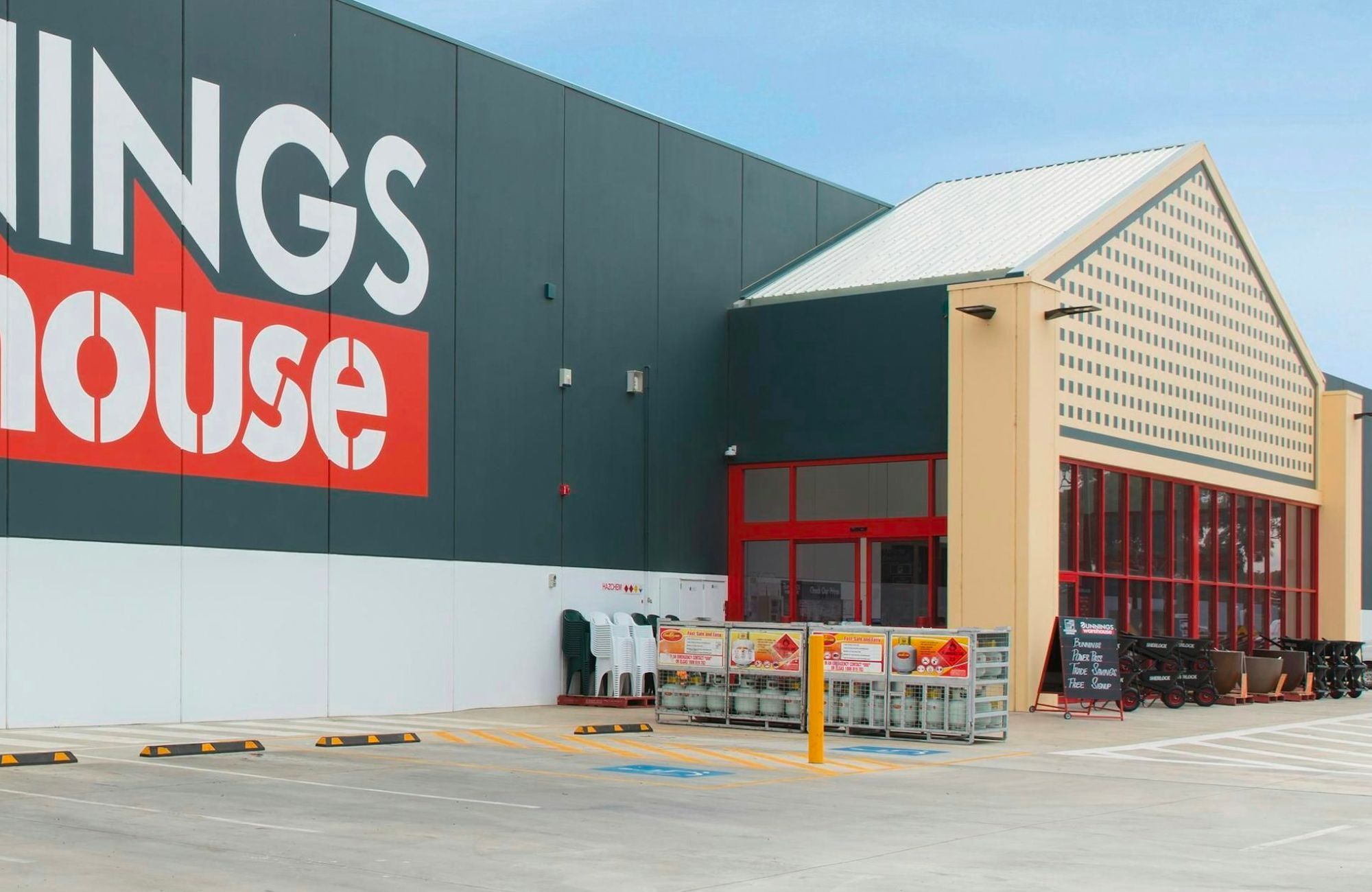 Store Designer (Architectural Draftsperson)
Melbourne, Victoria (On Site)
An exciting opportunity to join our team as a Store Designer on a 12-month fixed term contract. In this role you will design the site and planning phase of Bunnings stores and maintain the design consistency to ensure that the necessary operational, merchandise, statutory and other requirements are incorporated into, and met by, the design in the most economical and functional manner.
---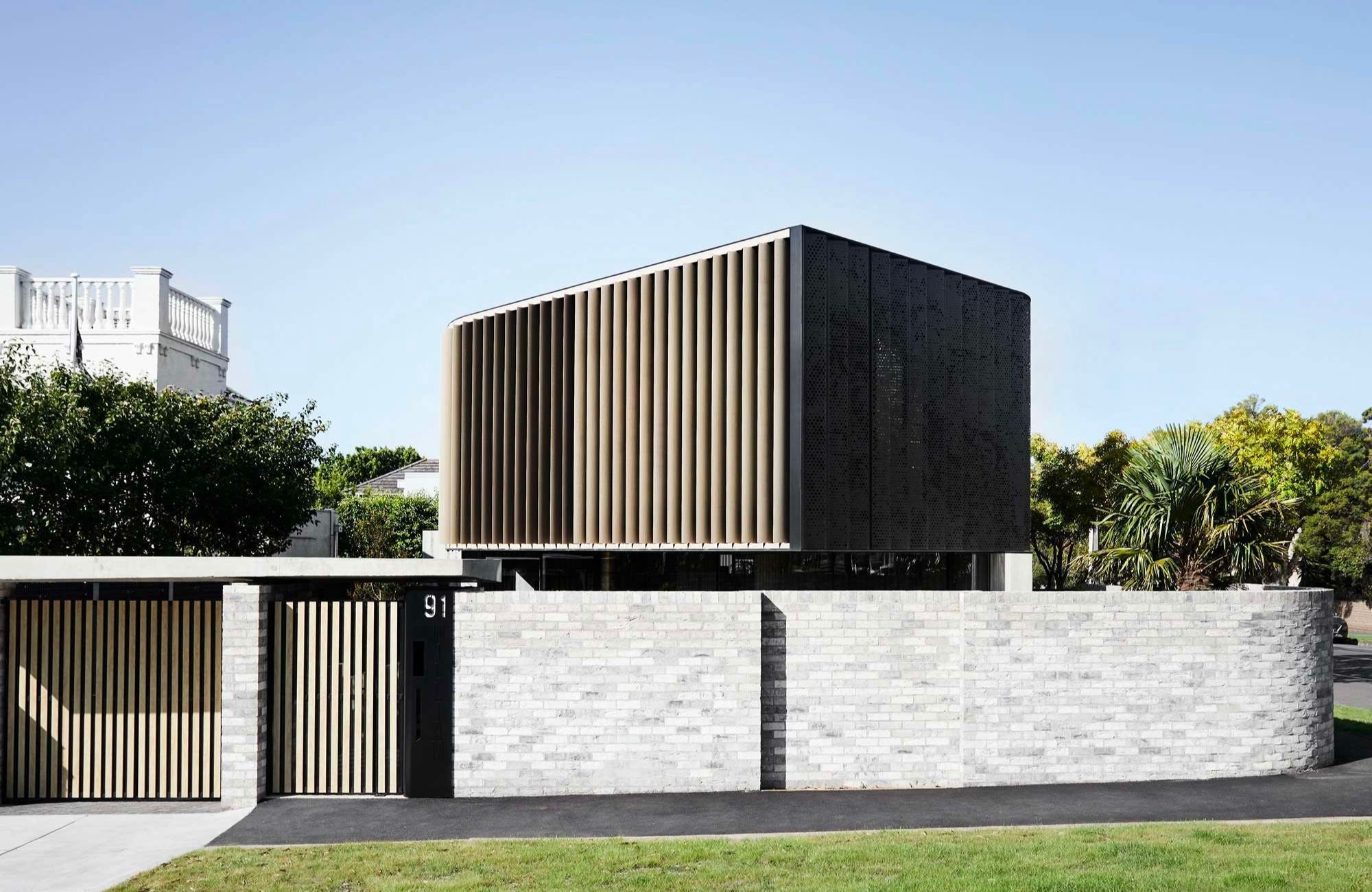 Senior Documenter
Port Melbourne, Victoria (On Site)
Seidler Group is looking for an experienced candidate passionate about bespoke Design / Documentation. The role will offer the opportunity to develop unique approaches to residential design and construction, with each project demanding precision, attention to detail and bespoke solutions.
---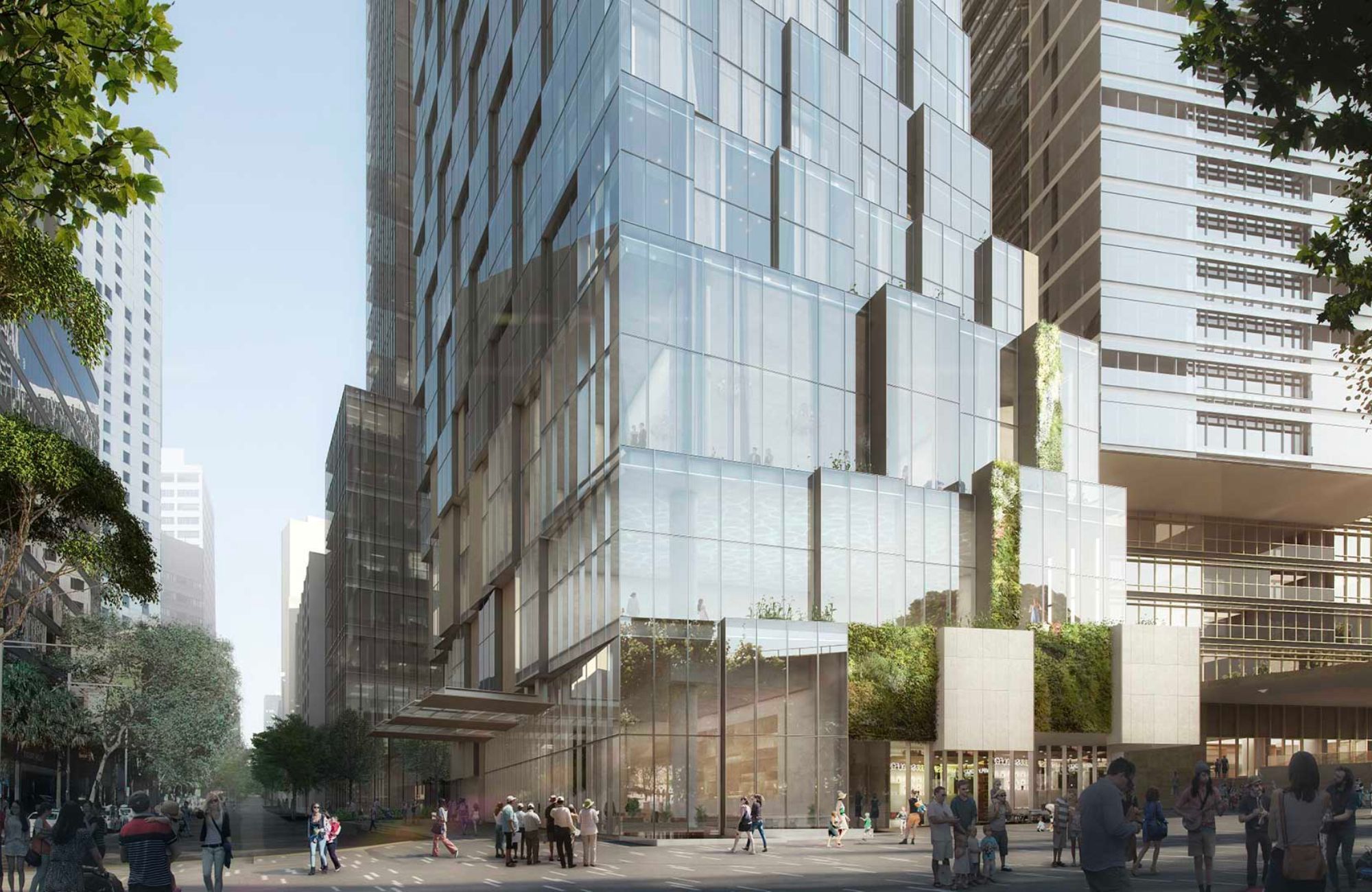 Senior Documentation Architect / Designer
Sydney, New South Wales (Flexible)
We are looking for an experienced documentation Architect / Designer who will assist with the Documentation and Construction Phase and take a leadership role for various key packages of an iconic Luxury Hotel in Sydney.