(UPDATED 21ST OCTOBER)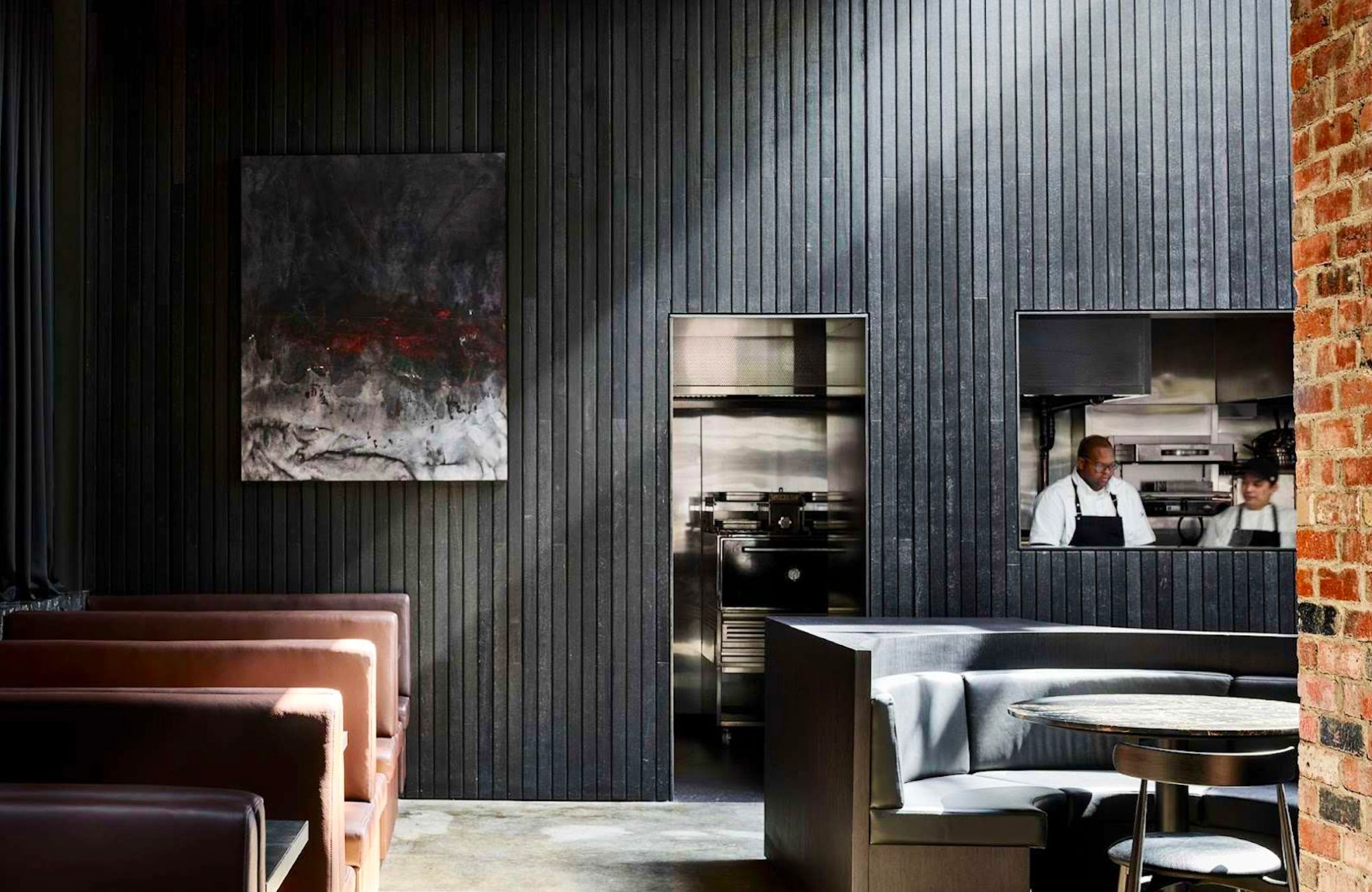 Experienced Graduate or Registered Architect
South Yarra, Victoria (On Site)
If you have passion for meaningful architecture and a desire to be a part of a dynamic team, we invite you to apply and contribute your skills to our exciting projects. Grow your career at Telha Clarke.
---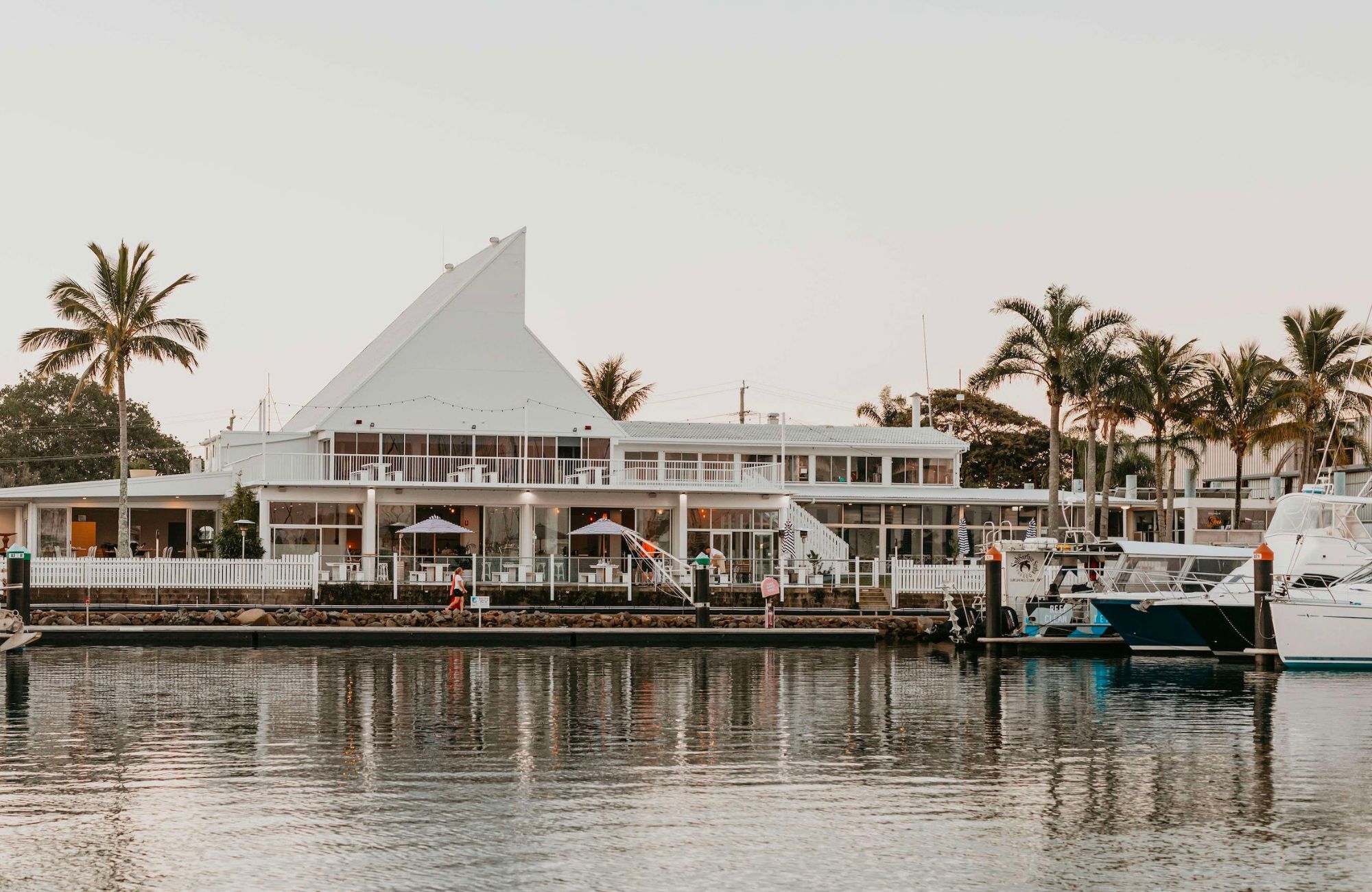 Experienced Graduate of Architecture / Architect
Maroochydore, Queensland (On Site)
Based out of the vibrant Sunshine Coast in Queensland, Australia, we, OGE Group Architects, have been at the forefront of rethinking design outcomes for a better tomorrow. As we expand, we're eager to bring innovative and passionate individuals on board.
---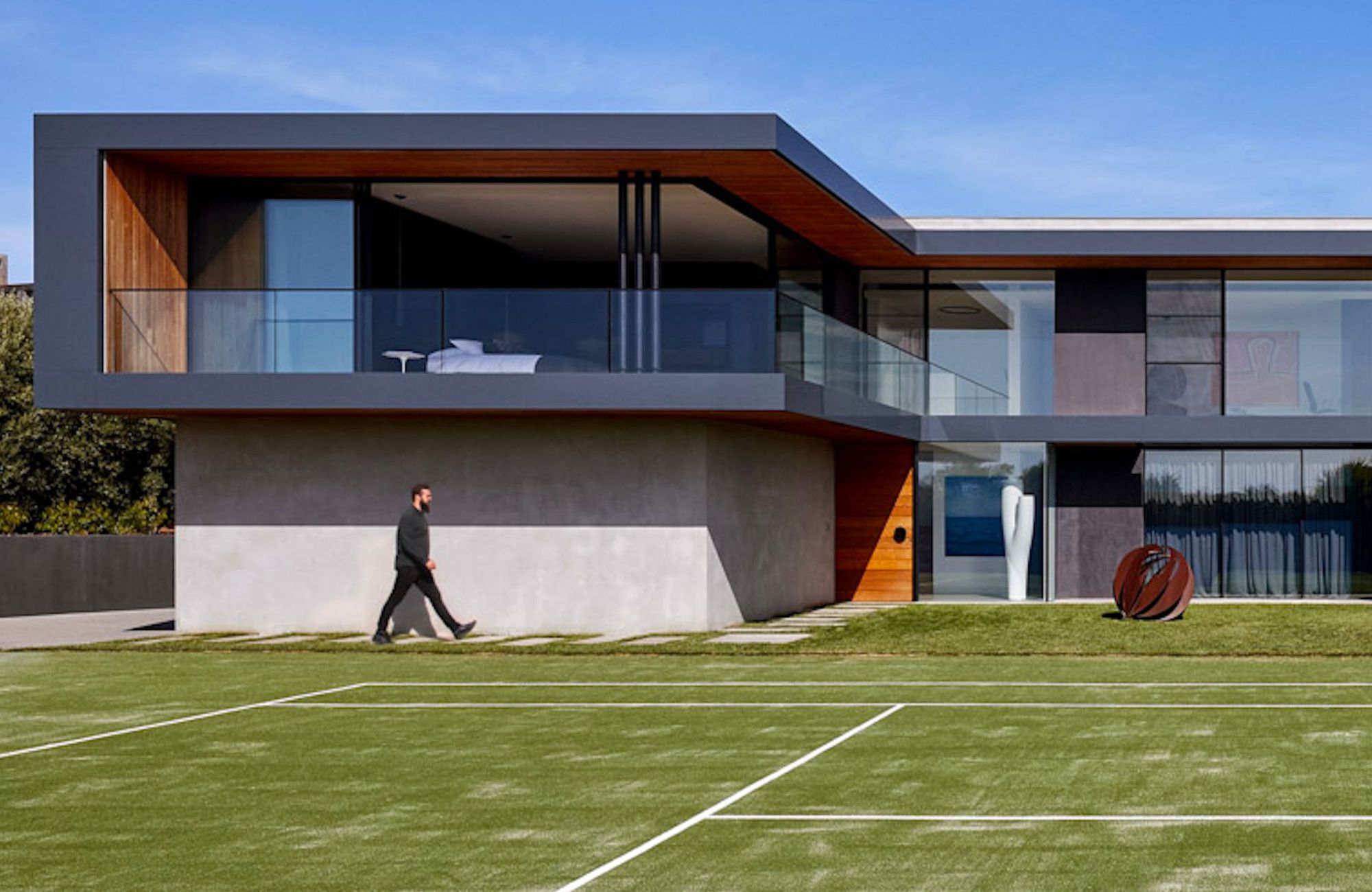 Experienced Graduate / Project Architect
Cremorne, Victoria (On Site)
We are looking to grow our small team of design focussed architects with a Project Architect or Experienced Architectural Graduate with minimum 5+ years local experience.
---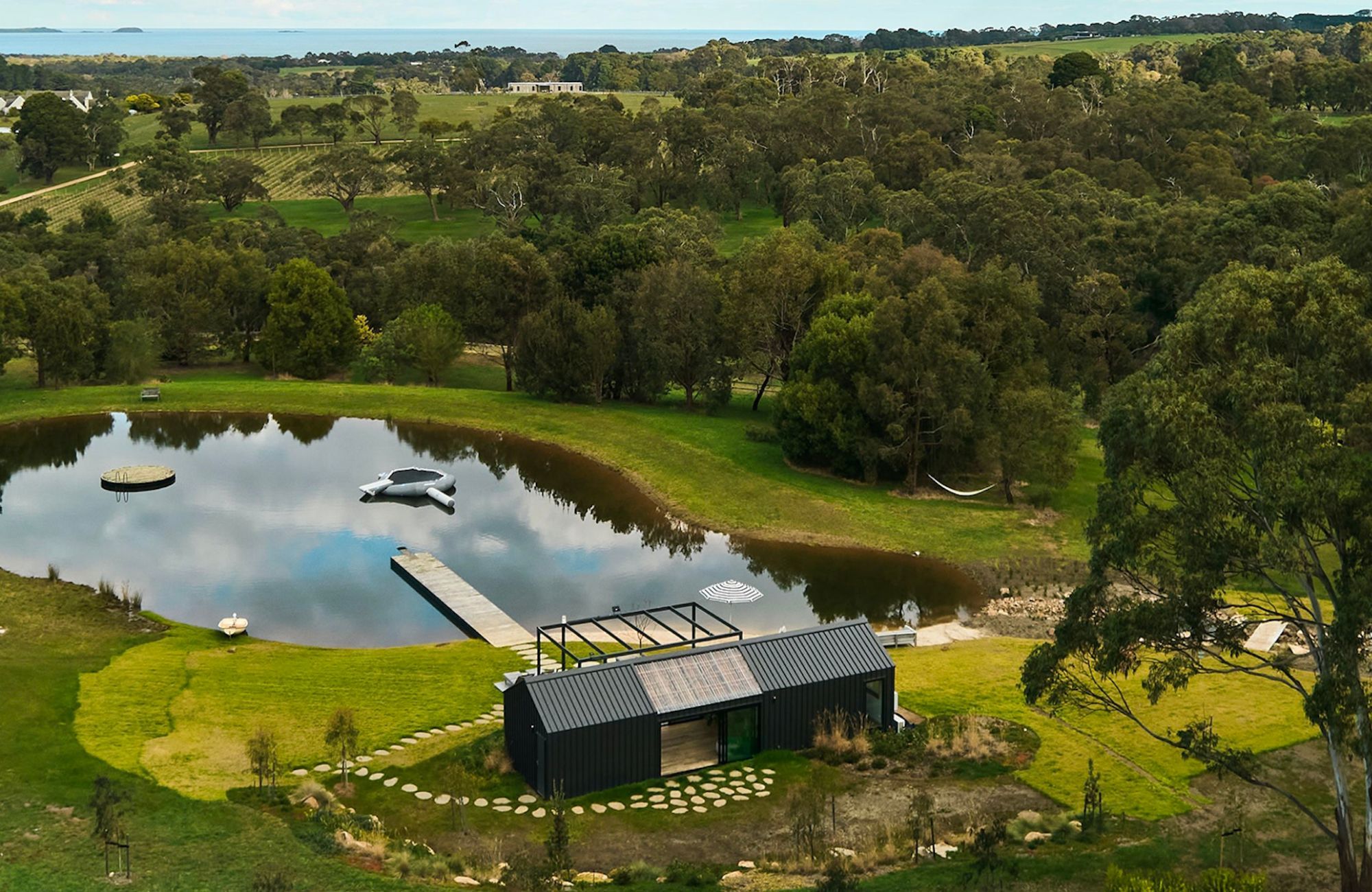 Graduate of Architecture
Hobart, Tasmania (On Site)
Arkular is currently seeking an experienced Graduate of Architecture. This role will have you jumping head first into new and innovative projects that are extraordinarily progressive and exciting while ensuring the clients experience is exceptional.
---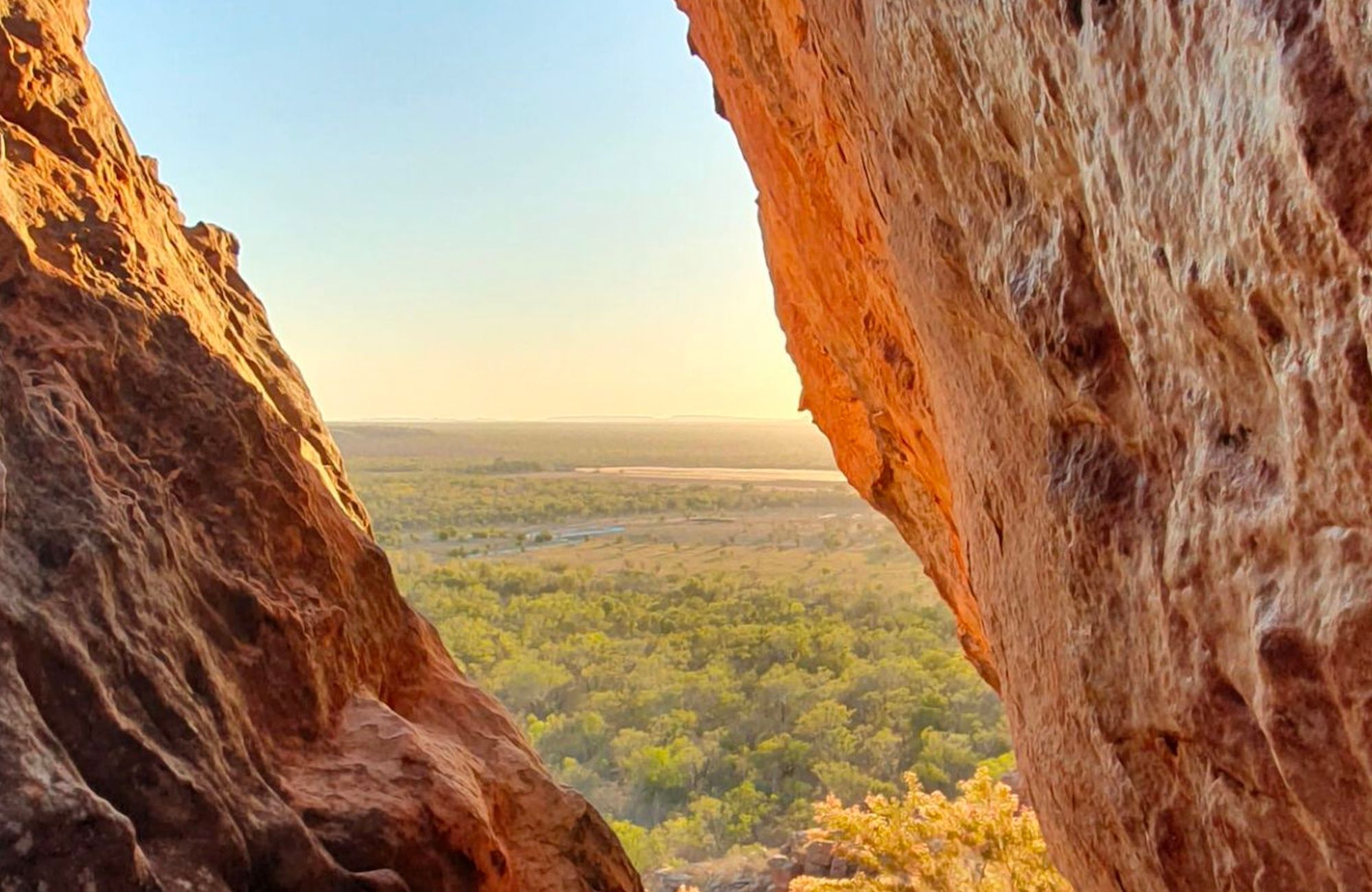 Graduate of Architecture
Broome/Kununurra, Western Australia (Flexible)
EKD is looking for a experienced Graduate who is comfortable with working in remote places and wants to break the 9-5 mould. We have offices in Miriwoong (Kununurra) and Yawuru (Broome) with full time positions available at both locations; Giving you the opportunity to explore the most incredible and inspiring sites in Australia.
---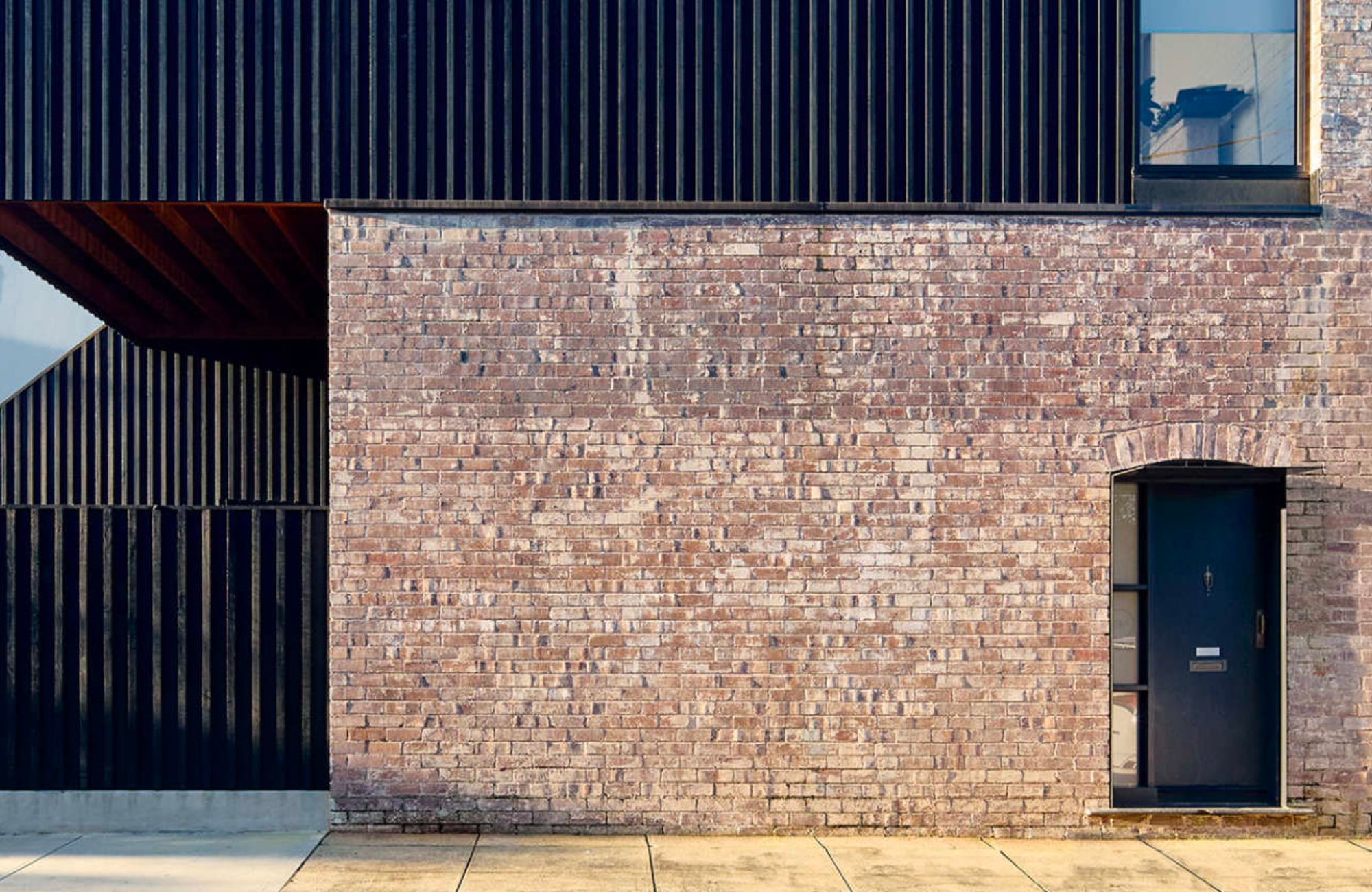 Experienced Graduate / Architect
Marrickville, New South Wales (On Site)
We are seeking an Architect or experienced Graduate of Architecture with a minimum of 3 years post masters degree experience. The perfect candidate is passionate about crafting great architecture, efficient in managing projects, active collaborator, independent, and has attention to detail.
---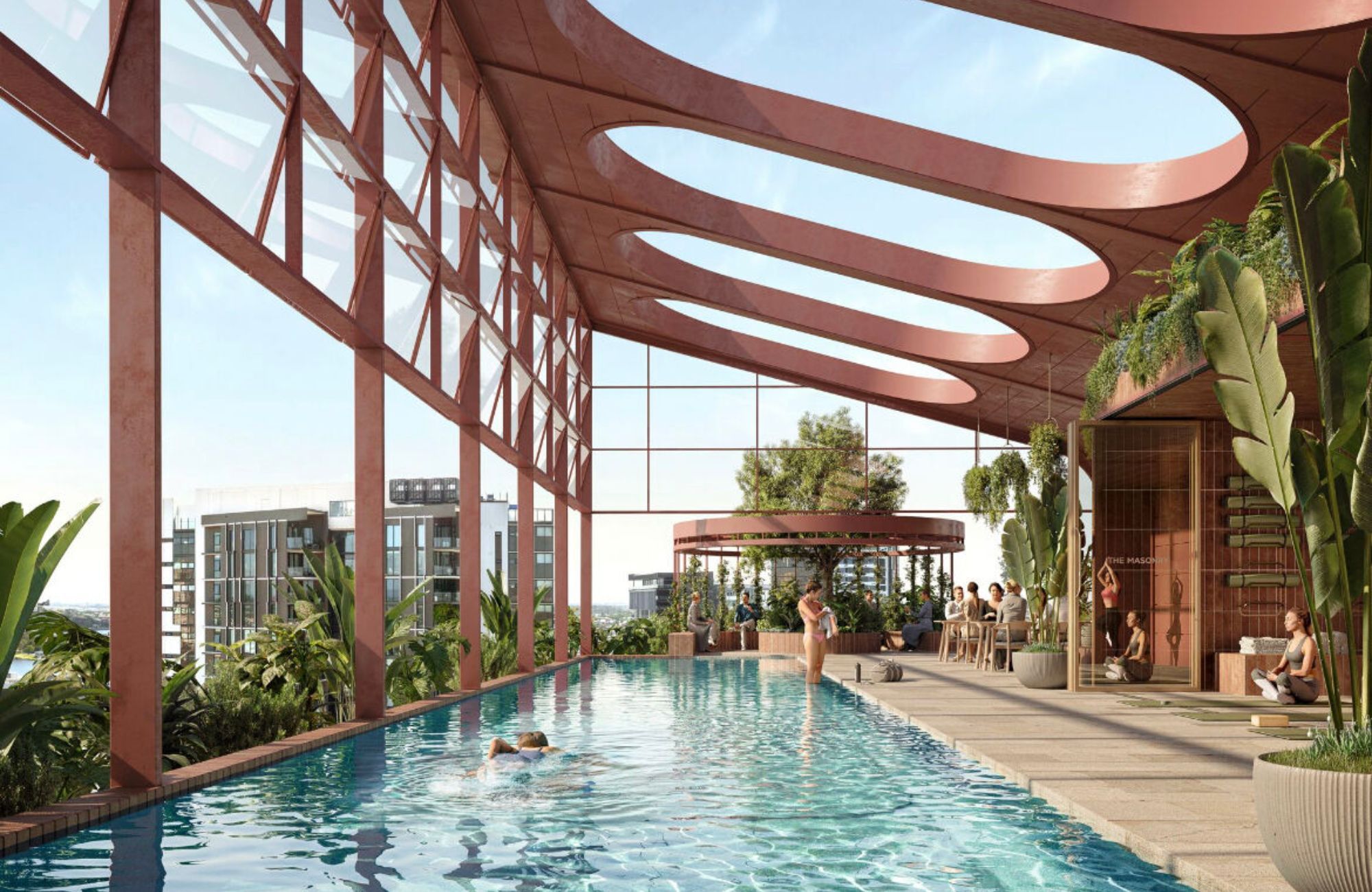 Graduate of Architecture
Woolloongabba, Queensland (On Site)
We seek an inquisitive Graduate Architect who is passionate about design and approaches their work with a collaborative mindset. The ideal candidate will have a positive attitude, be self-motivated, and possess excellent time management skills.
---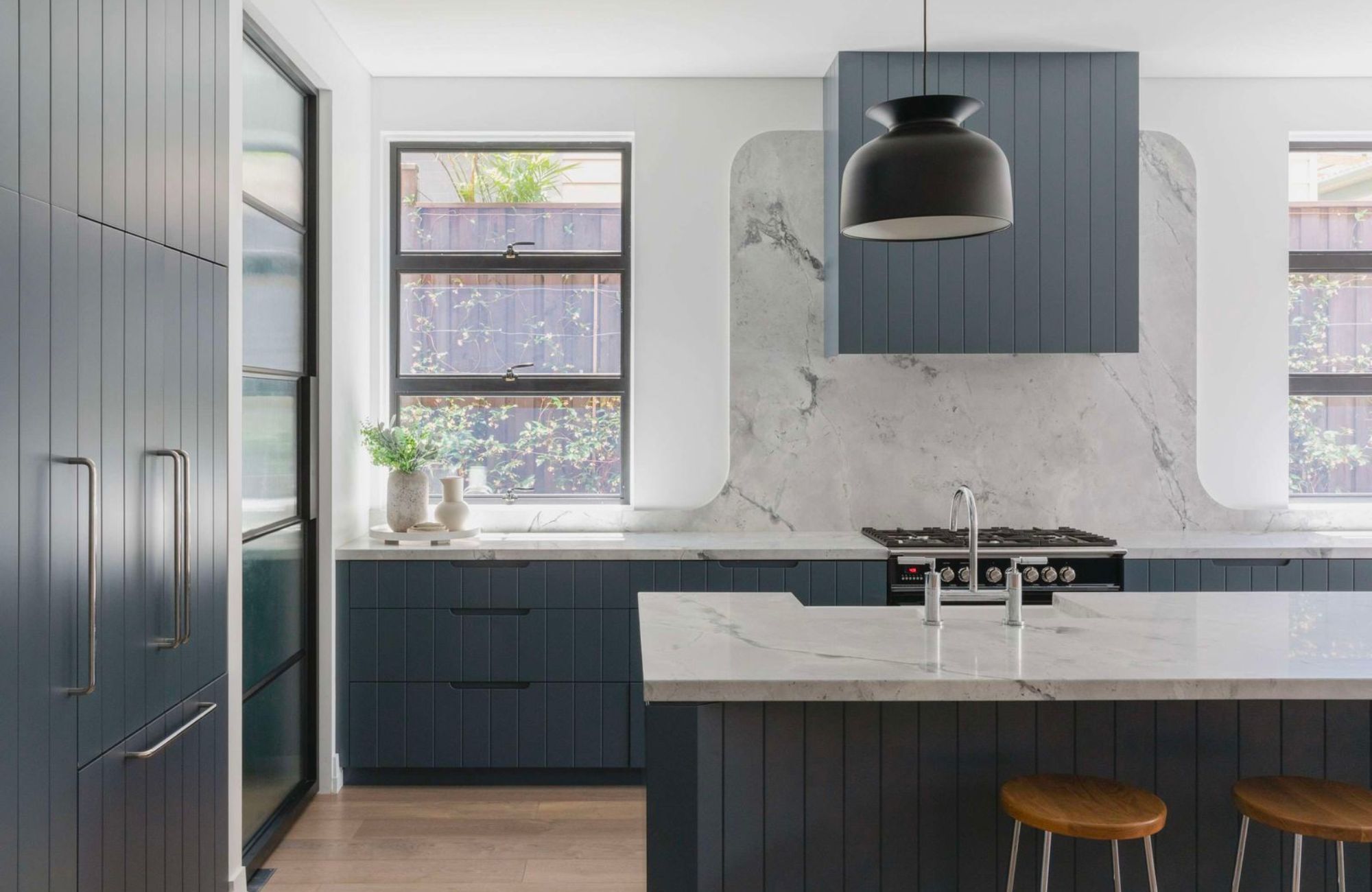 Graduate of Architecture
Sydney, New South Wales (On Site)
Blake Letnic Architects are seeking a Graduate of Architecture to work on high end residential projects in our studio in Surry Hills. We would love to hear from candidates that have a passion for architecture, excellent design & communication skills, and a strong desire to work in an emerging architectural office.