Open House Melbourne has revealed a series of limited tours ahead of the unveiling of its full program for 2022.
Under the broad theme of Built/Unbuilt, the 2022 program will be first in-person event for three years and promises to be one of the largest in the history of Open House Melbourne.
The series of tours offers an opportunity to experience some of Melbourne's most recently completed, and yet-to-be completed spaces.
Melbourne Holocaust Museum by Kerstin Thompson Architects

Opening in late 2022, this limited, exclusive tour offers a rare opportunity to experience the building prior to its interior fit out. The project comprises three museums: a permanent Holocaust museum, a children's museum and a gallery for temporary exhibitions, as well as contemplative garden, two auditoriums and a memorial room. The tours will be led by architect Kerstin Thompson and Melbourne Holocaust Museum CEO Jayne Josem.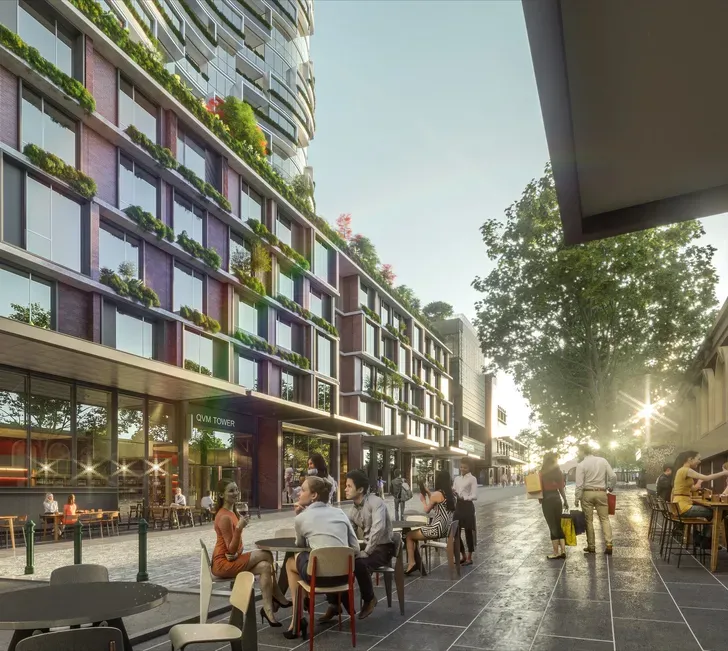 Munro Precinct Community Hub by Six Degrees Architects and Bates Smart

Part of the Queen Victoria Mark redevelopment, this new building comprises affordable housing, a car park and a "city room" which is set to become a new library. Tours of the city room will be led by the architects. The project also includes a childcare centre and a city gallery.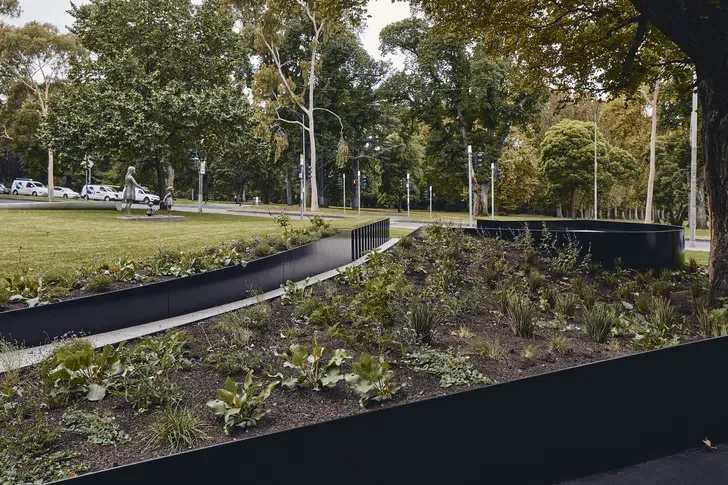 Victorian Family Violence Memorial by Muir and Openwork

This newly-completed memorial creates a series of landscaped rooms at St Andrew's Place, adjacent to Melbourne's parliamentary precinct. It has a seating space and a field of purple flowers that bloom all year round. The project was designed in consultation with victim survivor groups and Traditional Owners.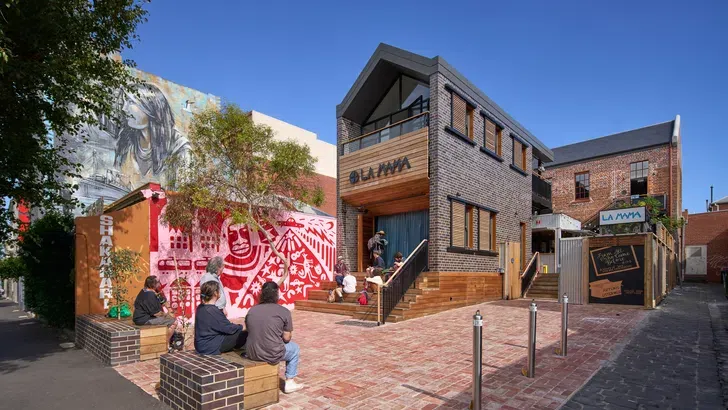 Rebuild La Mama by Meg White and Cottee Parker Architects

The popular La Mama theatre in Carlton was extensively damaged in a fire in 2018. The project to rebuild it saw the remains of the 130-year-old brick building restored and enhanced. The theatre is now fully accessible, has dedicated rehearsal and office spaces, as well as a raised vegetable garden for the community, solar panels and water tanks.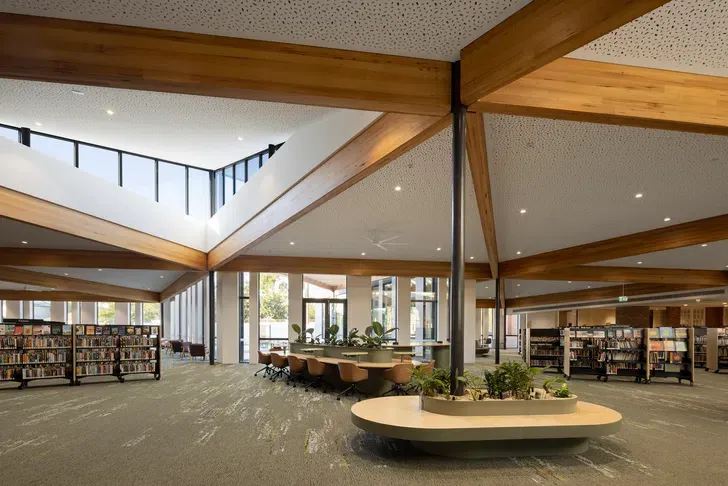 Glenroy Community Hub by Designinc

Located in the north-western suburbs of Melbourne, this new building is Australia's first Passive House-certified community centre. It is also designed to meet Living Building Challenge Standards. The building generates 20 percent more energy than it uses, and houses a library, children's centre, maker space, public garden and customer service centre.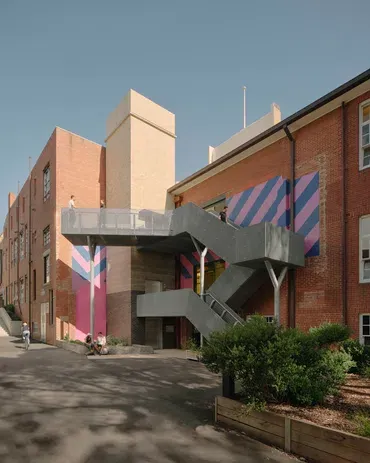 Collingwood Yards by Fieldwork

Collingwood Yards is a mixed-use space for Melbourne's artistic community with a collection of buildings of the former Collingwood Technical School. A collaboration with social enterprise Contemporary Arts Precincts, the campus uses the architecture to facilitate the creative collisions between the artists and the public. Tours will be led by principal architect Joachim Holland and resident artist Channon Goodwin.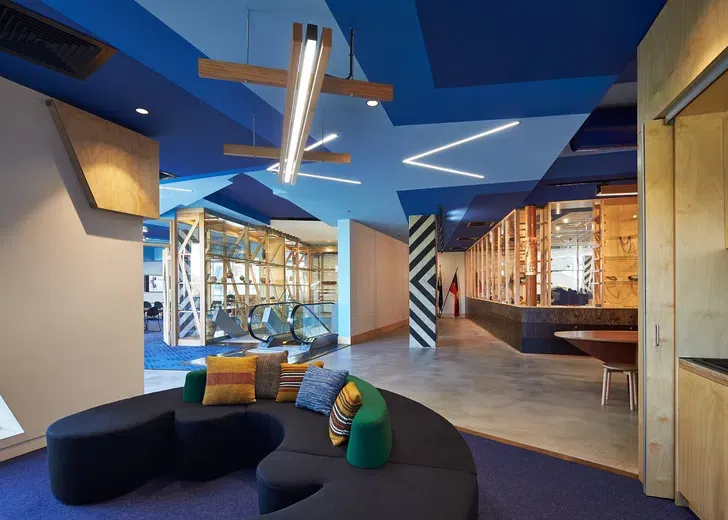 Koorie Heritage Trust by Lyons, Indigenous Architecture and Design Victoria

The Koorie Heritage Trust was relocated to the heart of Melbourne, at Federation Square, ahead of its 30th anniversary in 2015. Its space in the Yarra building is one third of its previous home on King Street; however, interventions by the architects turned the internal walls into display shelving, allowing 20 times more artefacts to be shown. A limited-capacity tour of the space will be led by Lyons associate Fiona Lew and a representative from the Koorie Heritage Trust.
Open House Melbourne will also host a series of special events and panel discussions, including an exclusive screening of Modern Melbourne short films featuring architect Peter Elliott, the Australian Institute of Architects 2017 Gold Medallist, and a series of talks curated by architect and affordable housing advocate Tania Davidge.
The full Open House Melbourne program will be released on 20 June. The event will take place on the last weekend of July (30-31 July.)