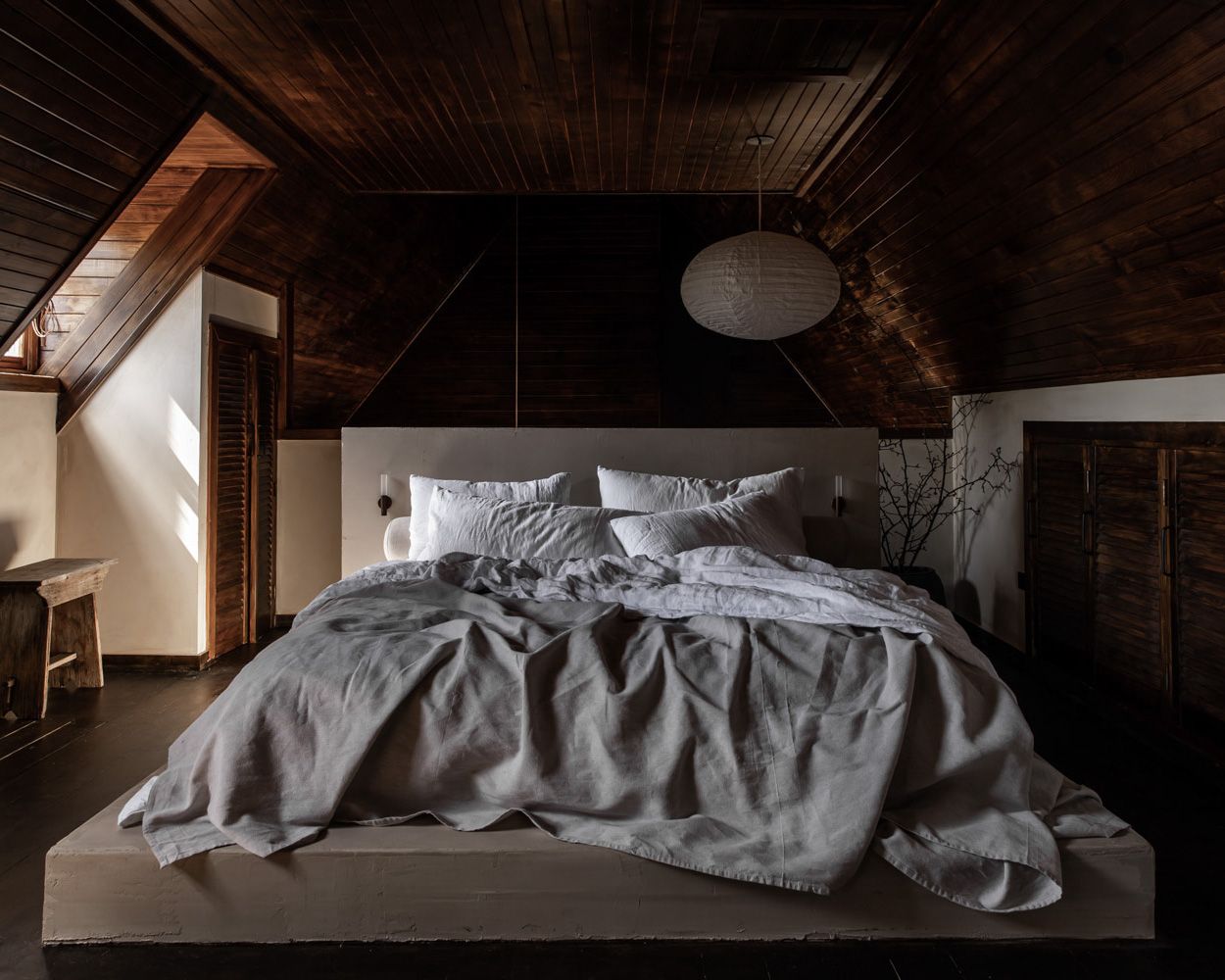 The Australian Architecture Escape platform was created to highlight the best architecturally designed stays across Australia and make them easily accessible to book.
Due to covid restrictions, more and more travellers had to look domestically for their travel plans so we thought we would make a place where you can find the best unique satys in the one place. We may be biased, but we think Australia has some of the top stay experiences in the world.
Below are a list of stays that were recently featured on Australian Architecture Escape.
Follow along to keep up to date:
Australian Architecture Escape
SABI
Bay of Fires, TAS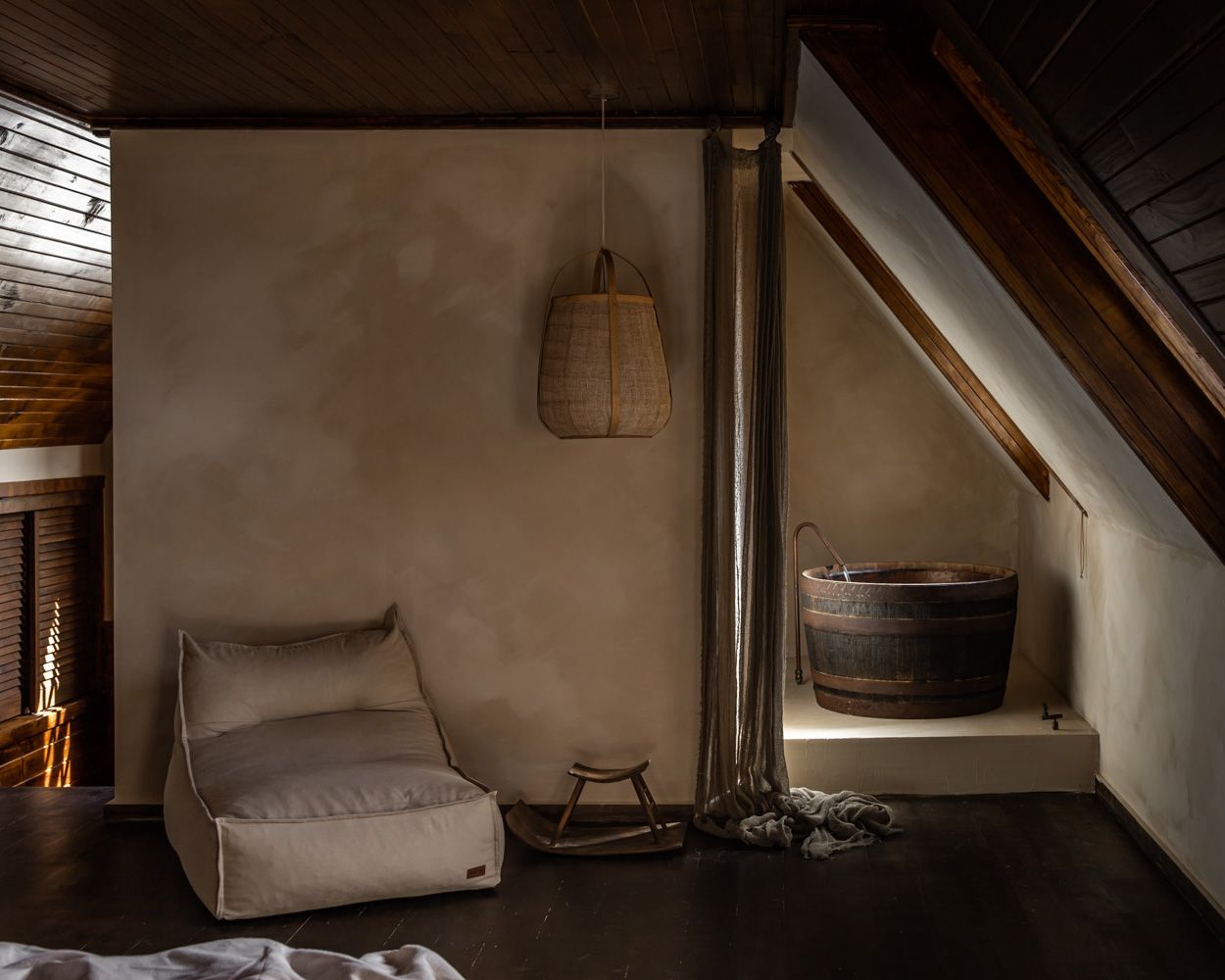 Located in the absolute heart of the Bay of Fires, Tasmania, SABI is a refuge of calm, free from distraction.  A pared back, wabi-sabi retreat that beckons solitude and stillness, SABI is an adults only designer stay.  Hidden from the world, SABI is a lovingly handcrafted stone cabin that is pure in its authenticity and sublime in its simplicity. Elegant in form, SABI offers a quiet luxury that is out of the ordinary.

Single night stays are available for the month of August as part of the Tassie Off Season Campaign .

Book Here

Photographers: @marniehawson & @leantimms⁠
Maldhi Cabin
Sleaford Bay, SA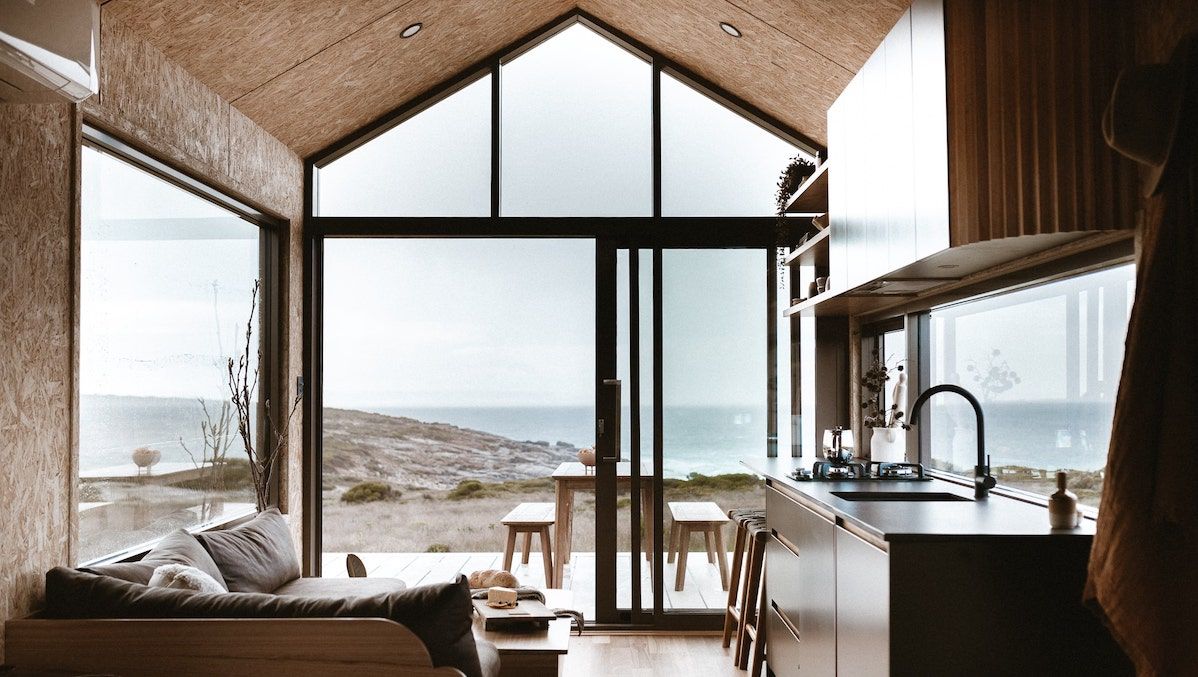 An innovative South Australian eco-tourism company is changing the face of accommodation with the launch of a second off-grid luxury tiny cabin boasting world-class views.⁠
The immersive tiny cabin, named Maldhi, is nestled on the edge of a picturesque gully overlooking the coastal cliffs of Sleaford Bay, on the south coast of the Eyre Peninsula.⁠
It features world-class views across Sleaford Bay to the vast expanse of pure white sandhills separating Port Lincoln National Park from the rugged southern ocean.⁠

Book Here
Mill Cabin
Crackenback, NSW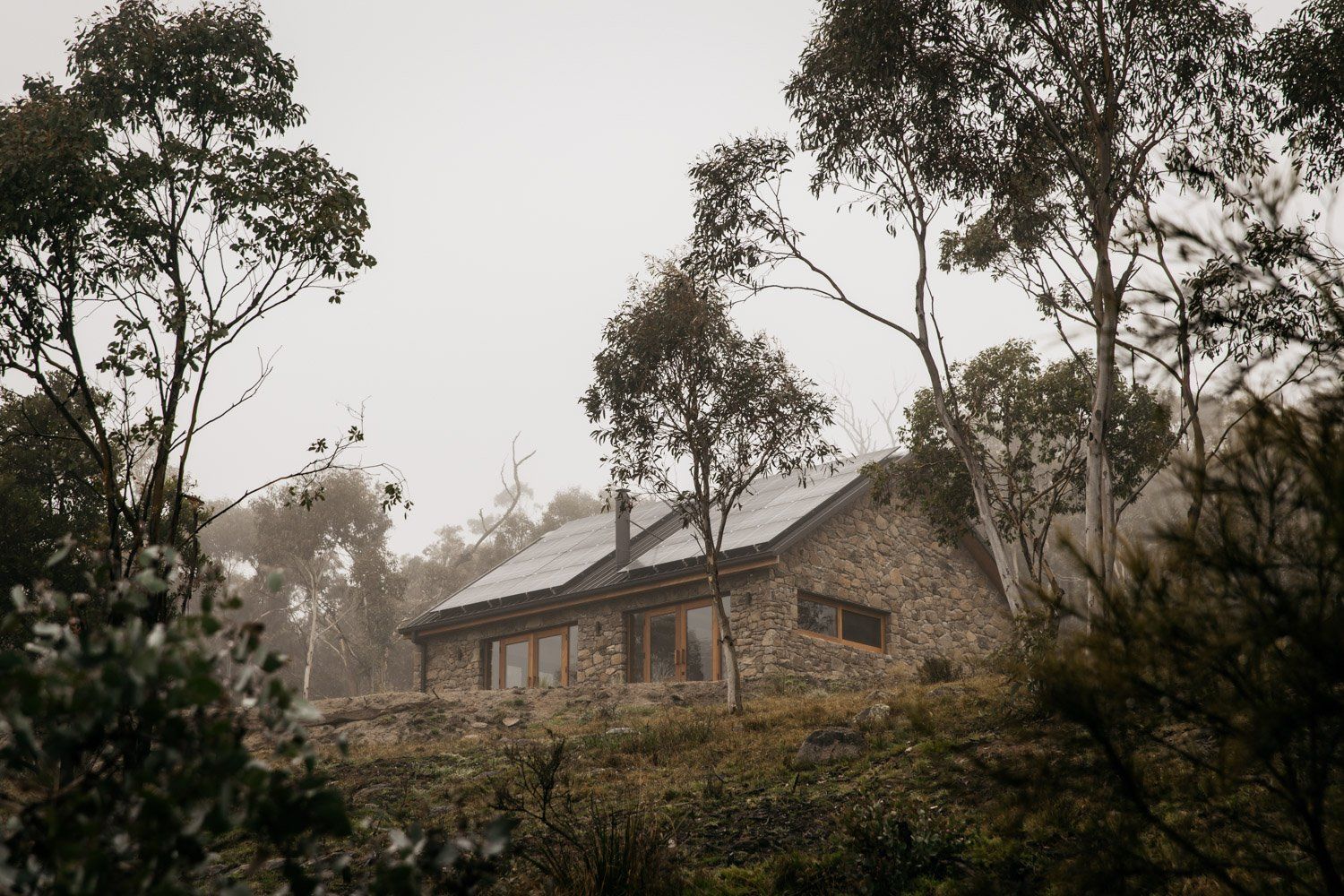 Nestled in a small clearing with sweeping views to the mountain ranges, there's an instant connection with nature and a very obvious disconnection from the urban way of life.⁠
⁠
Mill Cabin was born from a love of the outdoors. The cabin design is a nod to the old stockman cottages found throughout the Australian high country. With form and function in mind we endeavored to design a cabin that blended harmoniously with the surrounding landscape.⁠
⁠
Borrowing from Mother Nature's resources, we hand picked 26 tonne of granite rock and sourced hardwood timbers to build with. We are committed to treading lightly and ensuring that all methods from construction to operations are environmentally friendly. We believe that our impact on the planet should be as minimal as possible.⁠
⁠
Set at a high elevation of 1340 meters in the Thredbo Valley, Mill Cabin is immersed in 360º of seclusion. The interior space has been designed to make the most of the sights and sounds of nature with a panoramic view of Mt Perisher and the Crackenback Valley.⁠
⁠
Apart from a few objects, we designed and made everything ourselves, from furniture to joinery, a concrete basin, upholstery and leather work, all created specifically for the space. Using natural and raw materials creates a deliberate connection with the surrounding landscape, combined with refined design principles creates a space of calm and tranquility.⁠

Book Here

Photographer: @leantimms⁠
The Range at Dovecote
Gerringong, NSW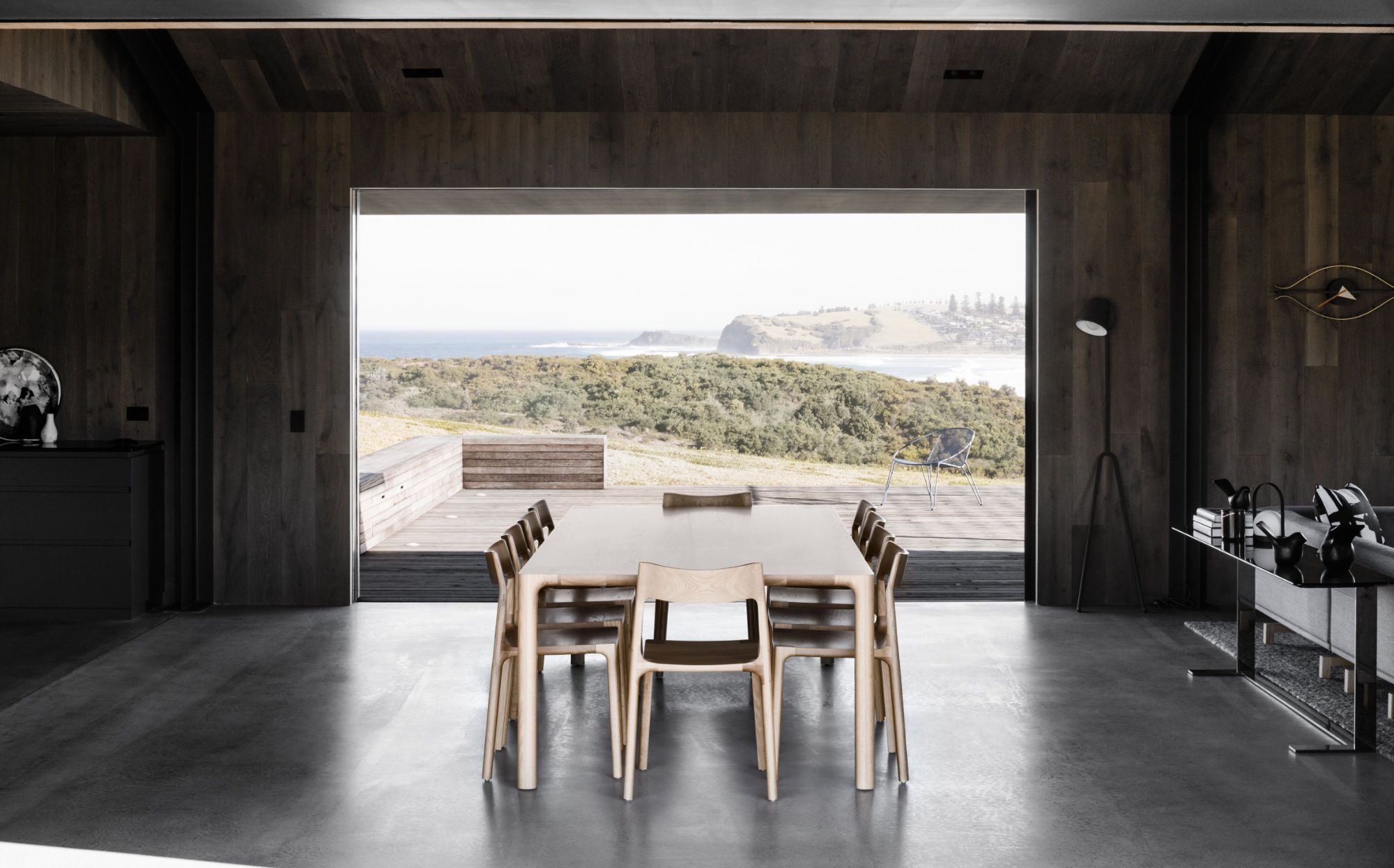 What The Range lacks in individual bedrooms it certainly makes up for in open spaces. With two bedrooms and one bathroom this roomy accommodation comfortably sleeps two adults and two children. Some of the features are; an indoor wood-burning fireplace, plunge pool, two sun-drenched decks, deep freestanding bath and majestic country coastal views.

Book Here

Architect: @atelier_andycarson
Photographers: @blachford & @kateballis You might also like...