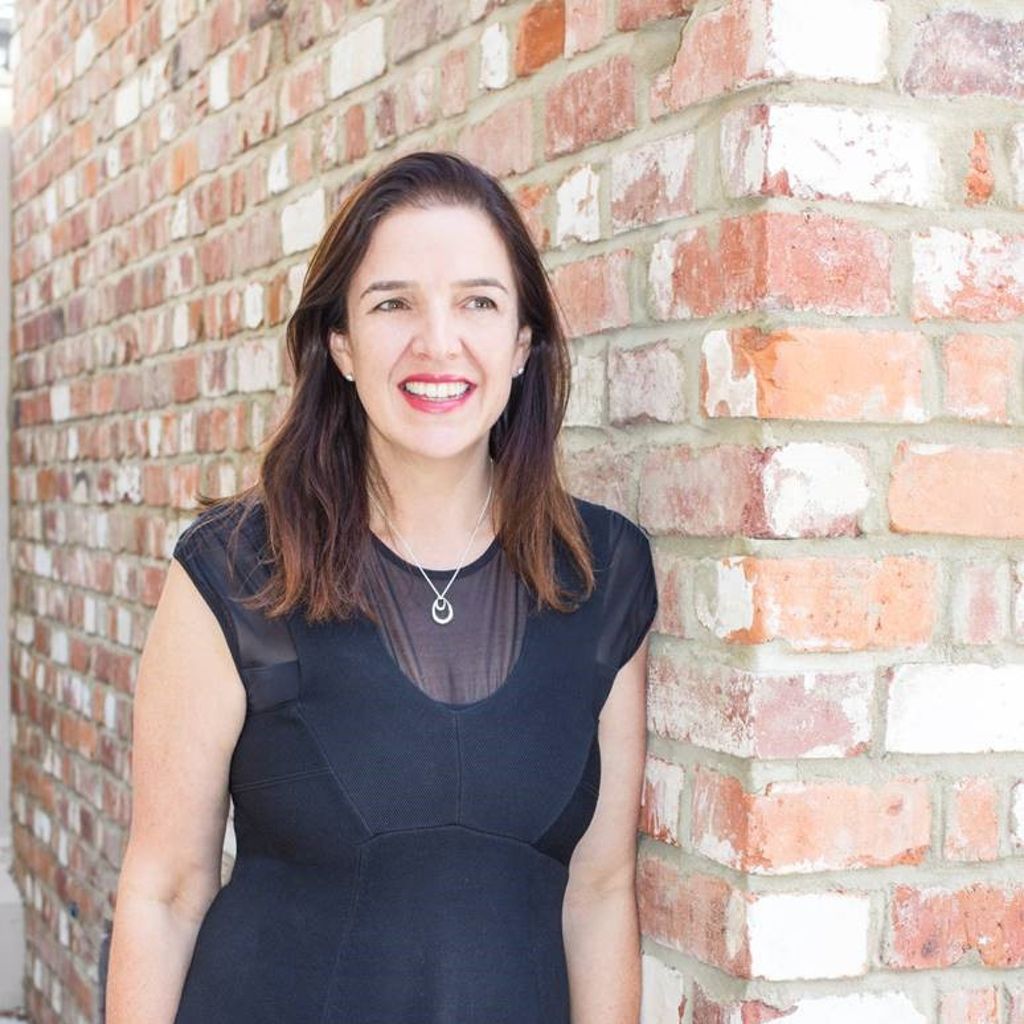 Juliana Torres. Perth, Western Australia
Juliana Torres, director of Shift Architecture, was the 2021 People's Choice Award winner at the West Australian Architecture Awards. Her favourite part of designing homes is seeing the "sparkle" in her clients' eyes when their dream comes to life – first in a drawing and then in their new home.
Juliana started her architecture career in Brazil, running her own practice there for ten years. She visited Perth for the first time in 2004 to see her sister and decided to stay. "I couldn't speak English at the time and I didn't think I would be able to get a job but I was offered two," says Juliana. "I accepted the role of Senior Interior Designer at Hassell Architects and worked there for 12 years."

While Juliana enjoyed her time at Hassel, becoming an Australian resident and a registered architect during this time, she always thought about having her own practice again. So, early in 2020, she took the leap and established Shift Architecture.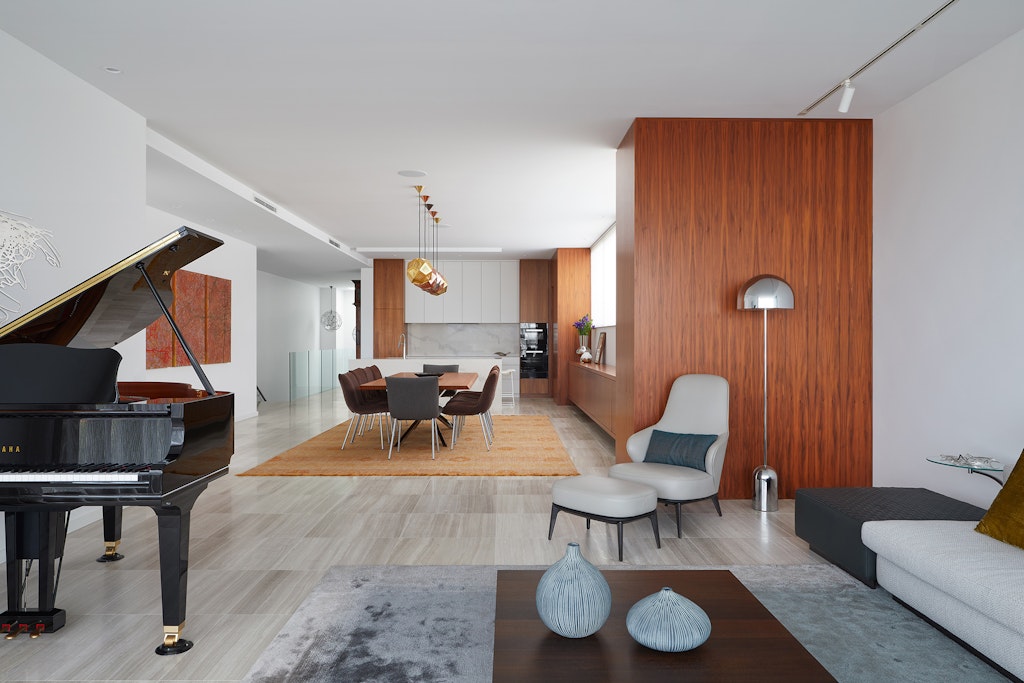 While Juliana now specializes in both residential work and commercial interiors, she notes a clear distinction between the two. "Home design is very different to commercial work," she says. "Commercial work is often designed for a 'typical' person but home design is very personal."
Juliana's advice to people thinking about designing and building a home is to start with a carefully considered brief – and know what your budget and priorities are. "Next is the 'dream' stage where we explore multiple possibilities through sketches," says Juliana. "These options are then assessed against the brief and budget to narrow down the options with the client. Once one option has been settled on we then go on to develop that within the budget."

In terms of aesthetics, Juliana loves the clean lines of contemporary and modern architecture but also likes to bring in warmth and a more human factor – often through history and "memory". "It's important to bring in the story of the home owner and this can be achieved through favourite pieces of furniture of collectables that people have carried through their lives," she says.

For Juliana material choices are based on sustainability. "Sustainability must be built into a project from day one," she says. "It can't be an add on." Juliana is also a fan of re-using things. "We produce far too much waste as a society," she says. "Good materials and furniture can have a long life – and multiple lives."

When it comes to trends, Juliana would like to see more character in homes and better engagement with their neighbourhoods. "It would be great to see more communal places in our streets," she says. "The front yard shouldn't just be a place for cars but also a place for neighbours to socialise. I think this is one of the things we learnt during the COVID-19 lockdowns. It was great to see people setting up deck chairs in their front yards, reminding us of days gone by when children played in the street."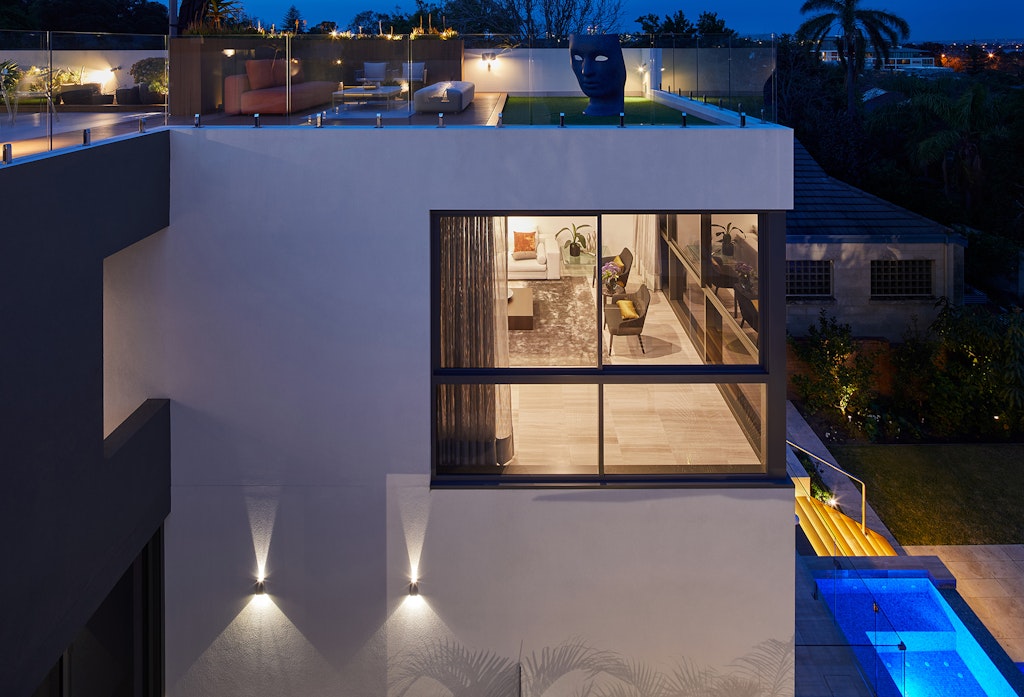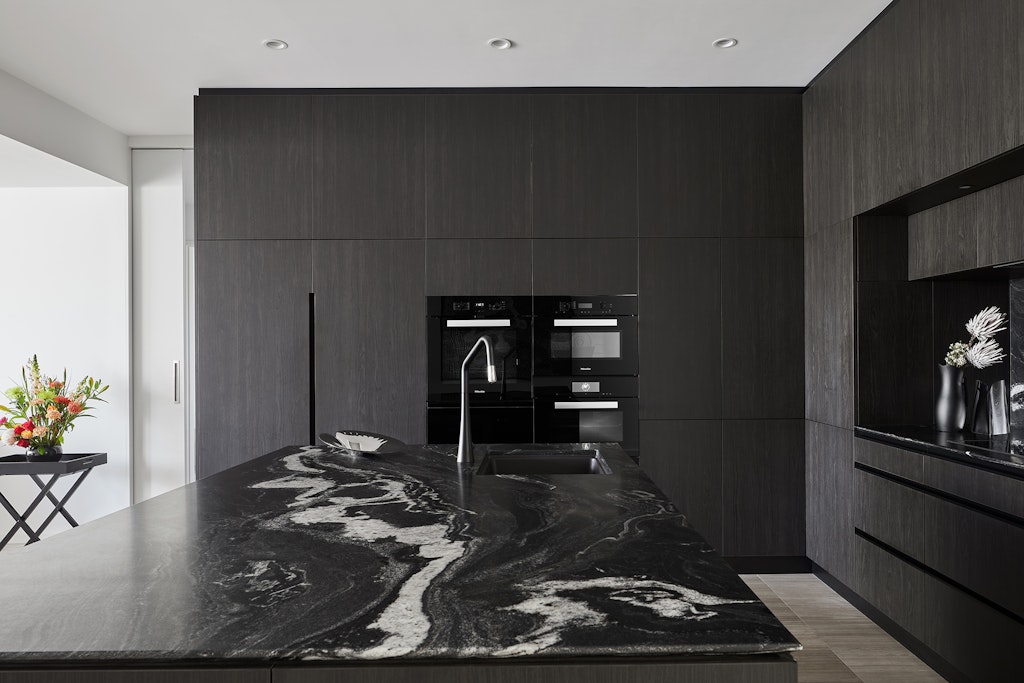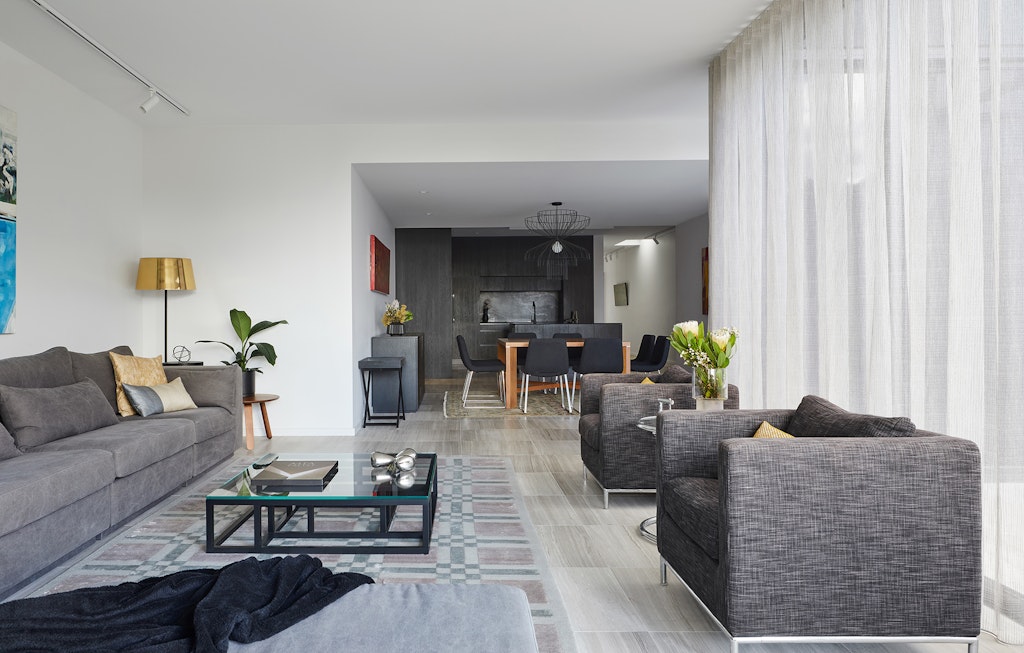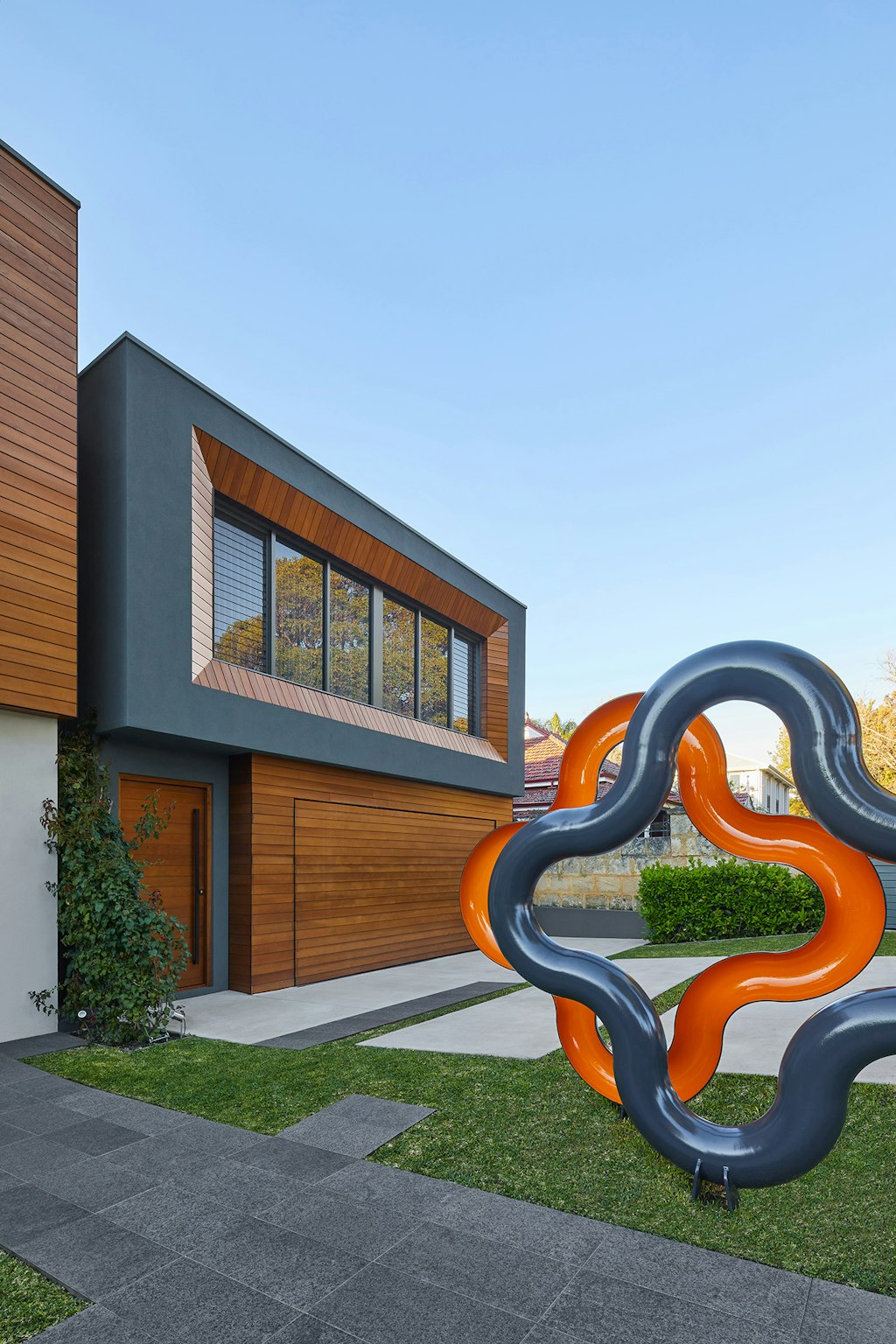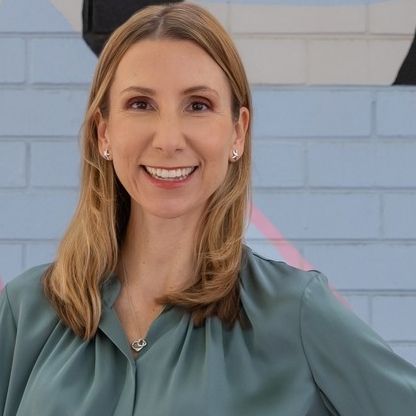 Written by
Sandy Anghie is the editor of The Architect magazine, the official publication of the Australian Institute of Architects.