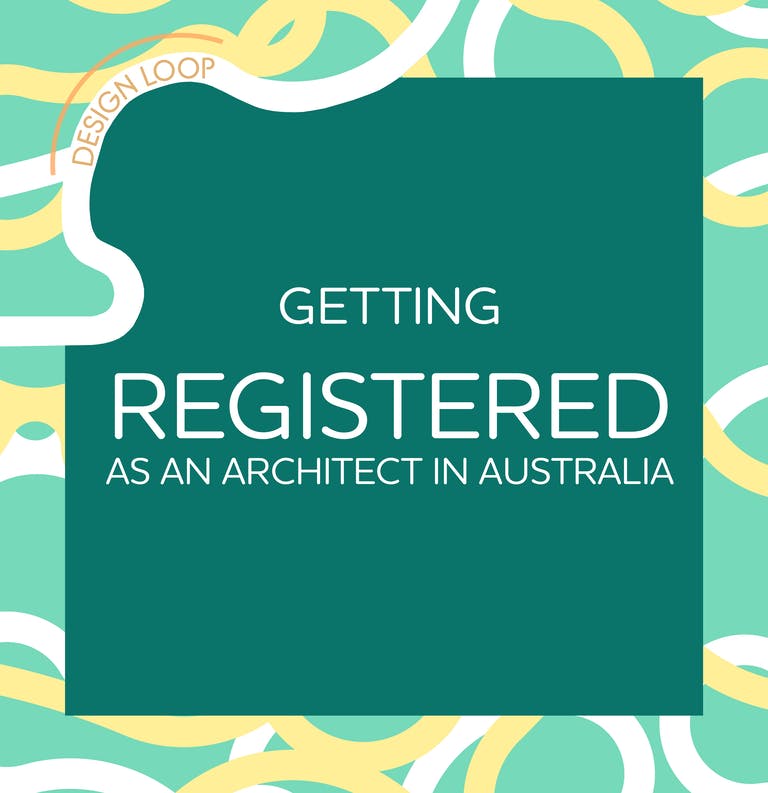 Australian Architecture Registration
In the early years of studying architecture, it seemed obvious that one would follow the recognised path to becoming a registered architect. It is drilled into students that you mustn't call yourself an architect without the professionally established credentials. But the process of registration is notoriously difficult. Similar professions like engineering or interior design don't have a mandatory registration process. So why is it so important? What's the process to registering? Why are some opting not to get registered? and what are other alternative pathways in architecture?
You might also like...